Authorized Reseller Program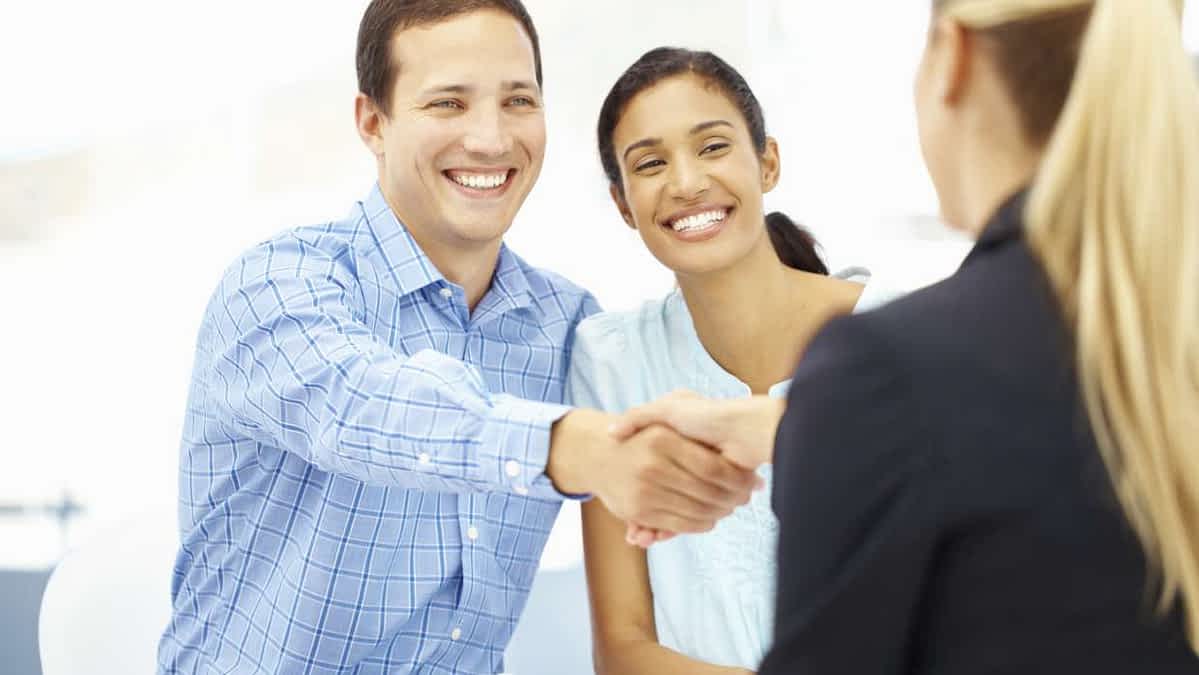 We have simple requirements for retailers interested in partnering with Hawk Tools. Click the links below for map policy information. Do you have :
A Brick and Mortar location?
Brands that compliment ours?
A register with space for a display?
Insurance?
Awesome associates who are passionate?
If you answer yes to most of these, you could be eligible for Wholesaler status. contact us at: info@hawktoolsusa.com for more information
Click the link below for your countries MAP
No tags for this post.