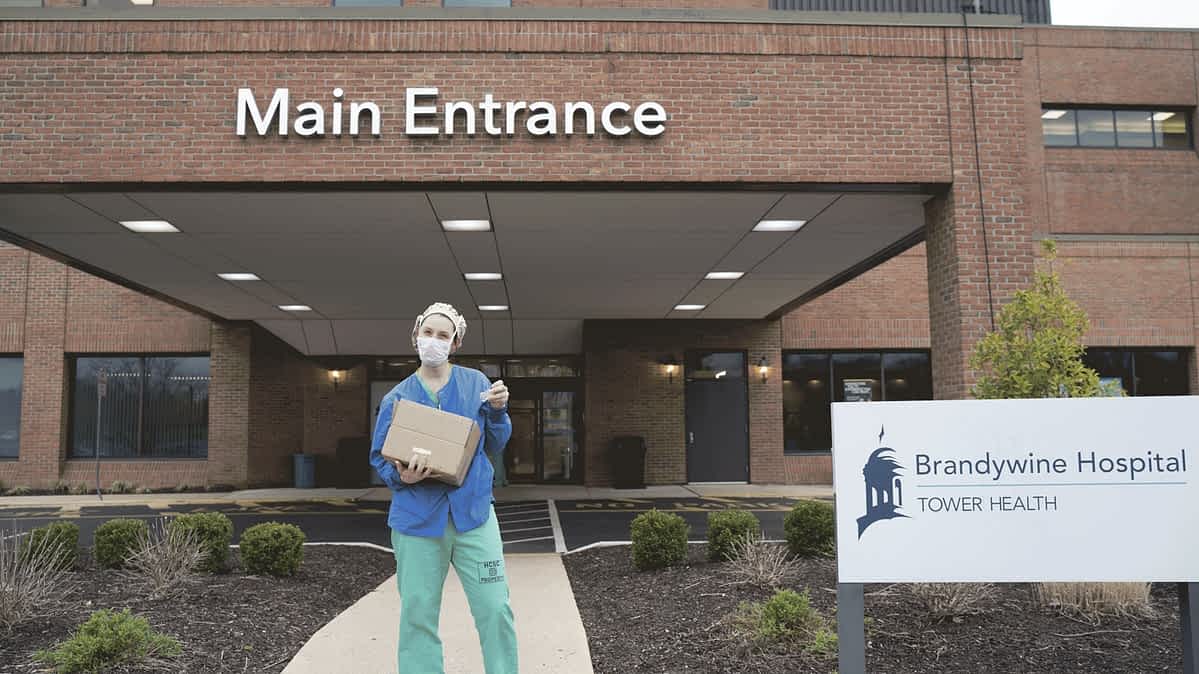 Your dedication to protecting those who can not protect themselves does not go un-noticed. We are dedicated to providing continual support for our Heros now and after the Covid-19 crisis has ended. We invite you to join our First Responder Support program, offering you and your organization wholesale pricing on products that will help in the fight to save lives.
Please select "Wholesaler" from the Account Type drop down menu when signing up through the Account page. Click on the link below to get started.
0
/ Subscribers & Counting
Welcome to the Hawk Tools First Responders Support Program
No tags for this post.