set up your affiliate account
Introduction
Create Hawk Tools Account

Click Creative Partners

Click Review Terms and Get Started

Click Submit Payment Details

Congratulations, Claim your Affiliate Link

Generate an Affiliate Link
Download Brand Assets
Create Social Media Content
Start Generating Revenue

Below are detailed instructions for the application and setup of the Hawk Tools Affiliate Program. Please follow this guide step by step to avoid confusion and start marketing. By signing up for the affiliate program you will earn a percentage of every sale made through your affiliate link. Payouts occur monthly through PayPal but physical checks are an option in applicable cases. A 12% commission is the introductory rate but additional tiers are available for our top creatives. After you achieve $2,000 in sales you will be upgraded to the 20% preferred status level. $2,000 per month in sales is required to maintain this level.
Create a Hawk Tools account or Log In
Select the Account tab on the home page navigation bar and fill out the highlighted areas.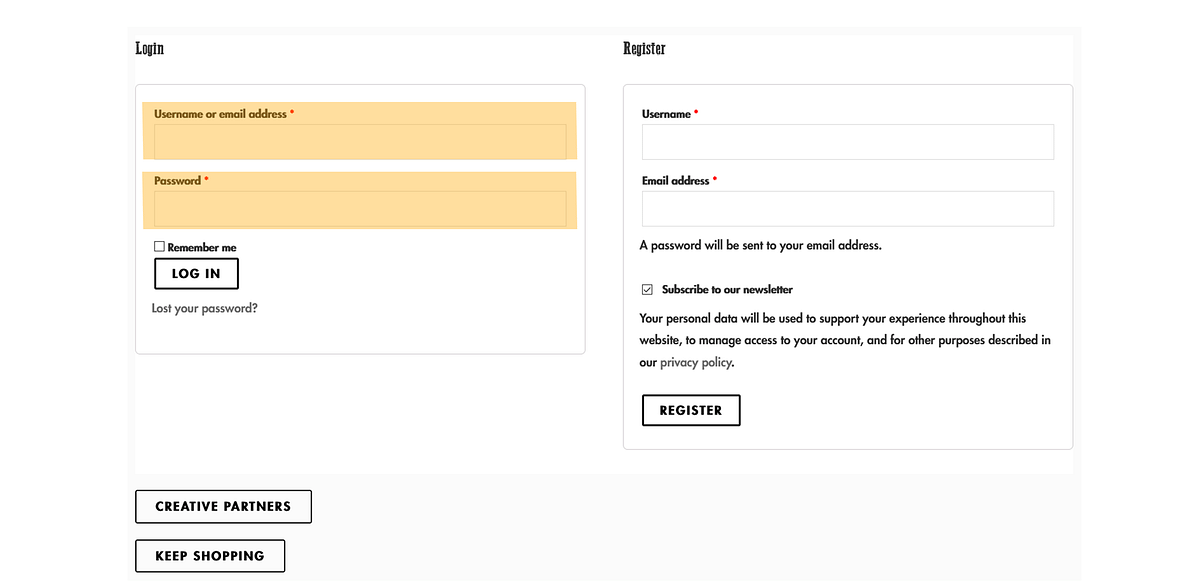 Click Review Terms and Get Started
Please read our terms carefully and reach out to: info@35.172.122.54 if you have any questions or concerns.

Click Submit Payment Details
Congratulations, Claim Your Affiliate Link
Generate an Affiliate Link
Copy the page URL that you would like your affiliate link to point to and paste it in the Referral URL Generator. Click Generate Referral URL. Copy this Affiliate link and send it to: info@35.172.122.54 so that we can create a short form affiliate link that will not get flagged on social media.
Click the Brand Asset Download link and open the .pdf to access your assets. Use these to create advertising content across the web.
Create Social Media Content
Youtube, Facebook, Instagram, Pinterest, Ticktock, Linkedin, Quora, Reddit and so many other platforms are perfect places to start advertising content. Articles and website banners are perfect for long term revenue generation. We are stringent in our creatives selection process so you may not be approved. Don't give up! Start creating a following on social media and take the time to learn new marketing skills. You are always welcome to re-apply at a later date.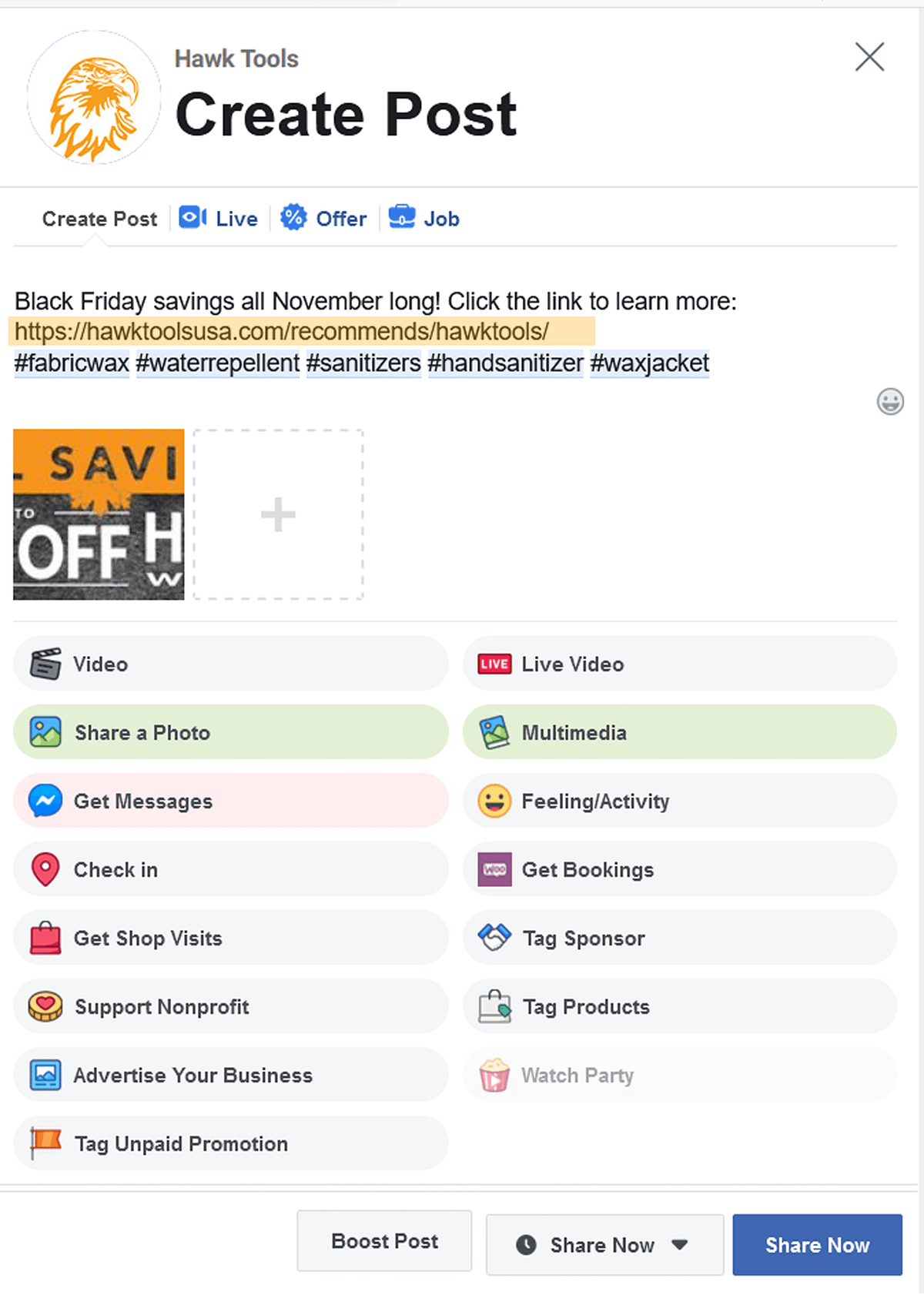 Create a Social media post with the content provided and insert your affiliate link. Whenever the link is clicked and a purchase is made, you receive a percentage of the sale. Please do not spam this content.
No tags for this post.