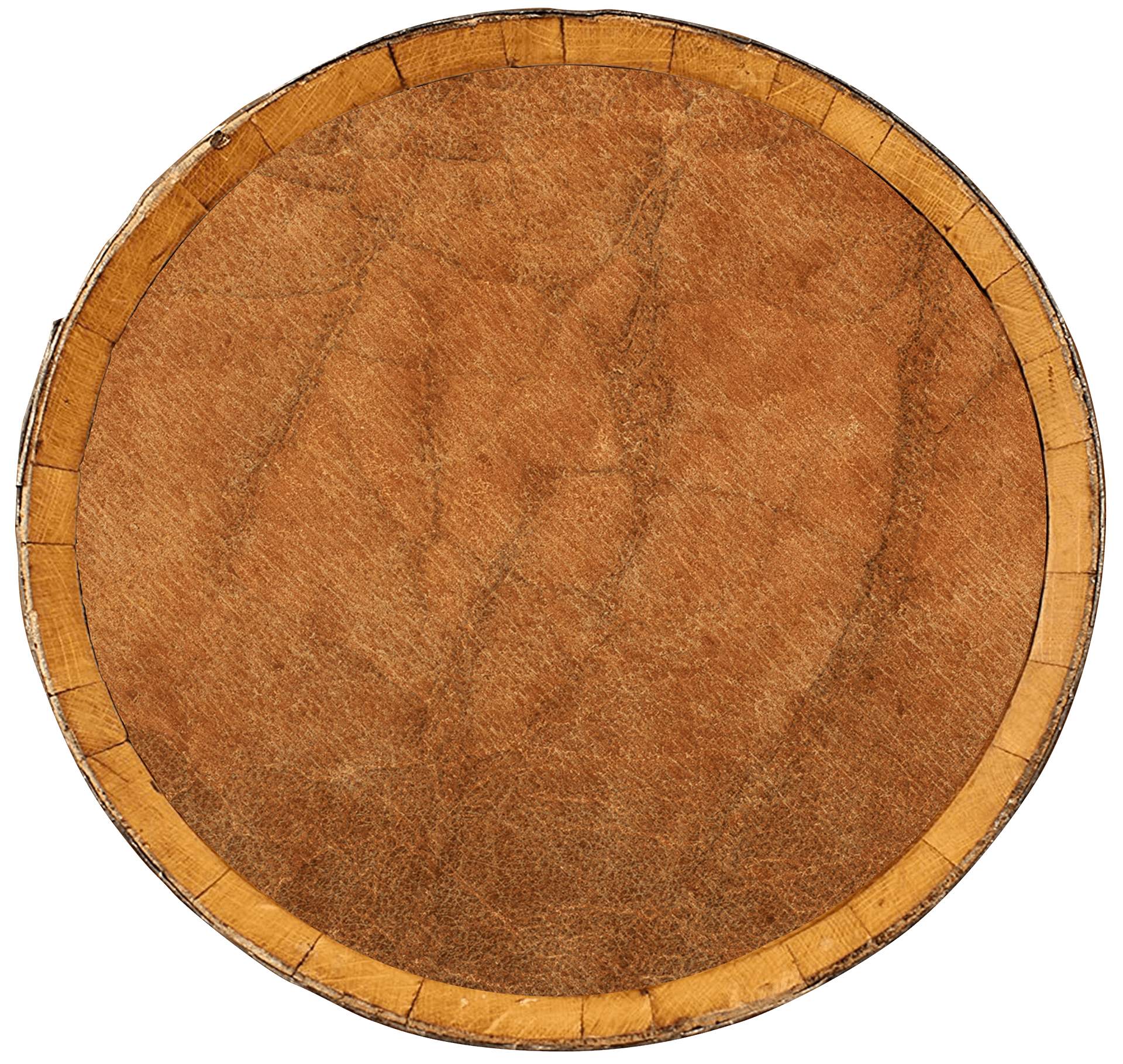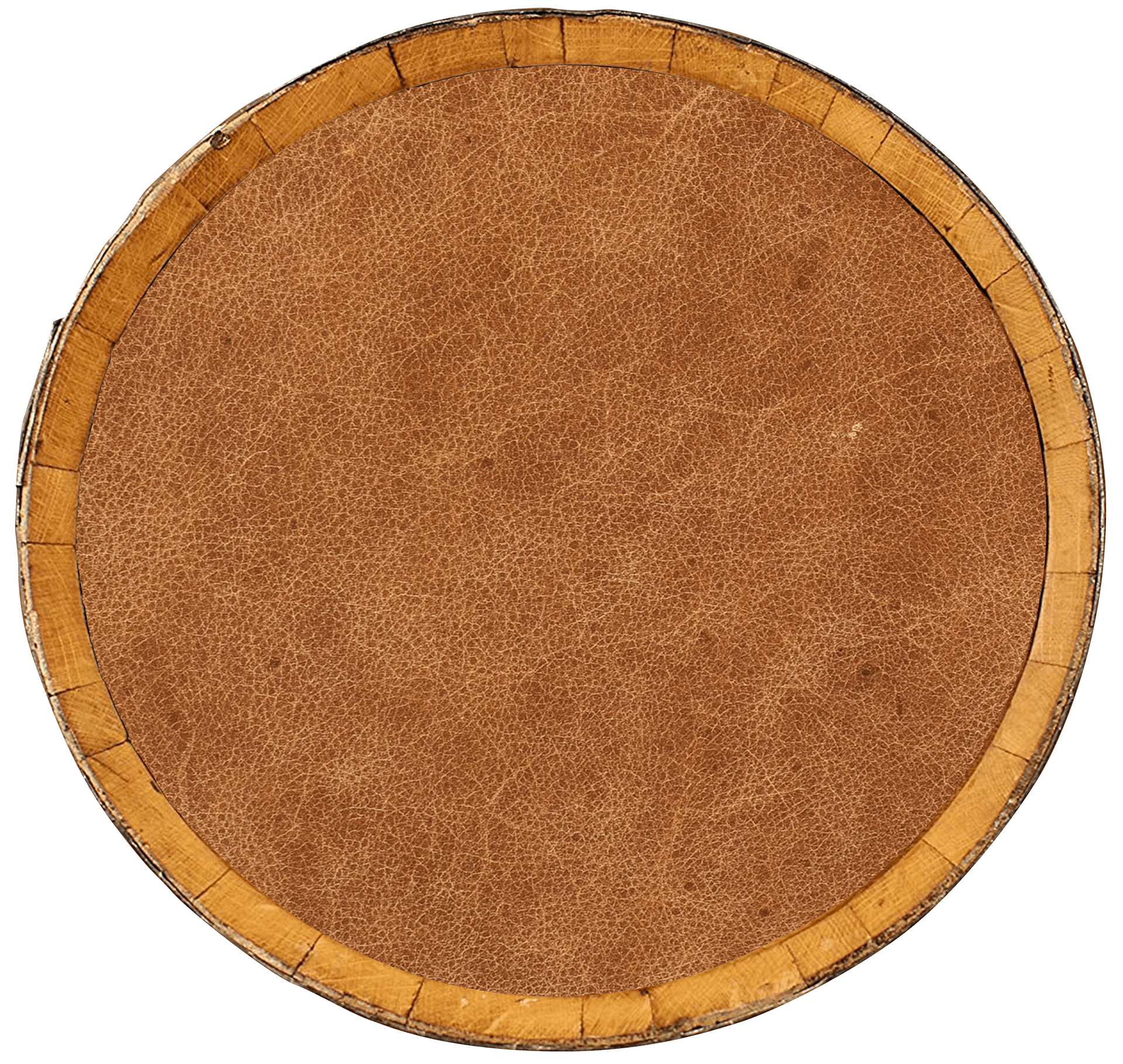 Leather Restoration Slider
All Saddle Soap is not crated equal. Hawk Tools crafts a superior soap that brings your leather back to life. All natural ingredients remove dirt and hydrate full grain leather.
Store brand saddle soap will clean your leather but leaves behind acidic residue that over time, breaks down the fibers that bind your leather, causing permanent damage.
Tired of toxic chemicals in your soap? So are we!
Hawk Tools Saddle Soap is formulated to work on all leather products, not just boots. The finest Olive Soap, Lanolin and blend of natural oils protect and restore your dirty and damaged leather.
The lather works down into dirt and grease to pull it away without breaking down the oils that form naturally within leather. This works perfectly for boots, belts, jackets, bags, saddles and so much more.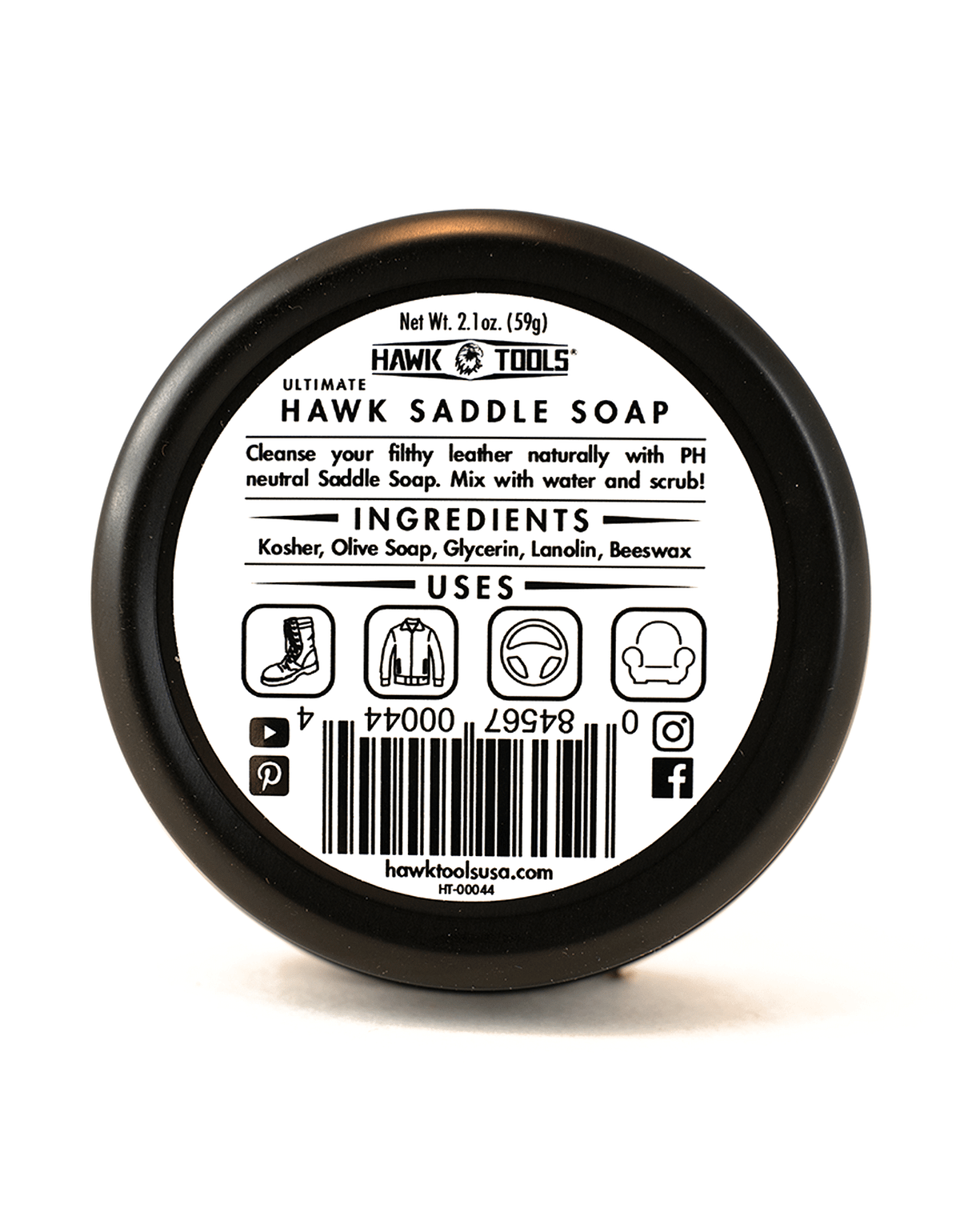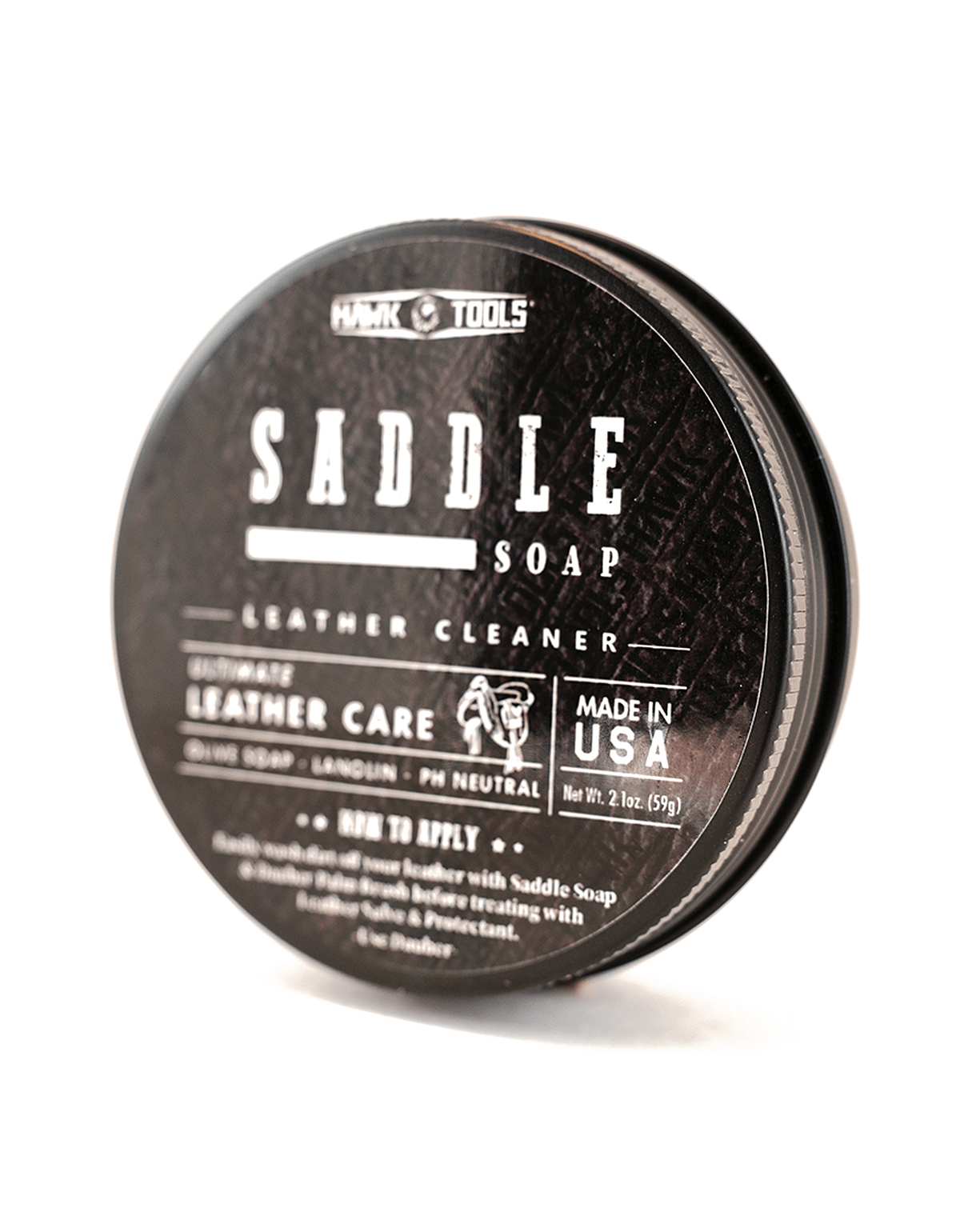 Finest natural ingredients
Cleans and nourishes all leathers
Lathers to lift off stuck on dirt and grease
Easy application with Palm Brush
Not all Saddle Soap is the same, read on to understand the Hawk Tools difference. Hawk Tools Saddle Soap removes embedded dirt and grime from smooth leather to leave it with a soft lustre and supple texture. Great for all smooth leather boots, shoes and other leather items such as bags, gloves and jackets.
Warm up some water and prepare a cloth
Dip cloth in water and wipe down your leather product
Dip a Hawk Tools palm brush into the Saddle Soap and gently scrub off built up dirt and grease
Wipe down with a clean cloth
Apply Hawk Tools Leather Salve to hydrate and restore your leather frequently
No tags for this post.