Vanquish that frightful face mask stench this Halloween. Its time to refresh and cleanse with Mask Deodorizer. Your mask gets stinky, we know. So, our perfect blend of Essential oils and 65% alcohol controls mask stench during the fall festivities.
Like all Hawk Tools products, face mask deodorizer is made in the U.S.A.and completely PFAS free! Also, check out our selection of Sani- products for the complete sanitizing package this fall.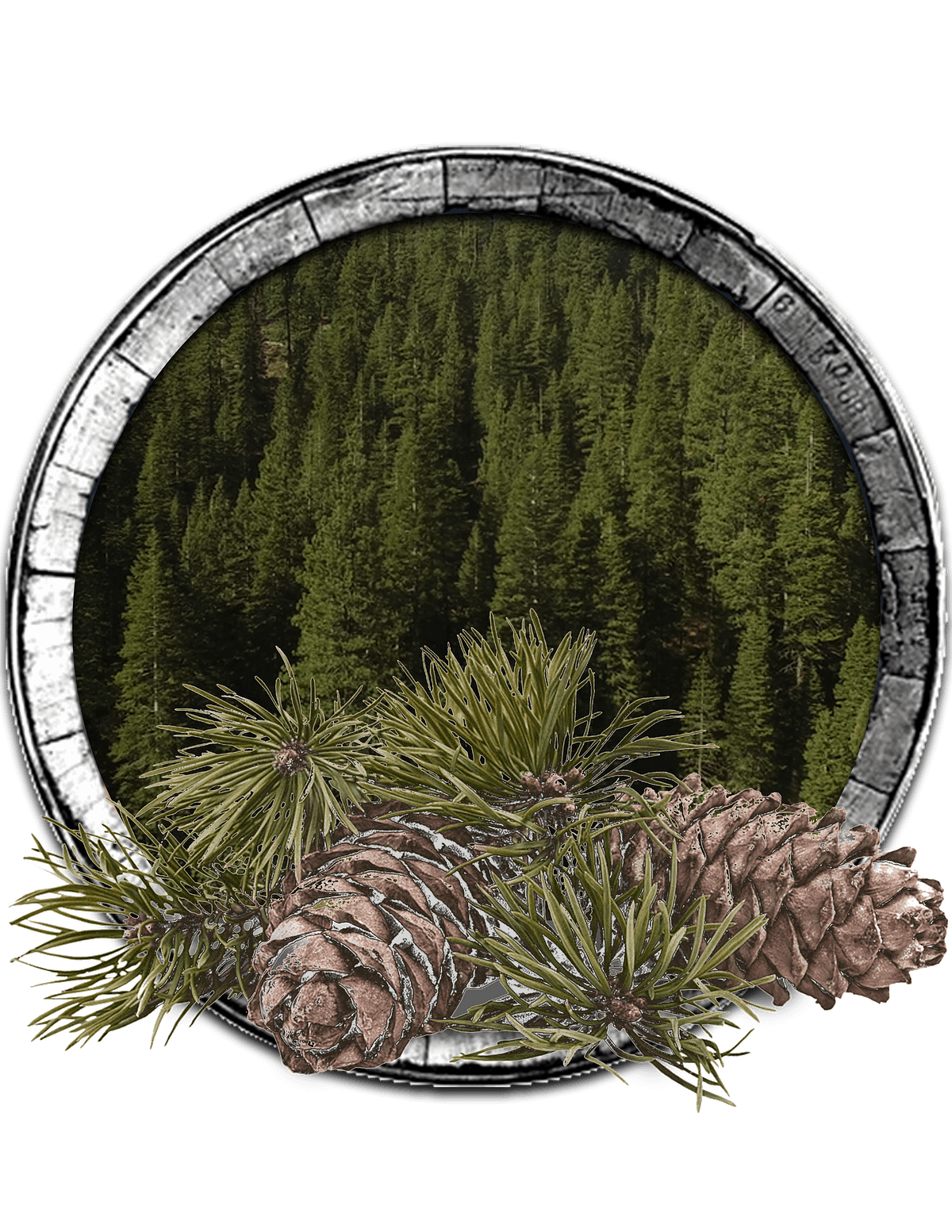 Wake up to the grand forests of the Pocono range that stretch the great state of Pennsylvania.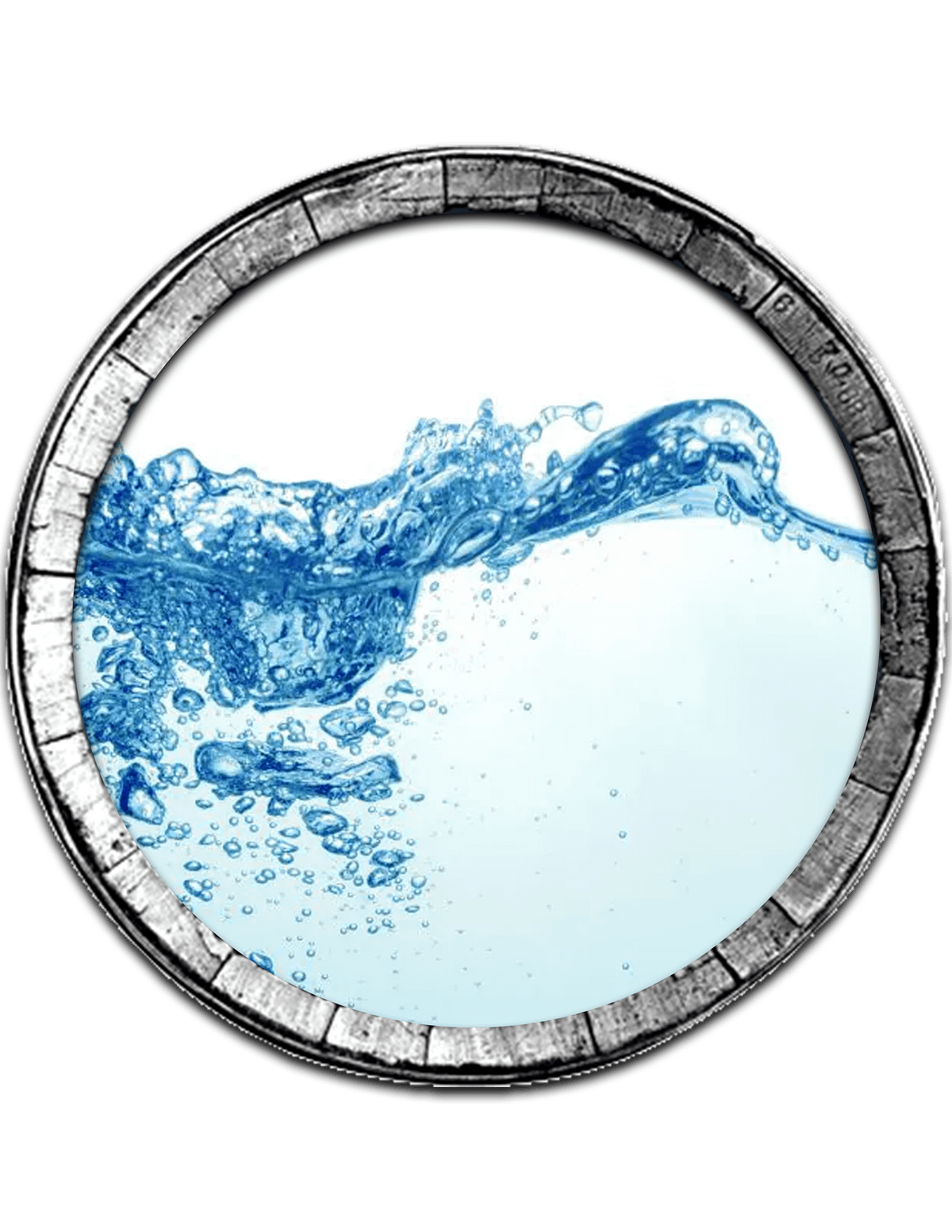 Refreshing Appalachian spring water is pulled directly from natural springs in Pennsylvania.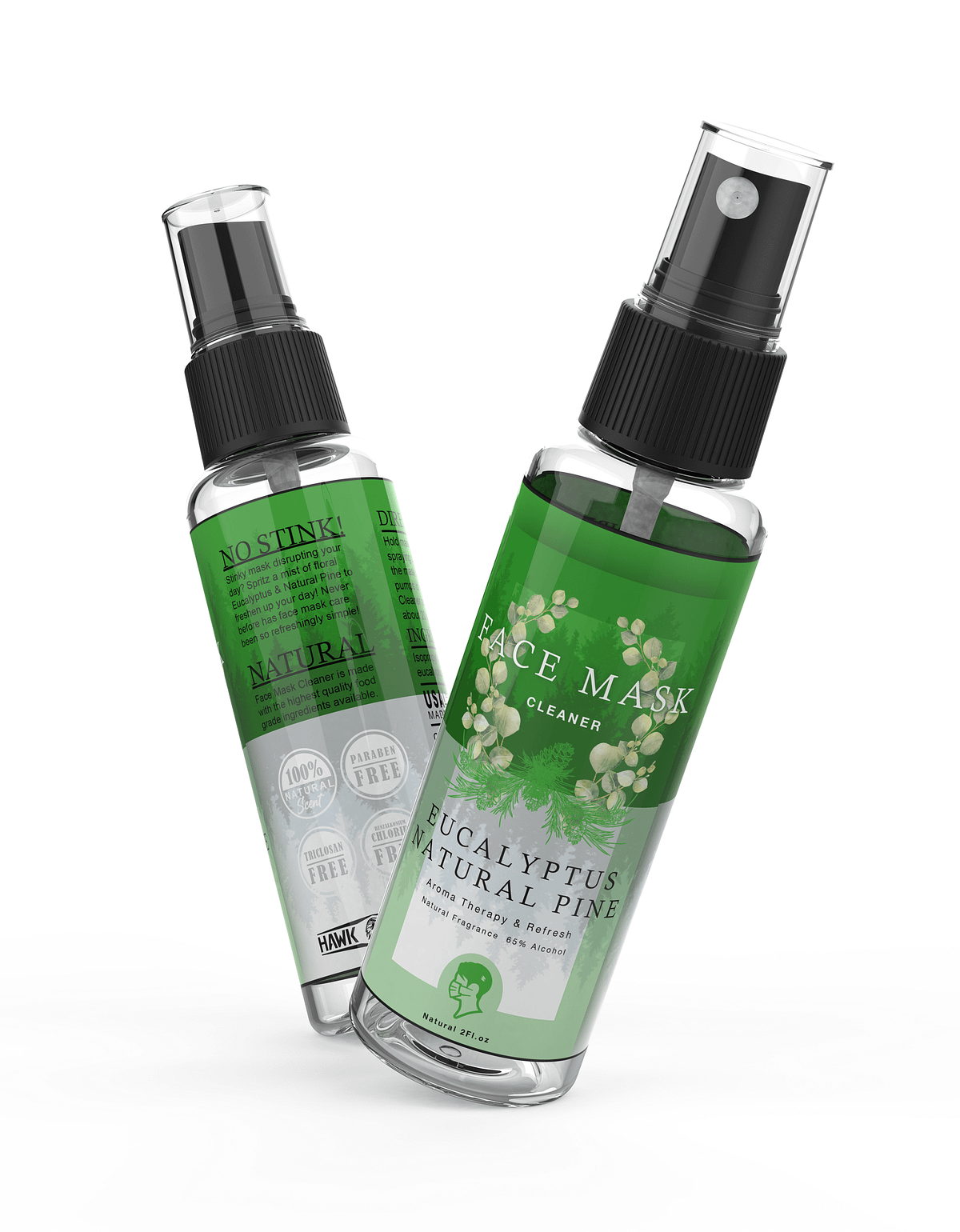 1. Two or three sprays on your mask is plenty.
2. Let it dry in the open for at-least 30 seconds.
3. Enjoy a re-freshed mask all day!

No tags for this post.