Cure
dry skin
or that itchy rash from excessive hand washing with Hawk Tools Sani-Balm. It's fortified with ingredients such as Aloe Vera and natural oils for extreme dry and cracking skin.
Eucalyptus, Zinc, and Iodine kill germs like viruses and bacteria so pathogens can not spread. So, never suffer from Severe Dry Skin again with Hawk Tools Sani-Balm.
Learn more
about your dry skin.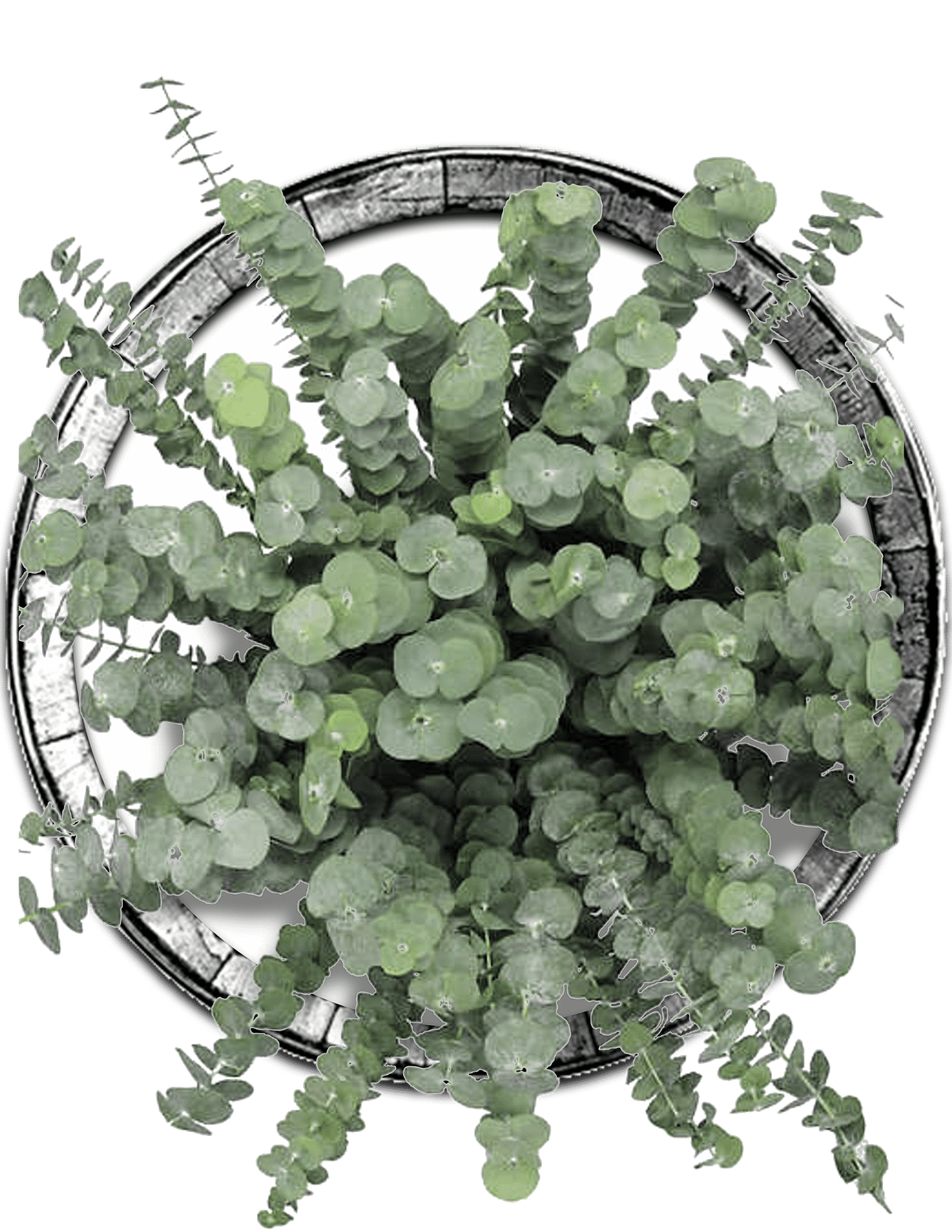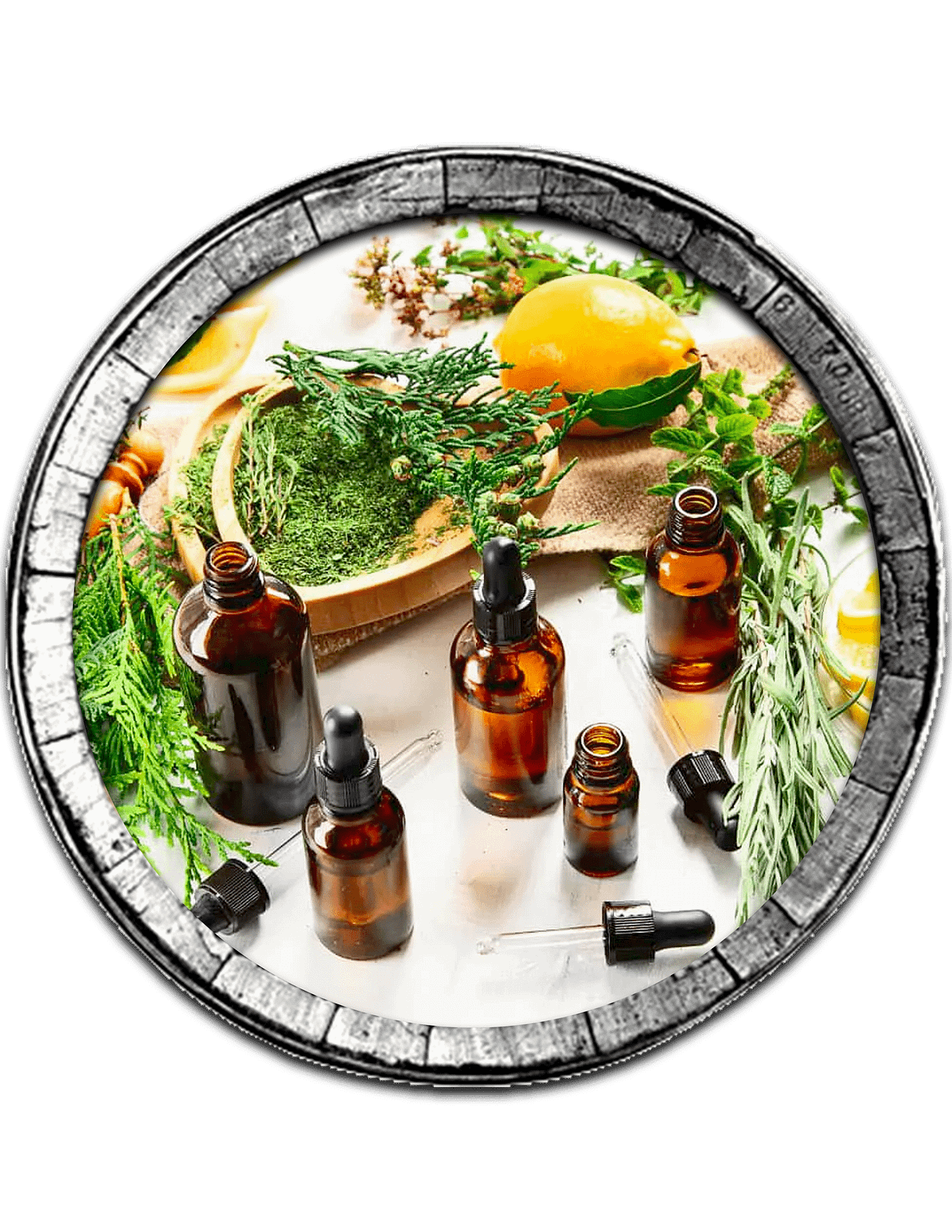 Aloe Vera, Palm, Soy and Coconut oils penetrate and hydrate your skin.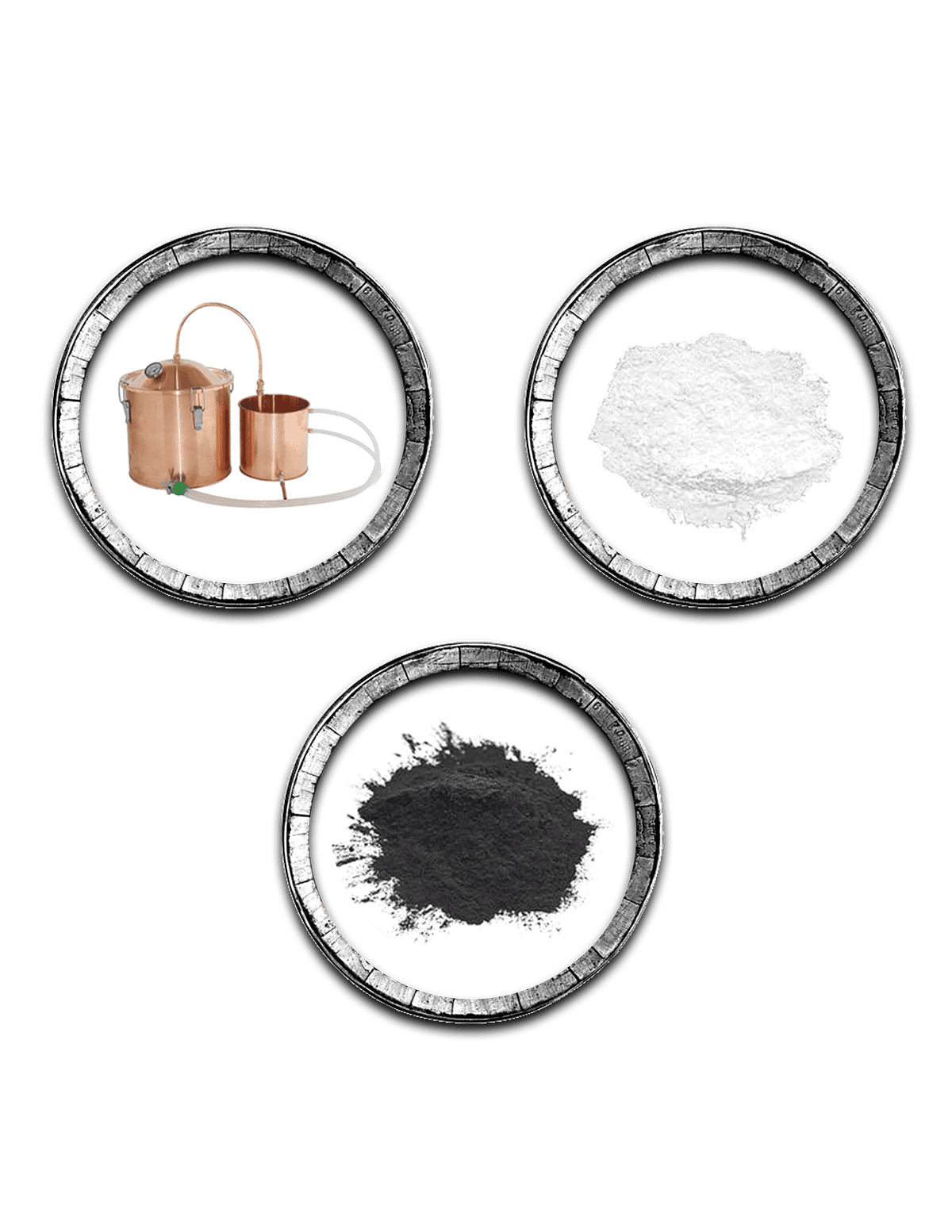 Zinc prevents viruses from multiplying. Alcohol breaks down viral lipids. Iodine oxidizes cytoplasmic and membrane compounds within the virus.
1. Open Lid

2. Dip fingers into Balm
3. Thoroughly rub into hands
4. Repeat once daily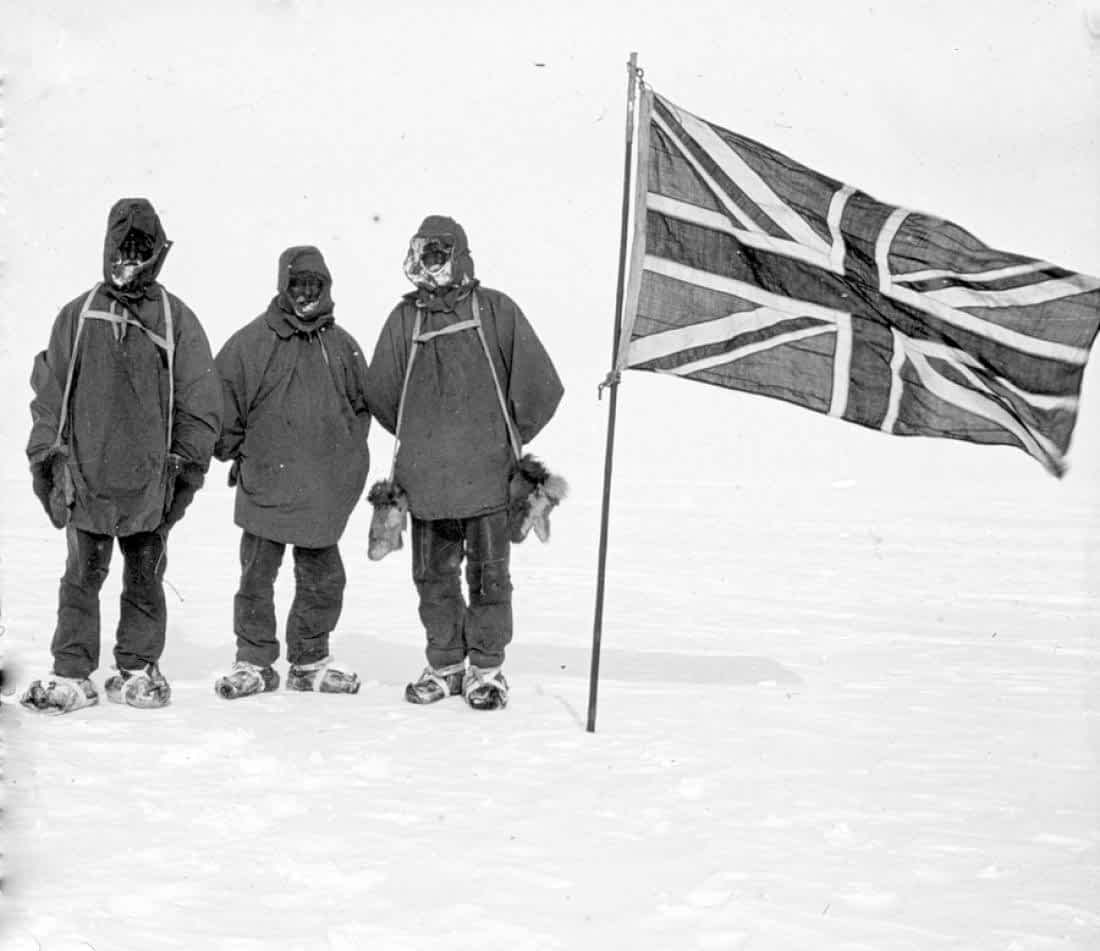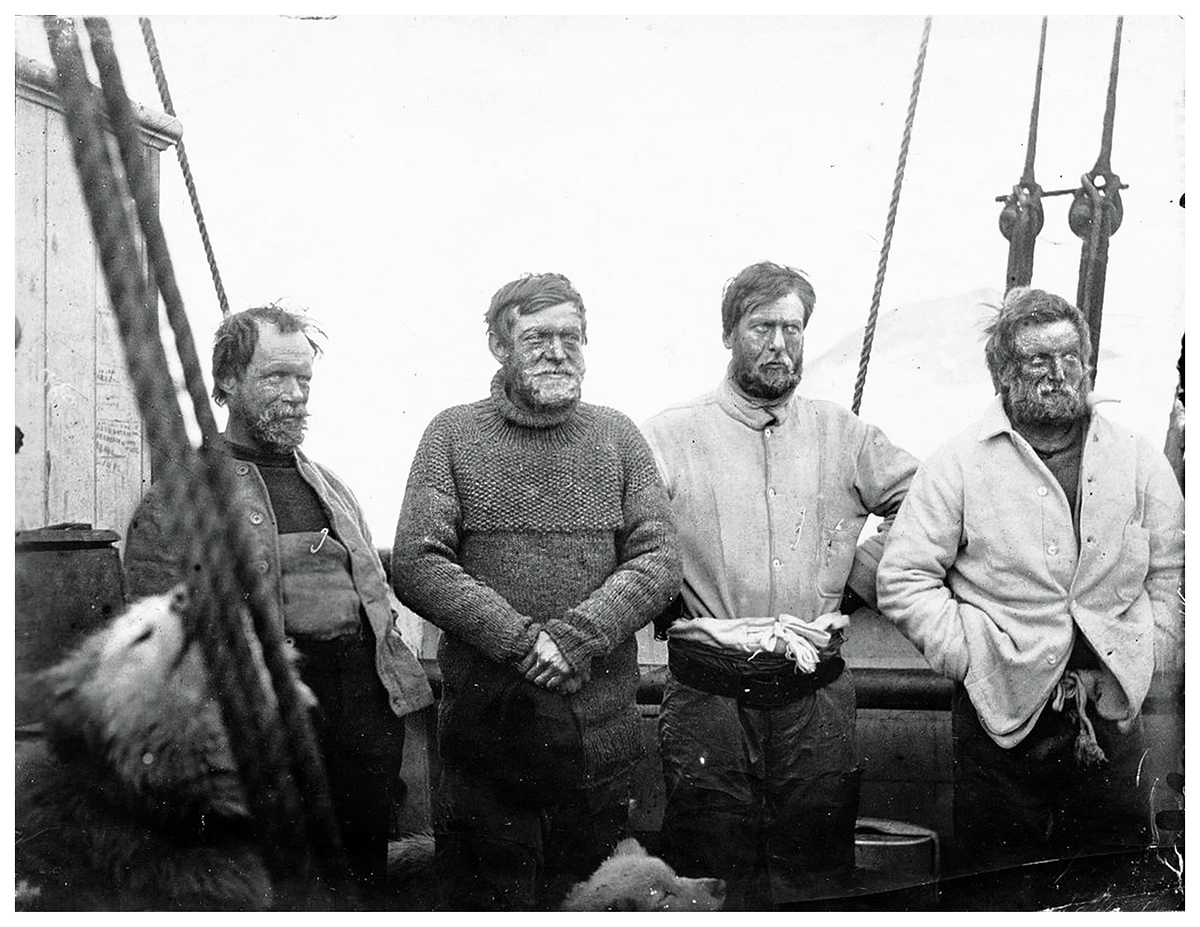 Earl Grey Tea is a common commodity among Arctic Explorers, bergamot being its distinctive ingredient. It is antiseptic, antispasmodic, and analgesic and has long been touted for its antibacterial and anti-fungal properties. A 2019 study in the Open Food Source Journal reported that bergamot oil is able to neutralize Staphylococcus aureus (a common bacteria associated with everything from pimples to life-threatening sepsis) at concentrations of 27 micrograms per milliliters (µg/mL). At this concentration, bergamot oil is likely safe and possibly effective in preventing skin infections. Conclusively, this formulation will cure dry skin and protect you from infectious micro-organisms.
Made in the U.S.A – Our products are proudly manufactured in Pennsylvania. We build close relationships with our partners and promise the best performance.
Made with the best ingredients – Our ingredients are sourced locally and are USP Kosher. Food grade is the only grade acceptable for Hawk Tools. We are proudly PFAS free.
Protecting what matters – Any time you shake hands or touch a door knob, germs are spread. This Balm isn't just a sanitary alternative to other Balms, it kills germs on whatever you touch. Hawk Tools will cure dry skin and protect so much more. Before you check out, take a look at our Sani-Mask face mask cleaner for a total mask refresh!
No tags for this post.