Hawk Boot
Hawk Tools Ultimate Boot (Hawk Boot) is a 9 Inch monster, built to work harder and last longer than anything on the market. Built to fight fires in the wilds of Oregon or the toughest conditions on the construction site. HT Ultimate Boots get the job done. Smokejumpers, firefighters, and heavy industry have relied on boots of this pattern for years. We took it up a notch. A reinforced midsole and layered full-grain leather upper are more durable. The lace-to-toe design re-enforces the ankle and allows adjustment for all-day comfort. The Hawk Tools MAXX Grip outsole provides industry-beating traction. The sole can be replaced and the boot rebuilt up to three times due to the
Goodyear Welt construction
, providing you with years of heavy use. Check out our
Saddle
Soap for proper leather care in the field.
Hawk Boot details
Fully hand made
Imported 5.2 – 6.4 oz. 9″ leather uppers
Full-Grain leather insole for added strength
Full Goodyear welt construction for strength and ease of repair
Leather shank for proven durability
Rubber midsole for durability and comfort
Robust heel base for all-day arch support and posture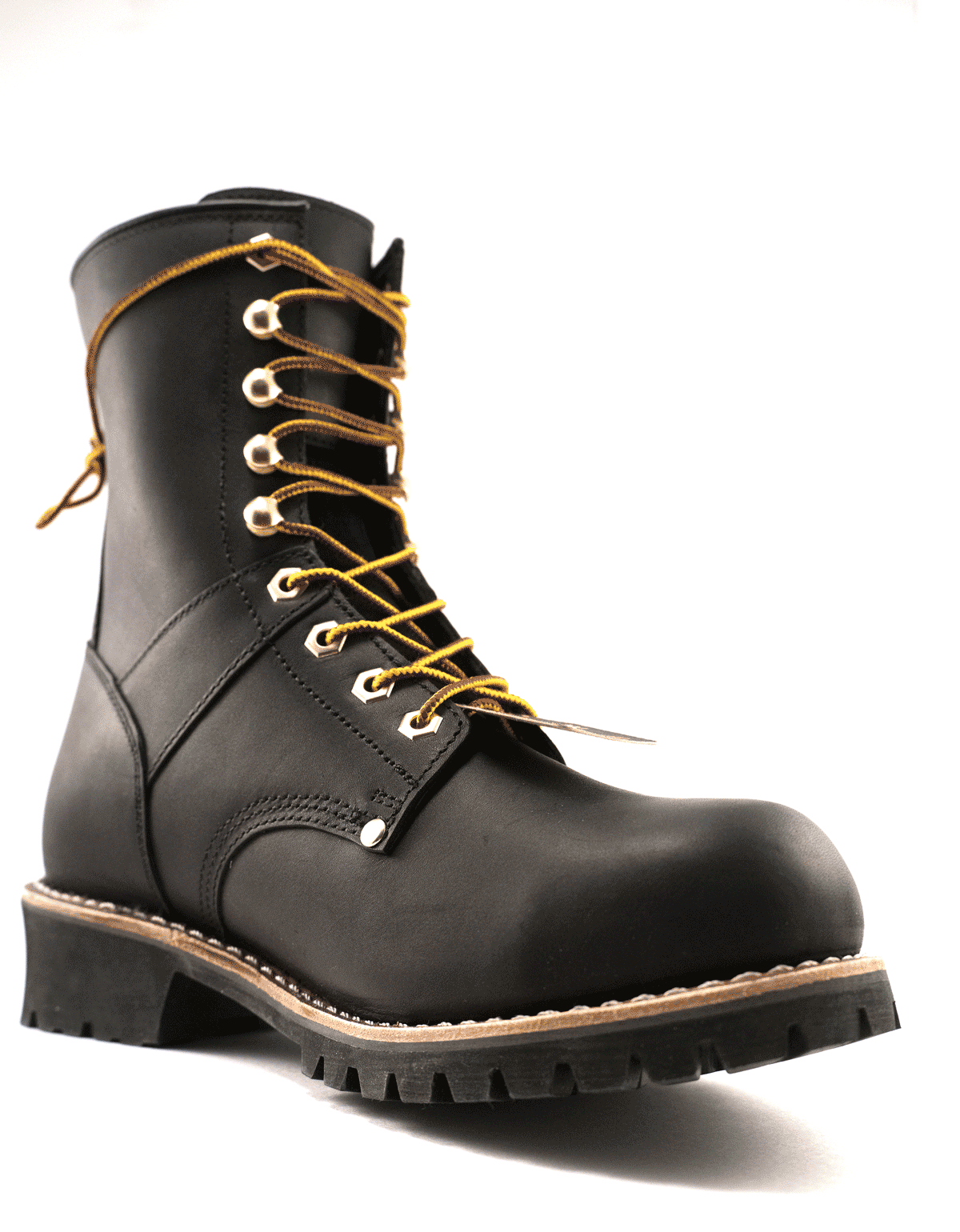 No tags for this post.