Water & Stain proof your fabric with the toughest fabric weatherproofer available. Coast Guardsmen, Loggers, Explorers rely on this studly bar to repel rain and mud with ease.
This easy rub on formula penetrates fibers and lays down a deep boundary of natural waxes. No carcinogenic or toxic chemicals ever!  (See Reviews)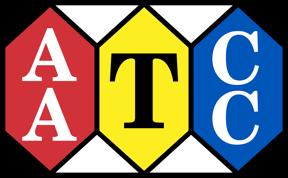 The most durable Fabric waterproofer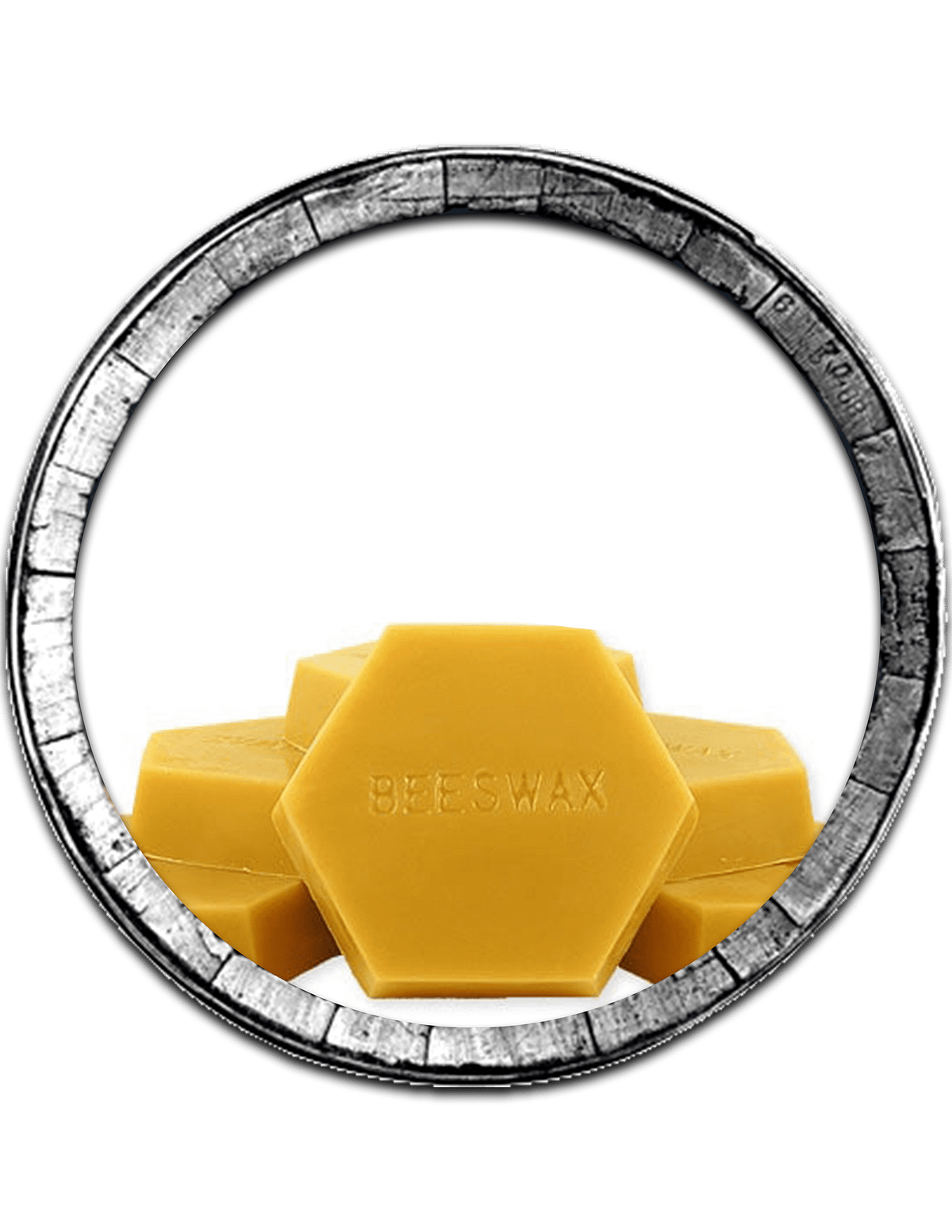 Beeswax is blended with a proprietary HT Wax Blend for the most durable water proof boundary.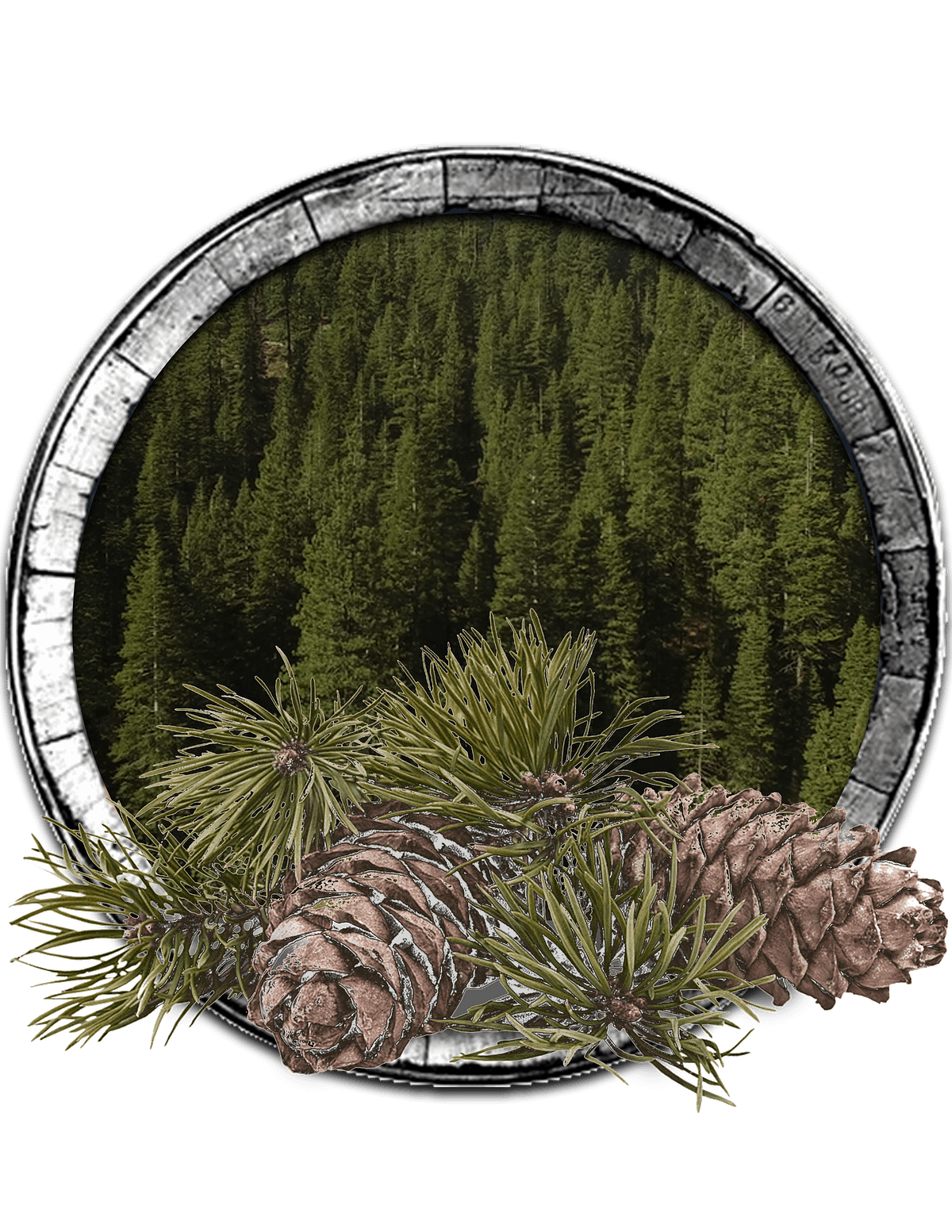 Used by native peoples for millennia to waterproof bark canoes, shelters and clothing.

Finally something better than aerosols. A binder for natural and synthetic fibers that is pfas free and bio-degradable.
1. Remove bar from Packaging

2. Rub on in even strokes and use hair dryer to help it along.

3. Let it cure over night in a warm dry place.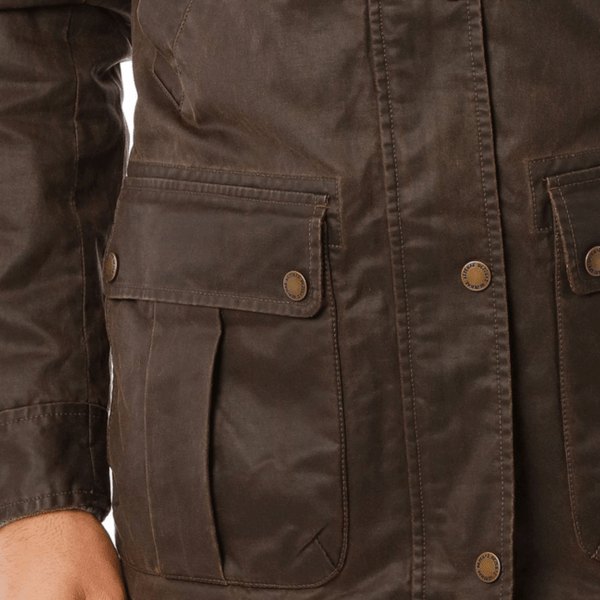 Fabric Dressing - NAturally
Your jacket, tarp, bell tent, shoes and all natural or blended fabrics needs a pine & beeswax based waterproof fabric dressing treatment.
Safe for use on cotton, blended fabric, leather, suede and more
Creates durable base-layer for thick materials and virgin fabric.
Ideal for use on outerwear, rain gear, anorak, bivy sack, luggage, canvas tarps, and more
Repels water during use and in storage
Fabric maintains adequate breathability
Dries with a pine scent
One jar provides 20 sq. ft. of water resistance on light blended fabric or 10 sq. ft. on heavier fabrics
Touch up Hawk Tools Fabric Weatherproofing bi-yearly.
Reproof or apply durable waterproofing to your work gear – Our hot wax fabric water repellent is easily brushed onto your canvas denim or blended work gear. It soaks into the fibers for years of rugged protection.
Our Fabric Dressing is formulated to take abuse – We have tested our formulation in the harshest of environments, from wrenching on heavy machinery to forestry work. Our proprietary mixture can take abuse and keep on going.
Natural oils, beeswax & pine tar – We source all our ingredients locally in Pennsylvania. We work with the men and women harvesting honeycomb and extracting natural oils for our fabric wax. These products are pure and great care goes into every product we produce.
Non toxic – There are toxic chemicals used to process and render commercial off the shelf oil and wax products. We forego unnecessary processing with careful temperature and agitation control. We put in the time to make this product right and safe to wear. As always, we are PFAS free.
Proudly made in Pennsylvania USA – Our operation is proudly based in Pennsylvania. We source everything from Pine tar to our packaging locally, supporting the local economy.
Impervious to the elements – Beeswax and natural oils soak into fabric, totally saturating the material, leaving a wet sheen that is impervious to dirt, mud and rain. This wax is great for rubbing into denim work gear, bags and most synthetic cotton blends for extra protection.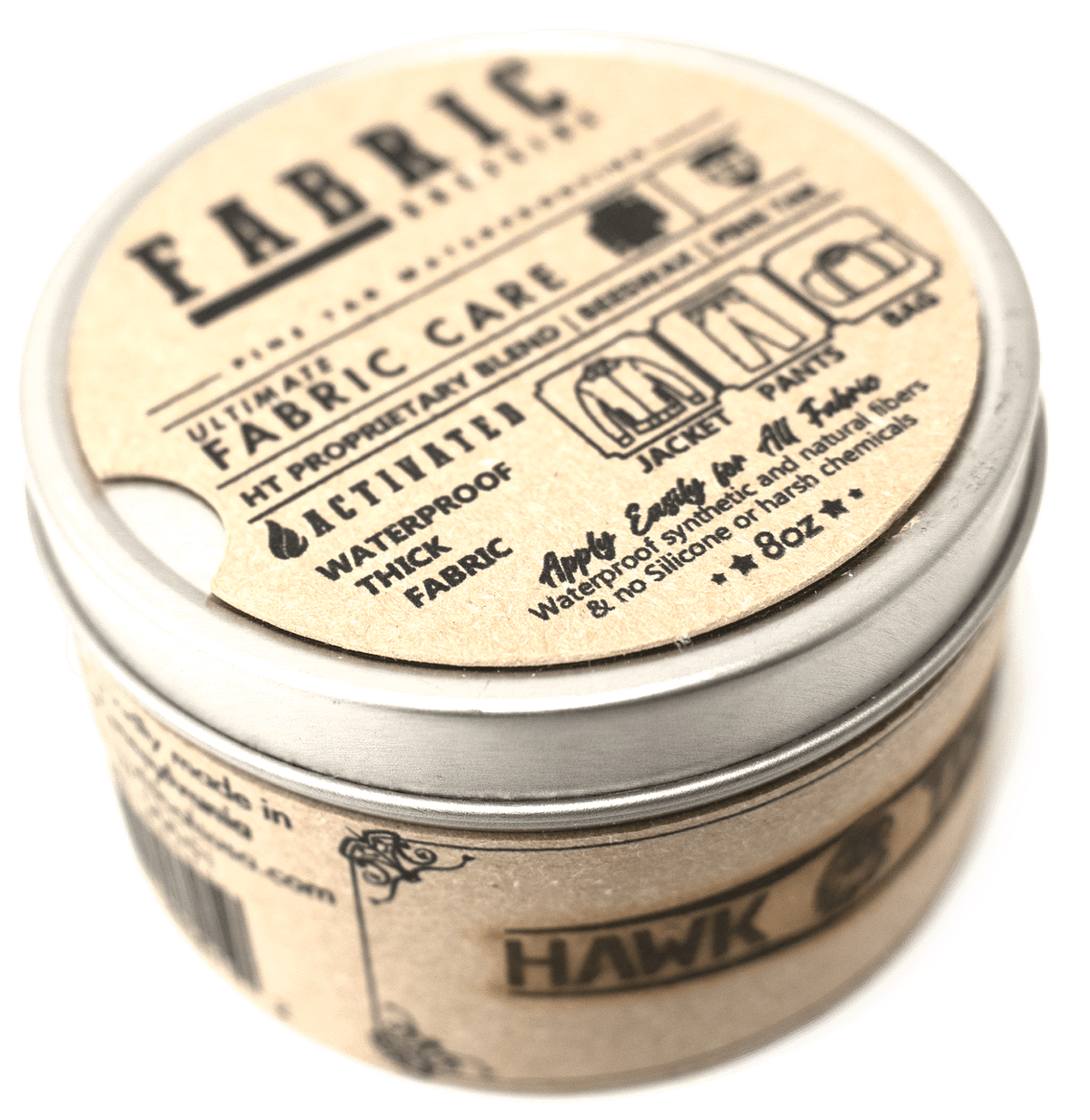 Awe in wonderment at the impending transformation then remove the label
Place can in a pot with 1.5″ of simmering water
Use a soft bristle brush to apply to an even conservative coat of dressing
Work dressing into the fabric and brush off excess
Let dry in a warm dry spot for at least 24 hours
Touch up with Fabric Weatherproofing in spots of heavy use.
No tags for this post.