Ultra Durable Marine Waterproofer
Ultra Durable Marine Waterproofing is the most durable fabric waterproofer for sale today. It bests Star Brite and 303 in AATCC 127 Hydrostatic Pressure Method testing hands down. Additionally, it's 347X more resistant to abrasion and wear over time.
Our secret is an blend of environmentally safe CnH2n+2 derivative with a pine based sealant. Second, TYLOL is added to bond it to all natural and synthetic fibers. Additionally, there are no solvents, fillers or thinners, and its 100% active waterproofer.
No need to go through the hassle of spraying a stinky flammable mix onto fabric, this waterproofer comes with an included heater and is quickly rolled on with a paint roller.
Restores water repellency to all marine fabrics
Ideal for boat covers bimini tops, covers, etc.
Powerful barrier against harmful UV rays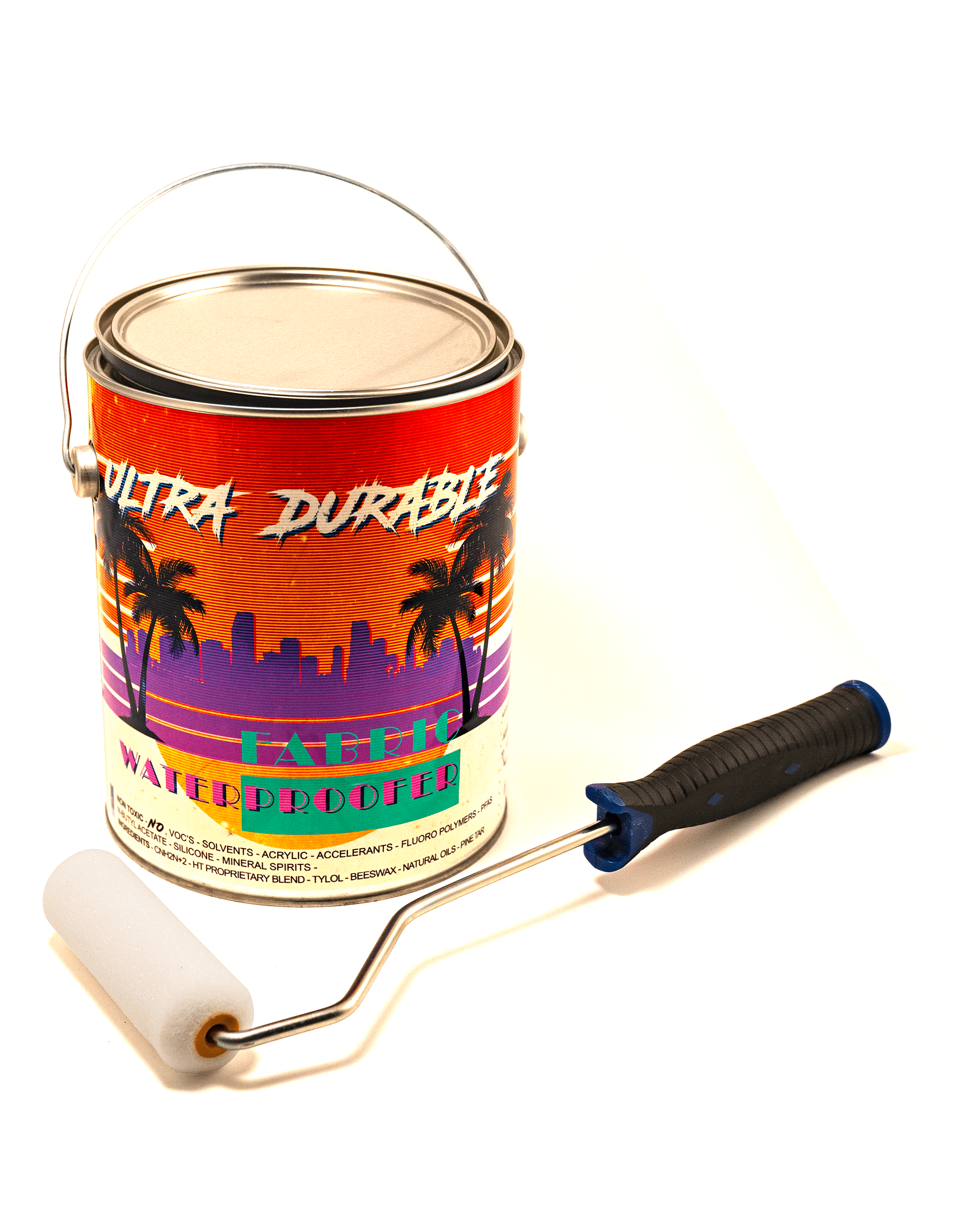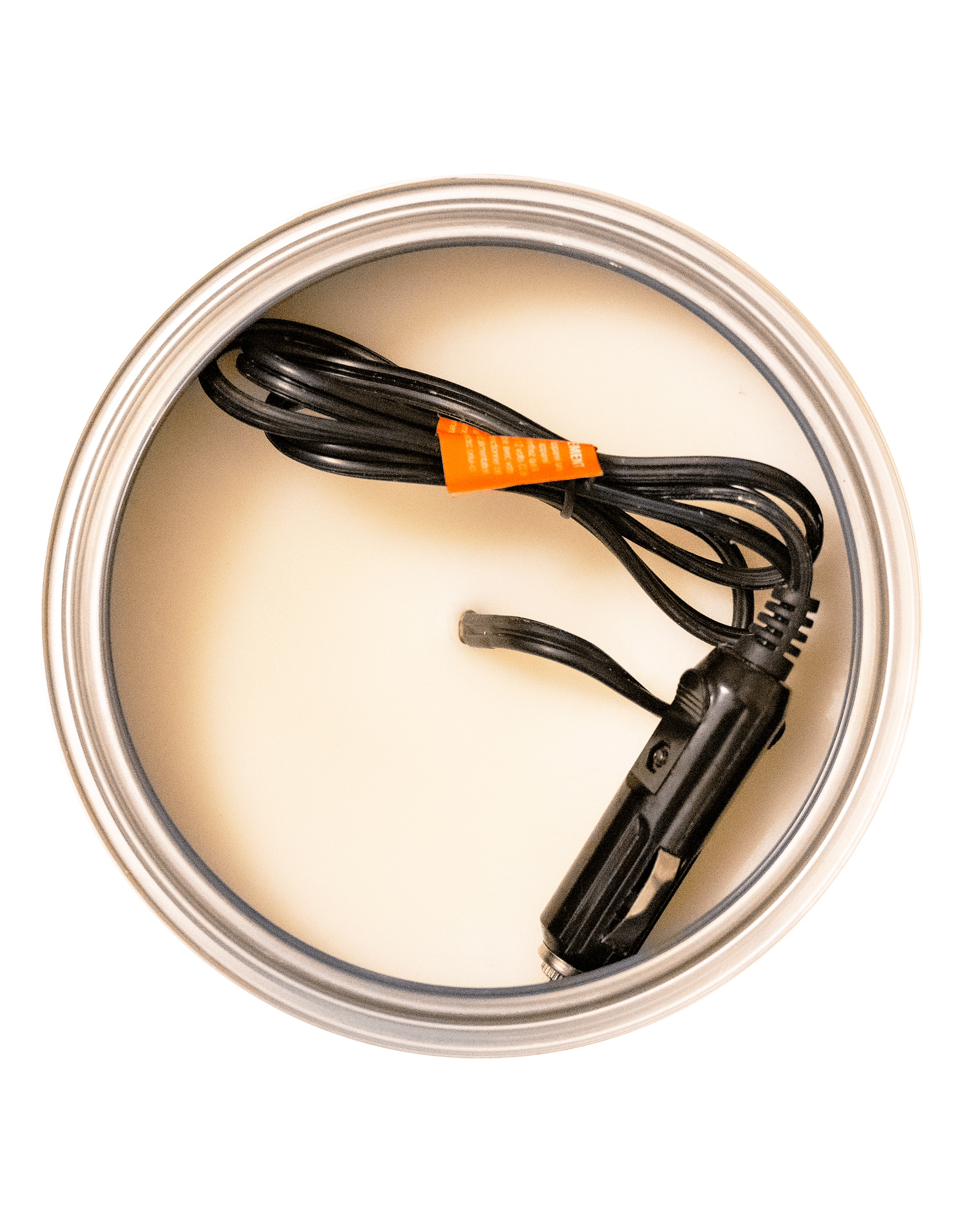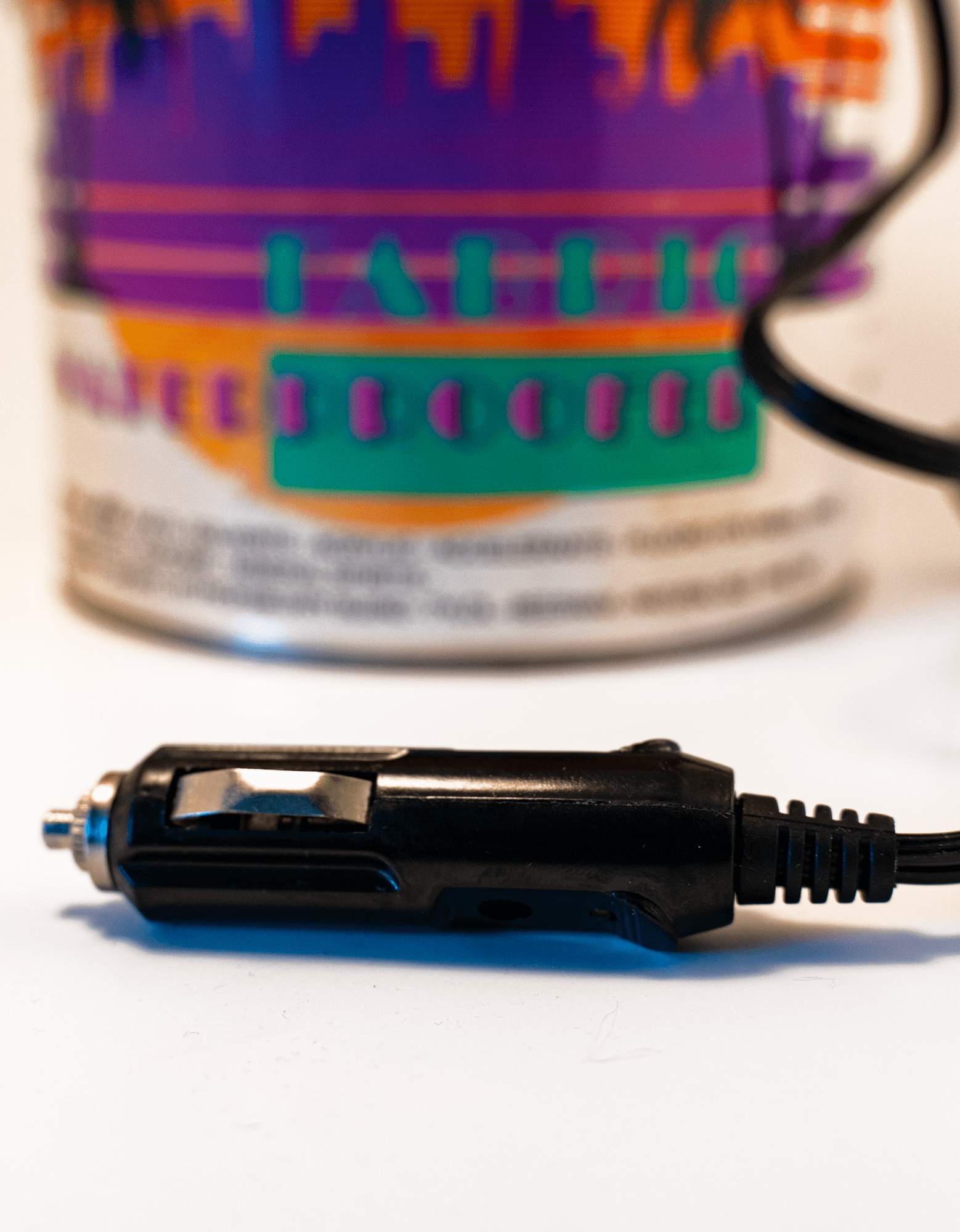 Marine Fabric Waterproofer
There are no thinners or VOC's to catch fire or asphyxiate you. A simple paint roller and 12V power port are all that's needed to quickly waterproof your boat cover or bimini.
Please read our "How To" guide for more great info about the application process.
Coverage per container: 465 sq. ft. (gal.); 116.25 sq. ft. (1 qt.)
UV Protection
Concentrated
Ultra Durable
Lasts for years
Easy Application
Environmentally friendly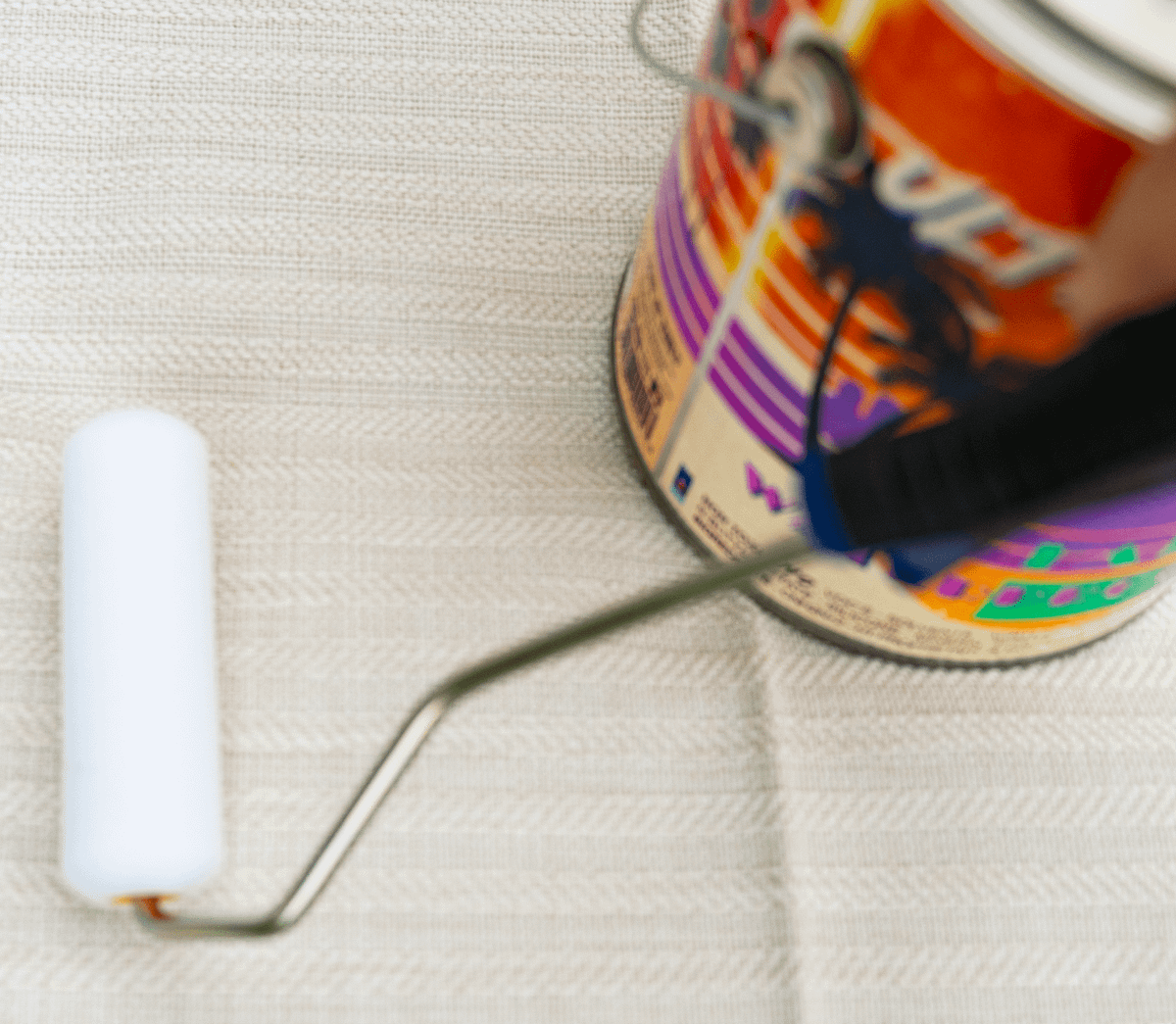 Information
Ultra Durable Fabric Waterproofer is the most durable fabric weatherproofing agent available on the market today. It rolls on thick and blocks UV, stains and salt spray like nothing else.

Concentrated formula is the most durable fabric waterproofer available.
Protects against UV, staining, salt spray and rain.
Restores water repellency beyond factory specifications.
Formulated for use with natural and synthetic fibers.
Prevents stains and is non flammable
Contains no dangerous or harsh chemicals
Perfect for boat covers, bimini tops, convertible tops, sails, awnings and so much more!
Coverage: 465 sq. ft. (gal.); 116.25 sq. ft. (1 qt.) depending on material and application method.
Application: Paint Roller
MPN: HT-00025
UPC: 084567000253
Faq
How to
No tags for this post.