Rain & Stainproof your fabric with the toughest fabric weatherproofer available. Boy Scouts, Campers, and Hikers rely on this studly bar to repel rain and mud right.
This easy rub-on formula penetrates fibers and lays down a boundary of eco-friendly CnH2n+2 blend, beeswax, TYLOL and pine sealant. No carcinogenic or toxic chemicals ever!  (See Reviews)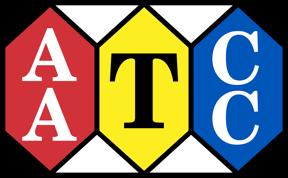 The Most Durable Waterproofer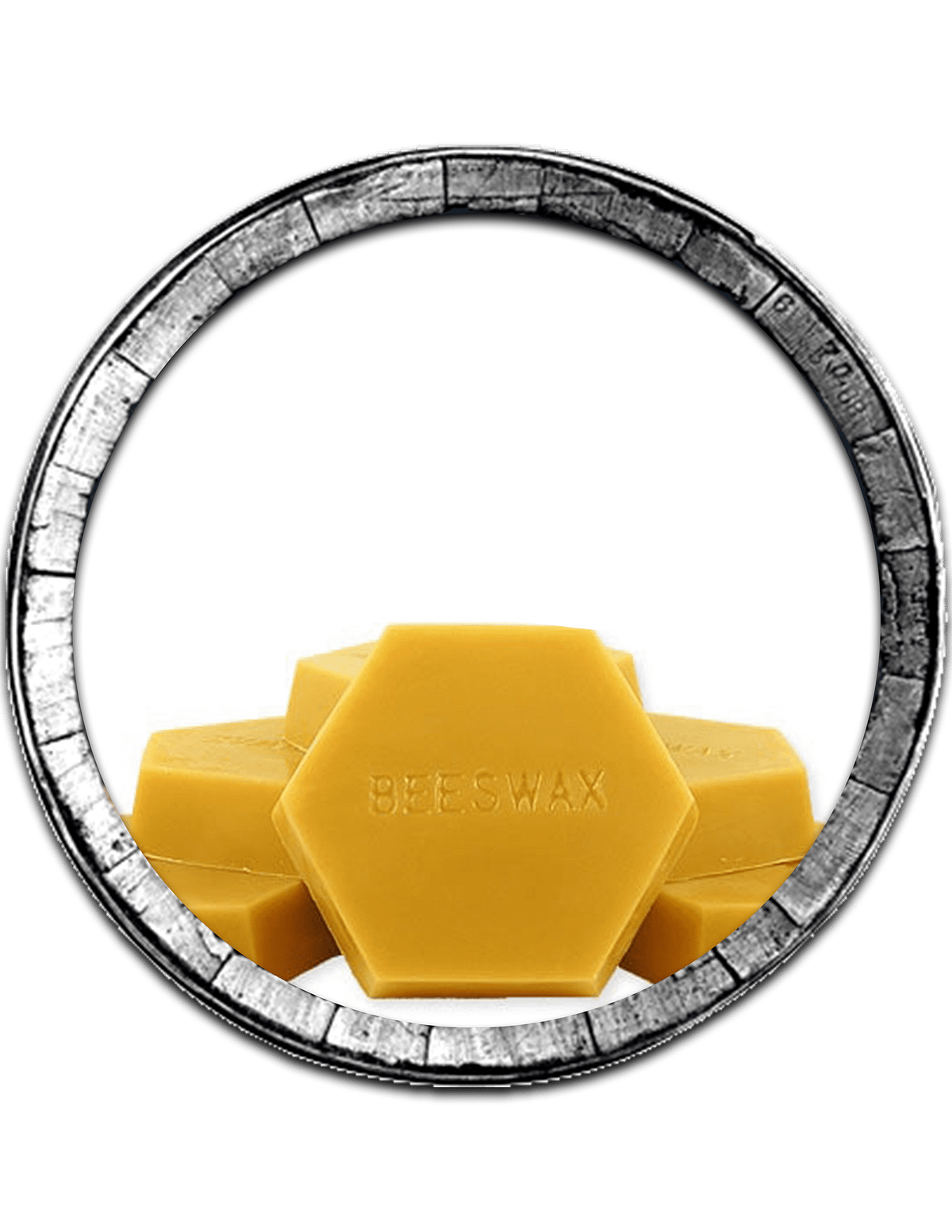 Beeswax is blended with a proprietary CnH2n+2   derivative for the most durable water proof boundary.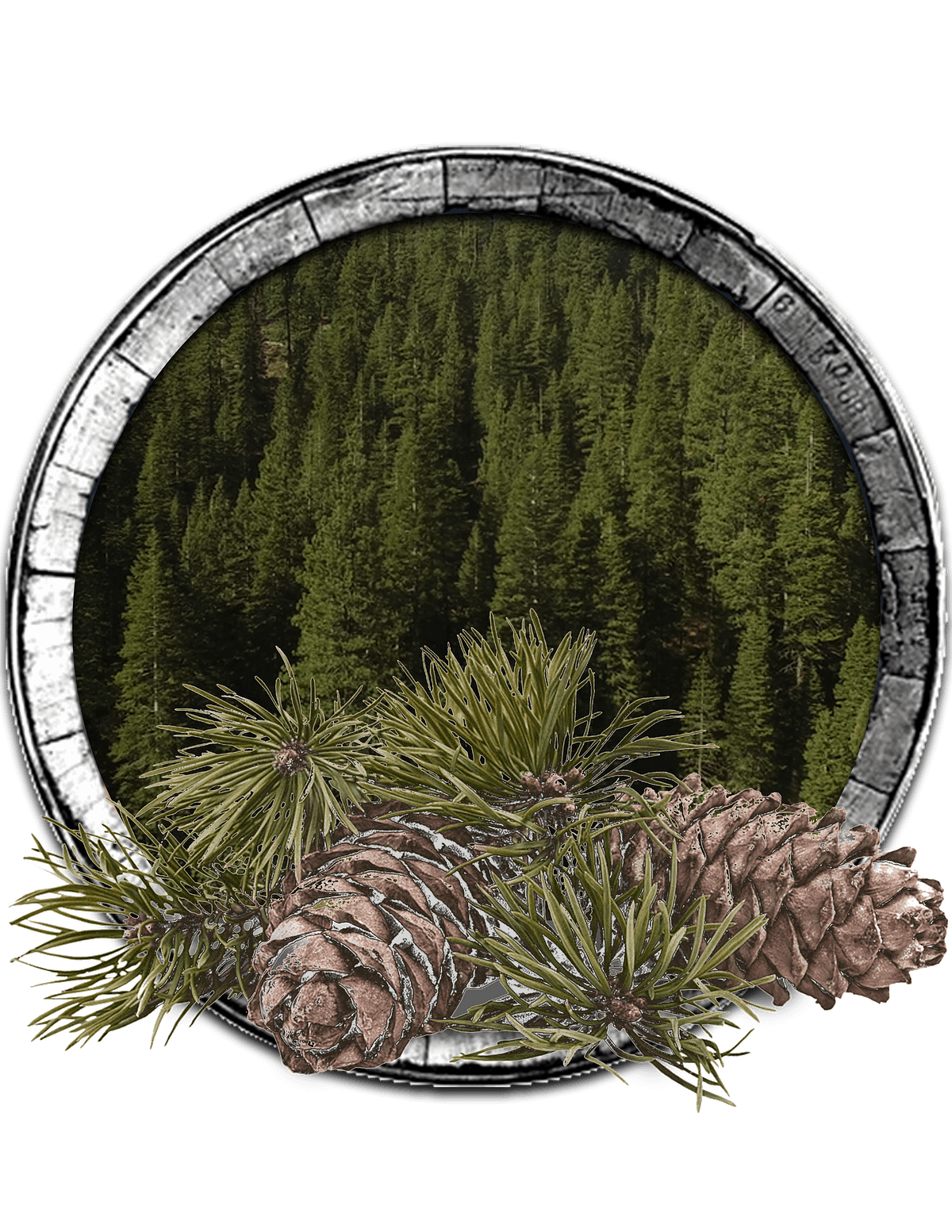 Used by native peoples for millennia to waterproof bark canoes, shelters and clothing.

Finally something better than aerosols. A binder for natural and synthetic fibers that is pfas free and bio-degradable.
1. Remove bar from Packaging.

2. Rub onto your fabric in even strokes.

3. Use a hair dryer to help flow the waterproofer into your fabric. Read this article for more.

Nylon, Polyester? Not a problem. Our weatherproofing is formulated  to weatherproof all natural and synthetic fibers.
Ultimate Fabric Waterproofing
Before we begin, there are a few things to clarify. Hawk Tools Ultimate Fabric Wax is for extreme environments and the people who work, explore and thrive in adverse conditions. If this sounds like you, read on. Hawk Tools manufactures the best waterproofing wax, bar none. More specifically, blending the best of traditional methods and modern refinements for an advanced formula that both repels water and mud while creating a waxy barrier that resists severe abrasion. First, Beeswax and natural oils soak into fabric, totally saturating the material and leaving a wet sheen that is impervious to dirt, mud and rain. Second, our proprietary wax blend binds these ingredients to your gear with a tailored molecular carbon chain engineered for the task. Third, we make sure this groundbreaking blend is thermally and UV stable with industry standard testing procedures.
Also, we make sure our Fabric Weatherproofer is resistant to rot as compared to some other all natural proofing products on the market. All of this is accomplished without the use of toxic chemicals commonly found in water proofing agents. Consequently, these  irritants can cause severe medial complications and cancer. Undoubtedly all this and this with unparalleled adhesion and stability guarantees years of uninterrupted service. Check out our article on Insturctables for more how to action!
No tags for this post.