Naturally Soothing Core Ingredients
Aloe Vera: Retains moisture and improves skin integrity. Treats sun burnt and irritated skin. Antibacterial, antiviral, and antiseptic properties helps heal cuts and scrapes.
Natural Oils: Palm, Soy and Coconut oils penetrate and hydrate and cure dry skin.
Eucalyptus: Increases ceramide content in your skin. Cineole and limonene are anti-inflamatory.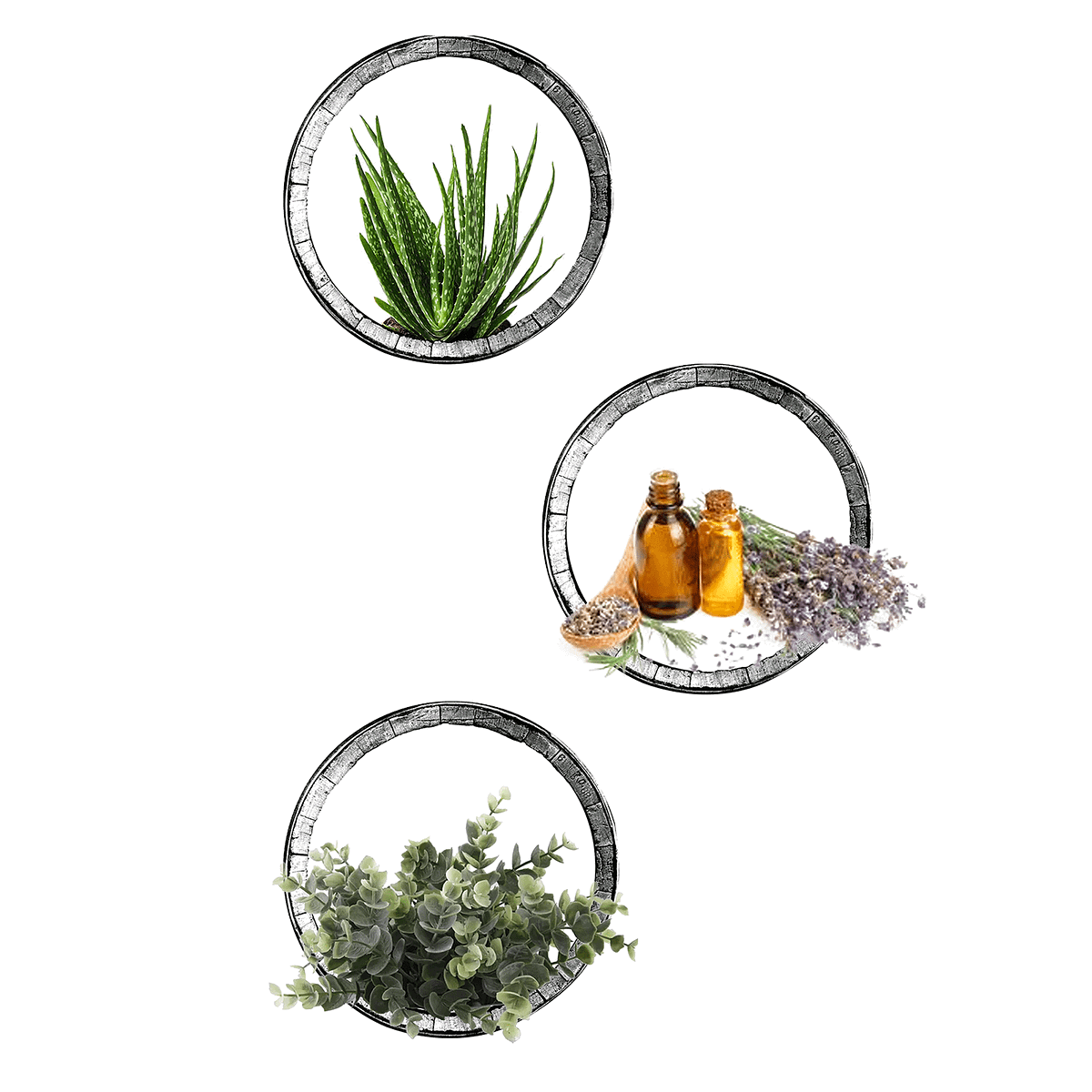 Cure Dry SKin & Disinfect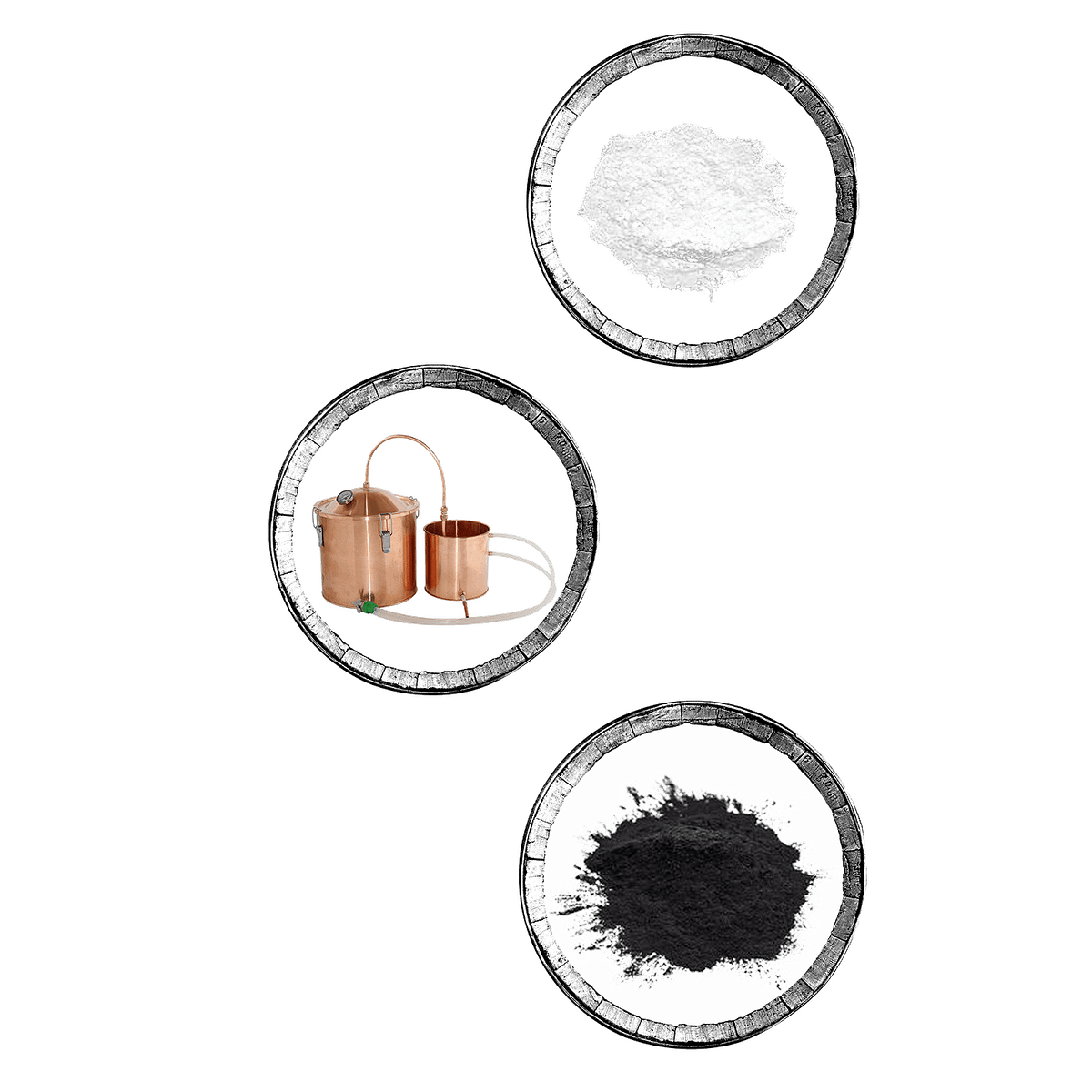 Hawk tools Sanitizing Balm contains ingredients that are clinically proven to fight Viral and Bacterial Infections.
Zinc: Prevents viruses from multiplying.
Alcohol: Breaks down viral lipids
Iodine: Oxidizes cytoplasmic and membrane compounds within the virus.
This three-level approach is guaranteed to provide a powerful layer of protection.
Earl Grey Tea is a common commodity among Arctic Explorers, Bergamot being its distinctive ingredient. It is antiseptic, antispasmodic, and analgesic and has long been touted for its antibacterial and antifungal properties. A 2019 study in the Open Food Source Journal reported that bergamot oil is able to neutralize Staphylococcus aureus (a common bacteria associated with everything from pimples to life-threatening sepsis) at concentrations of 27 micrograms per milliliters (µg/mL). At this concentration, bergamot oil is likely safe and possibly effective in preventing skin infections. Conclusively, this formulation will cure dry skin and protect you from infectious micro-organisms.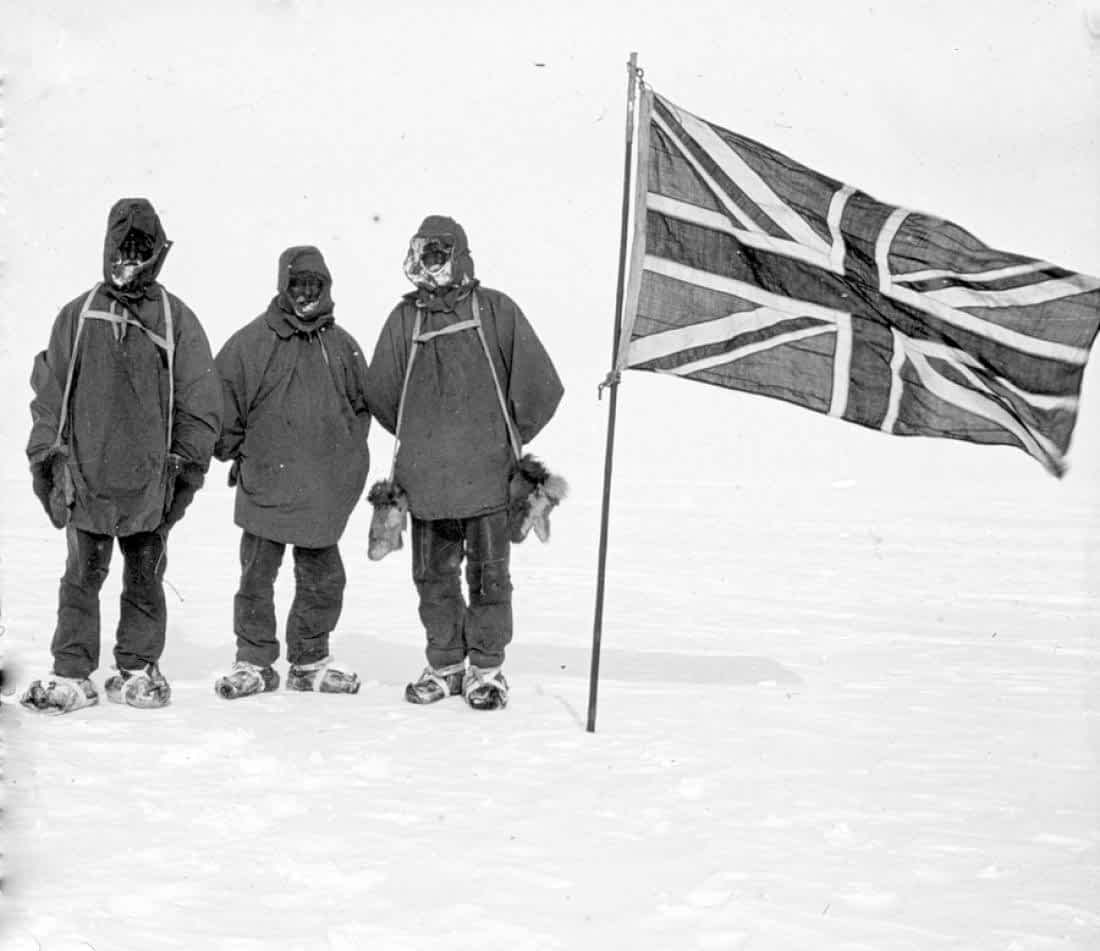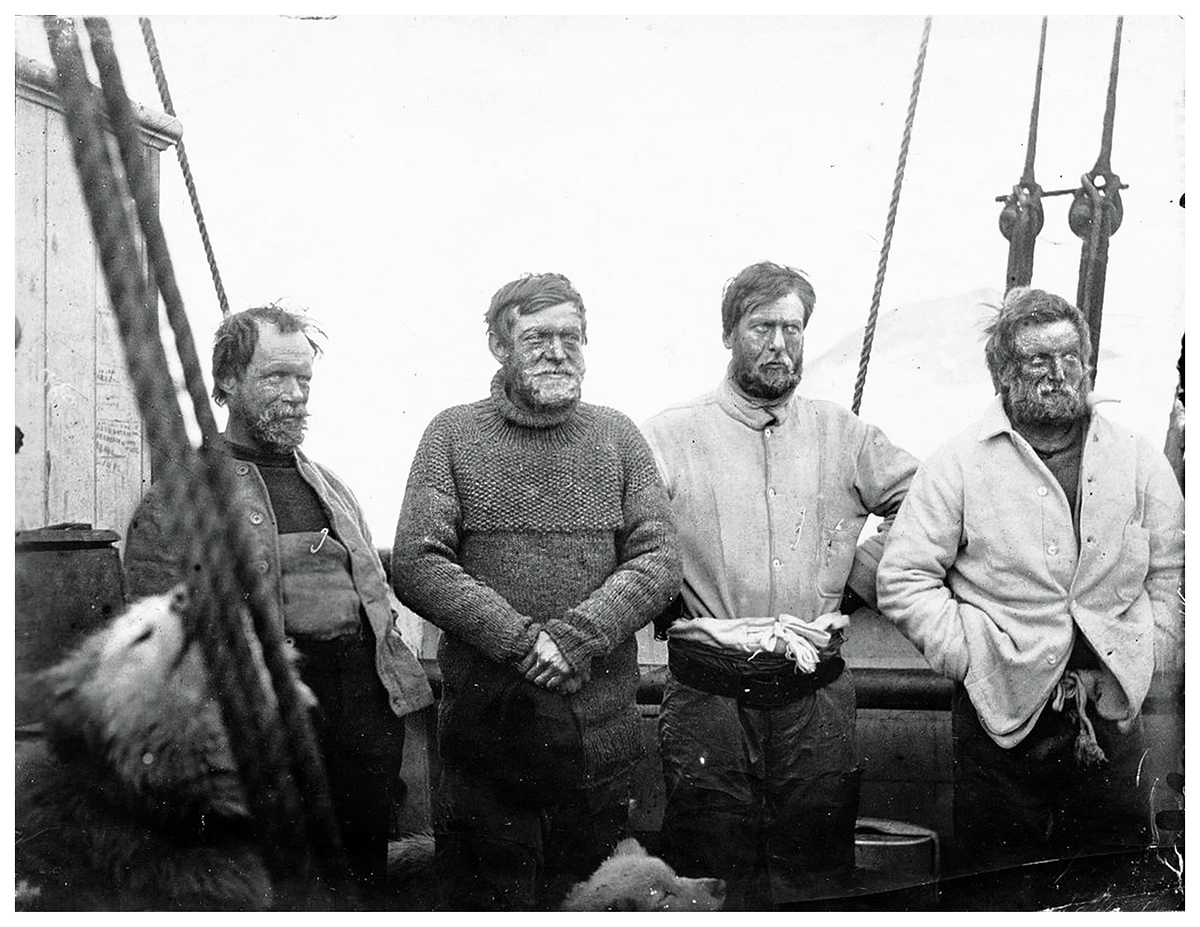 Scientists believe that Bergamots linalool content blocks pain receptors and inhibits the release of substance P, a compound that is involved in pain transmission and other nerve impulse transmissions.
Made in the U.S.A – Our products are proudly manufactured in Pennsylvania. We build close relationships with our partners and promise the best performance.
Made with the best ingredients – Our ingredients are sourced locally and are USP Kosher. Food grade is the only grade acceptable for Hawk Tools. We are proudly PFAS free.
Protecting what matters – Any time you shake hands or  touch a door knob, germs are spread. This Balm isn't just a sanitary alternative to other Balms, it kills germs on whatever you touch. Hawk Tools will cure dry skin and protect so much more, check out Hawk Tools Sani-Mask for a total mask refresh!
Open Lid
Lightly Dab fingers into Balm
Thoroughly rub into hands
Repeat once daily
No tags for this post.