Cure dry skin or that itchy rash from excessive hand washing with Hawk Tools Sani-Balm. It's fortified with ingredients such as Aloe Vera and a natural blend of natural oils that hydrate your skin. Eucalyptus Iodine and Alcohol kills germs like viruses and bacteria so pathogens can not spread.
Never suffer from Severe Dry Skin again with Hawk Tools Sani-Balm. Learn more about your dry skin.
Naturally Soothing Core Ingredients
Aloe Vera: Retains moisture and improves skin integrity. Treats sun burnt and irritated skin. Antibacterial, antiviral, and antiseptic properties helps heal cuts and scrapes.
Natural Oils: Palm, Soy and Coconut oils penetrate and hydrate your skin.
Eucalyptus: Increases ceramide content in your skin. Cineole and limonene are anti-inflamitory.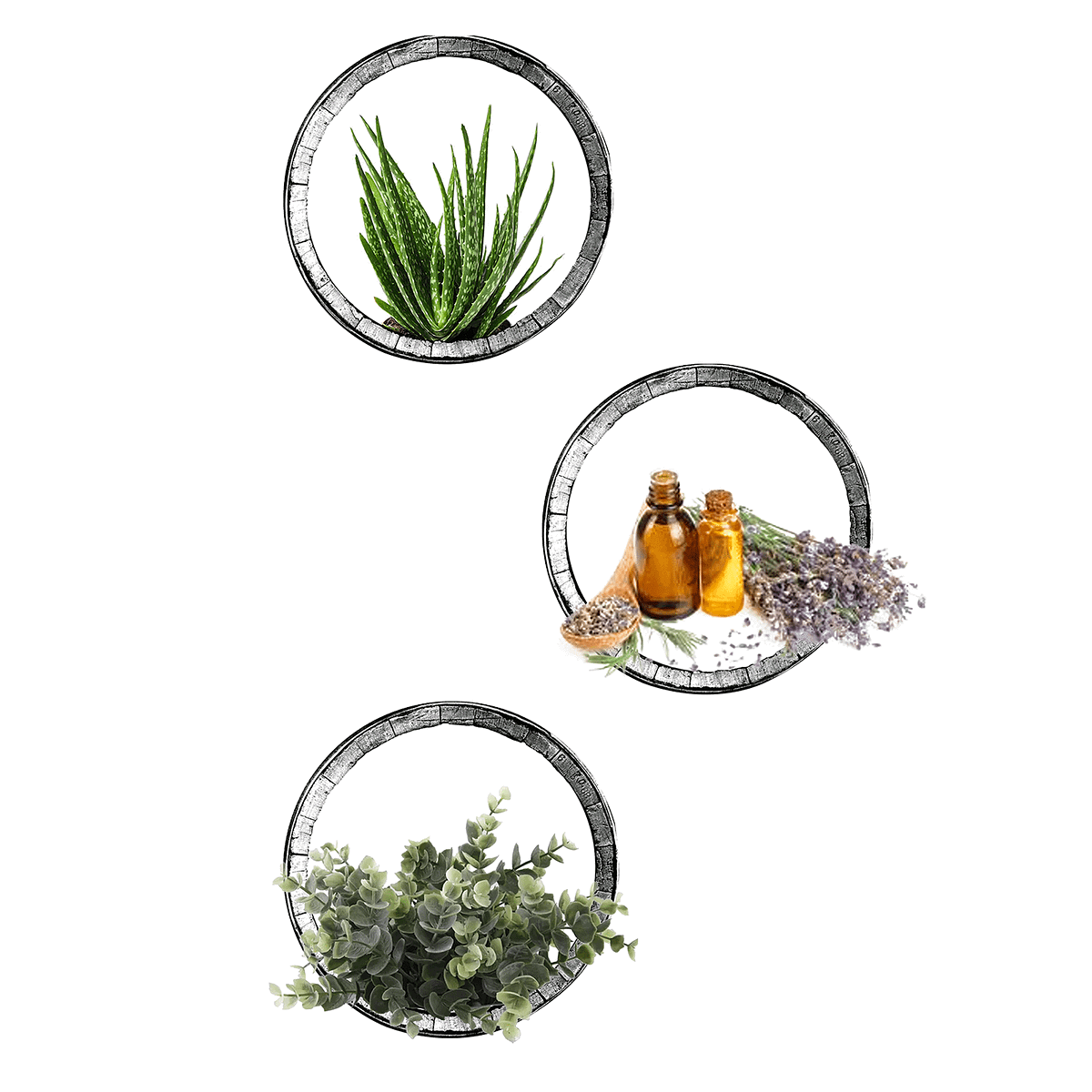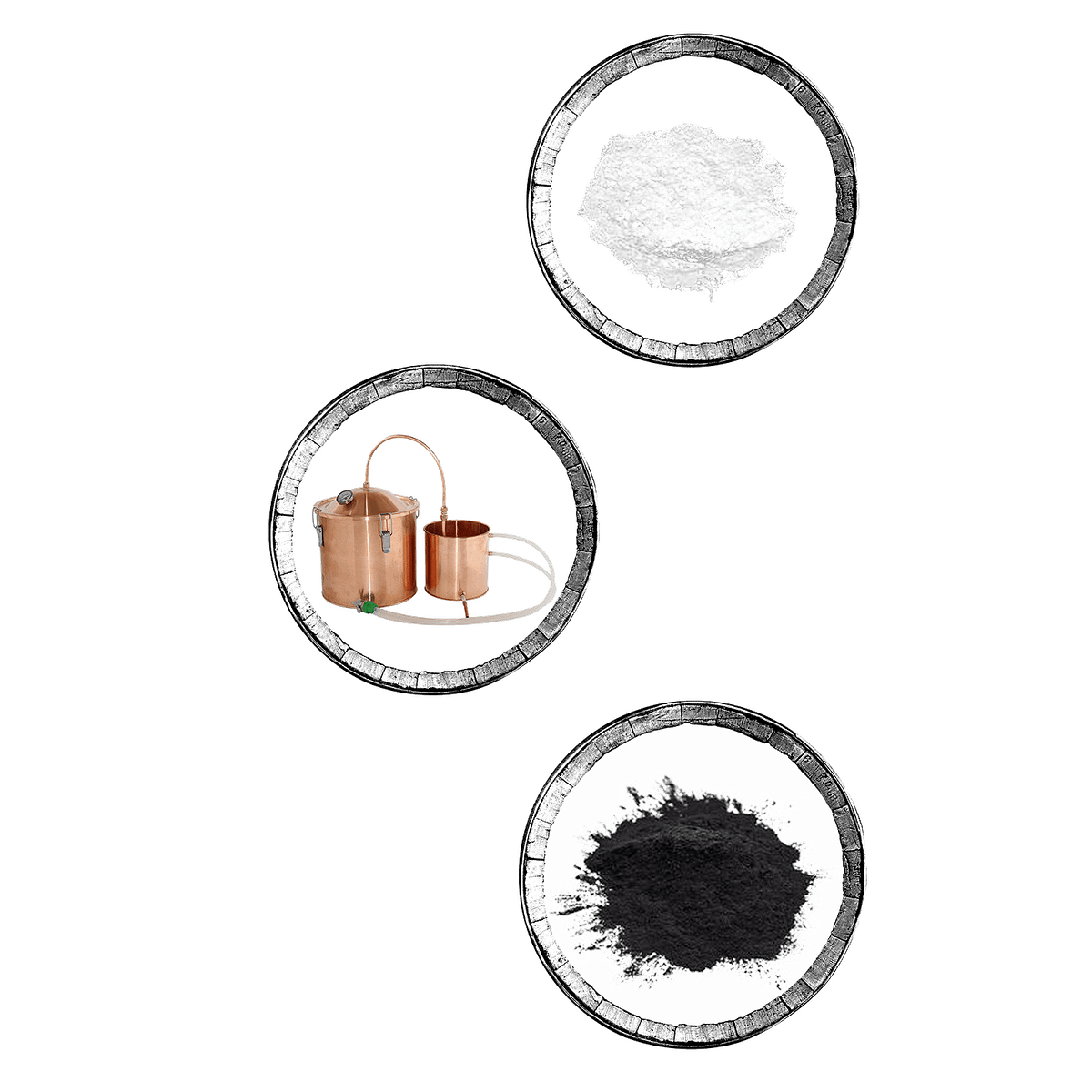 The Hawk tools Sanitizing Balm contains ingredients that are clinically proven to fight Viral and Bacterial Infections.
Zinc: prevents viruses from multiplying.
Alcohol: breaks down viral lipids
Iodine: oxidizes cytoplasmic and membrane compounds within the virus.
This three-level approach is guaranteed to kill germs
Made with the best ingredients – We take pride in sourcing the highest quality compounds for our Sanitizing Balm. We source all our materials locally and test our products constantly to ensure consistent quality. We are proudly PFAS free.
Proudly made in USA – Our products are proudly manufactured in Pennsylvania. We build close relationships with our supplier and promise to build the right tool for the job.
Protecting what matters – Any time you shake hands or  touch a door knob, germs are spread. This Balm isn't just a sanitary alternative to other Balms, it keeps your skin and everything you touch germ free.
Sanitizing BAlm Instructions
Open Lid
Dip fingers into Balm
Thoroughly rub into hands
Repeat once daily
No tags for this post.