Don't settle for mass market products that don't perform.
Toxic chemicals and fillers don't make quality products. Join us in the fight by staying in touch.
We are Building A Better
Kind of Company
Golden Age Explorers knew how to survive arctic environments at the poles and Mt. Everest. There was no space for fillers, carcinogenic chemicals, or VOC's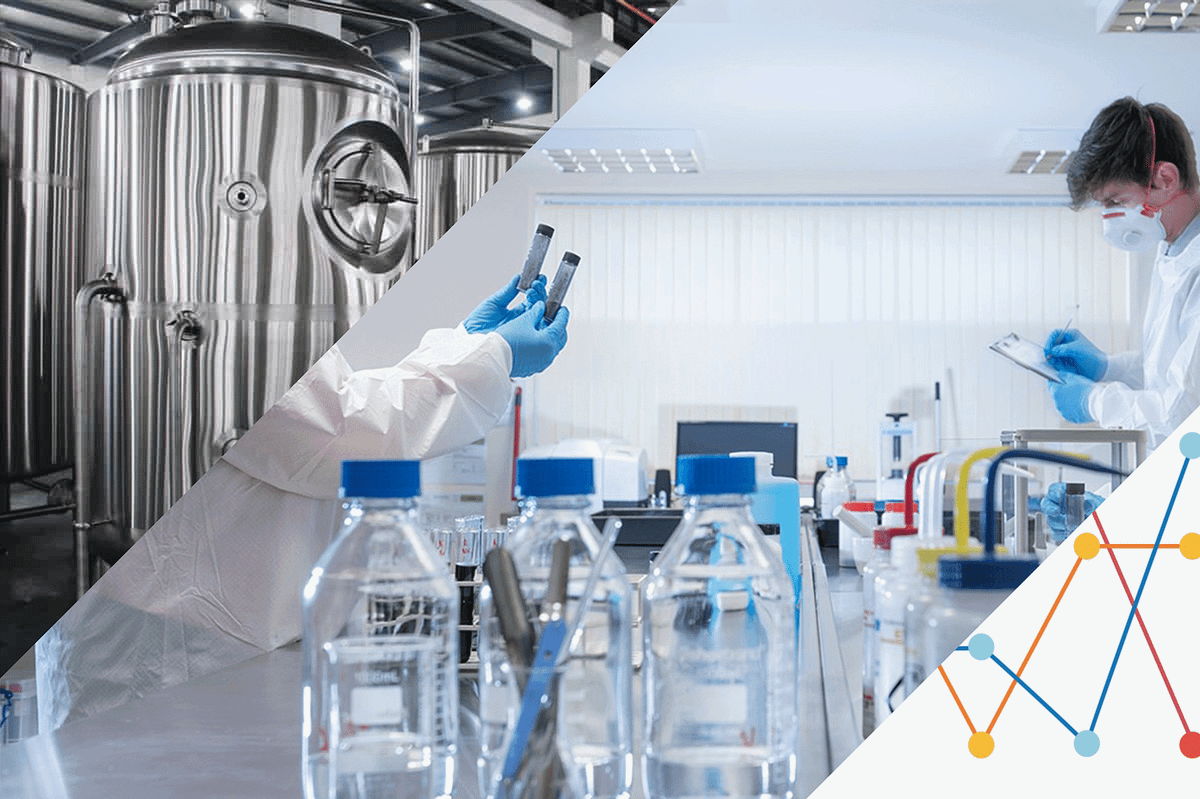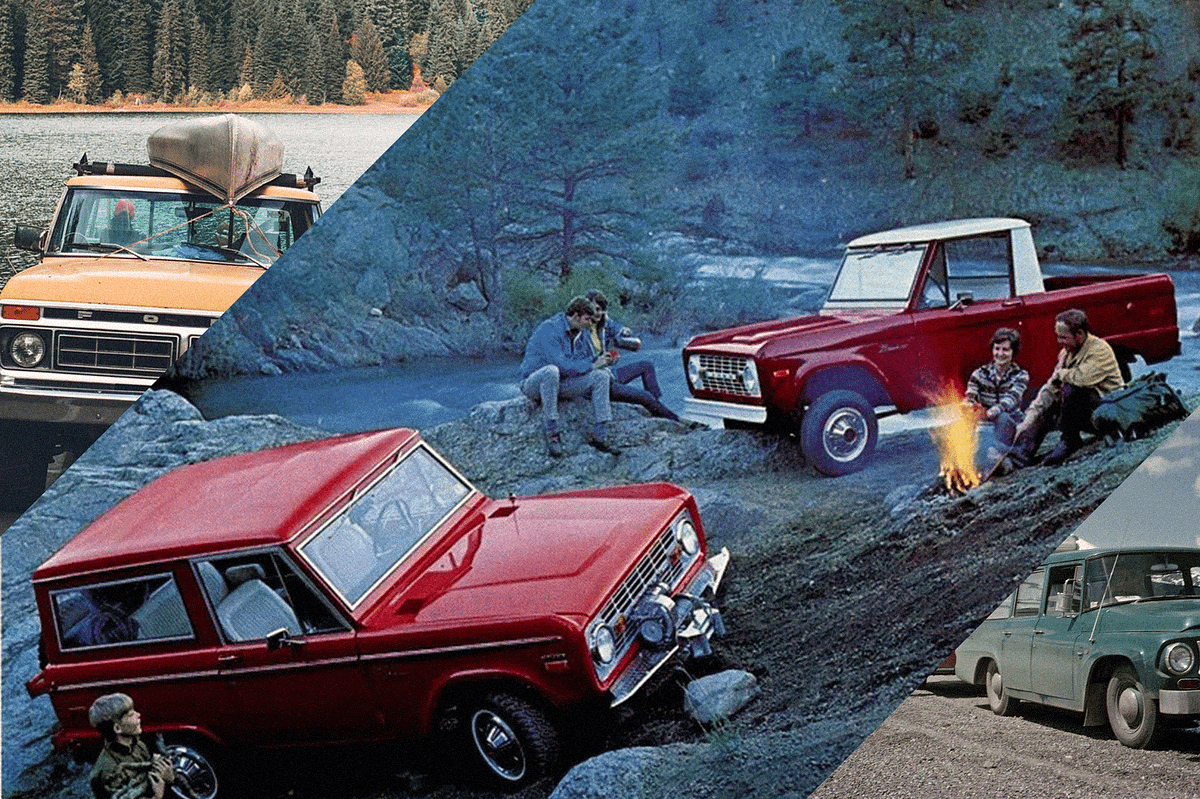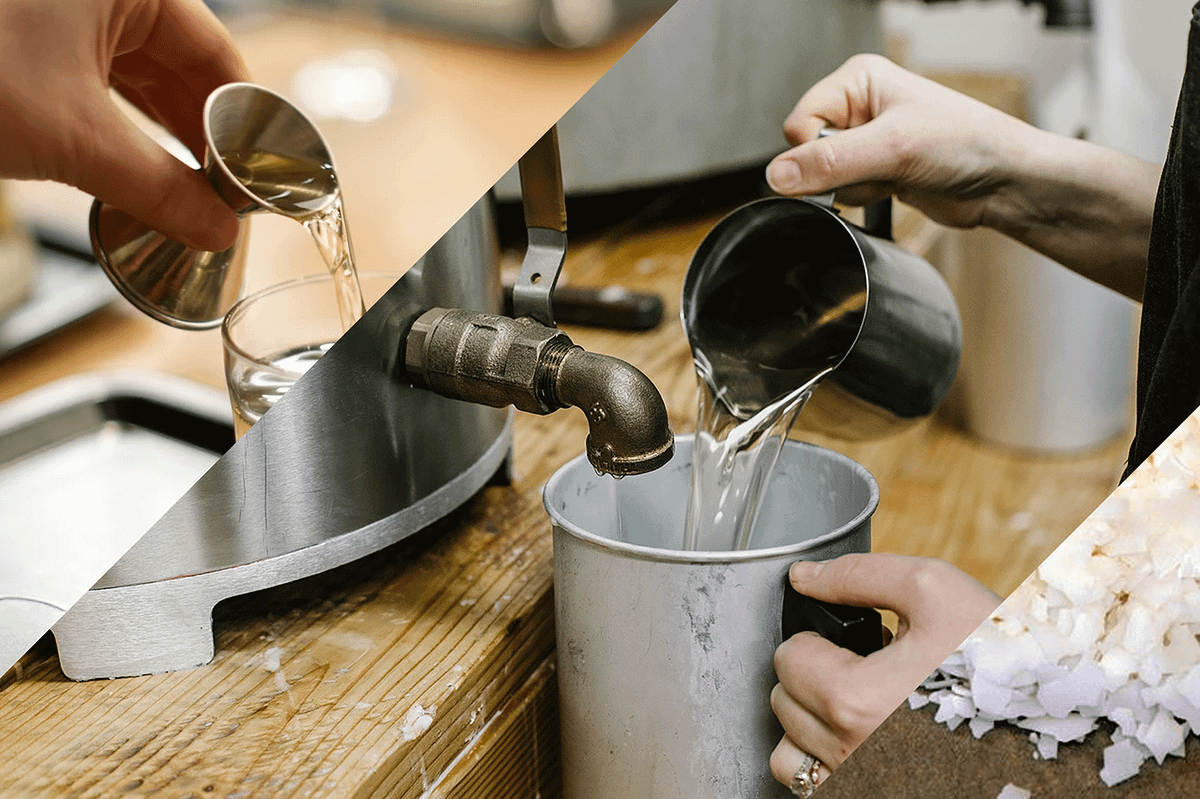 Technology
Tradition
quality
We understand the value of modern chemistry and blend a superior formulation for your application. We thoroughly research and test.
We build on what came before. The world is changing but we feel that some things should stay the same. The purity of good times and great people are our foundation and a tradition we are honored to uphold.
Our products are crafted from the finest raw materials available. Kosher food grade is a minimum requirement and we hold ourselves to this promise with our Hawk Tools Quality Promise.
Arctic explorers, Adventurers and rugged Seamen all have one thing in common. A life and death reliance on waxed canvas outerwear to block the elements and stand up to the worst nature can serve. Our Ultimate Wax products build on this heritage with a wax blend that would be the envy of the hardiest adventurer.
When Failure is Not an Option
We are a few, working hard to build the best tool for the job. We have team members who work remotely and in person with our customers. Sales, builders, designers and rebels, We share a mission to create better solutions with people who want to take themselves and their ideas to the next level.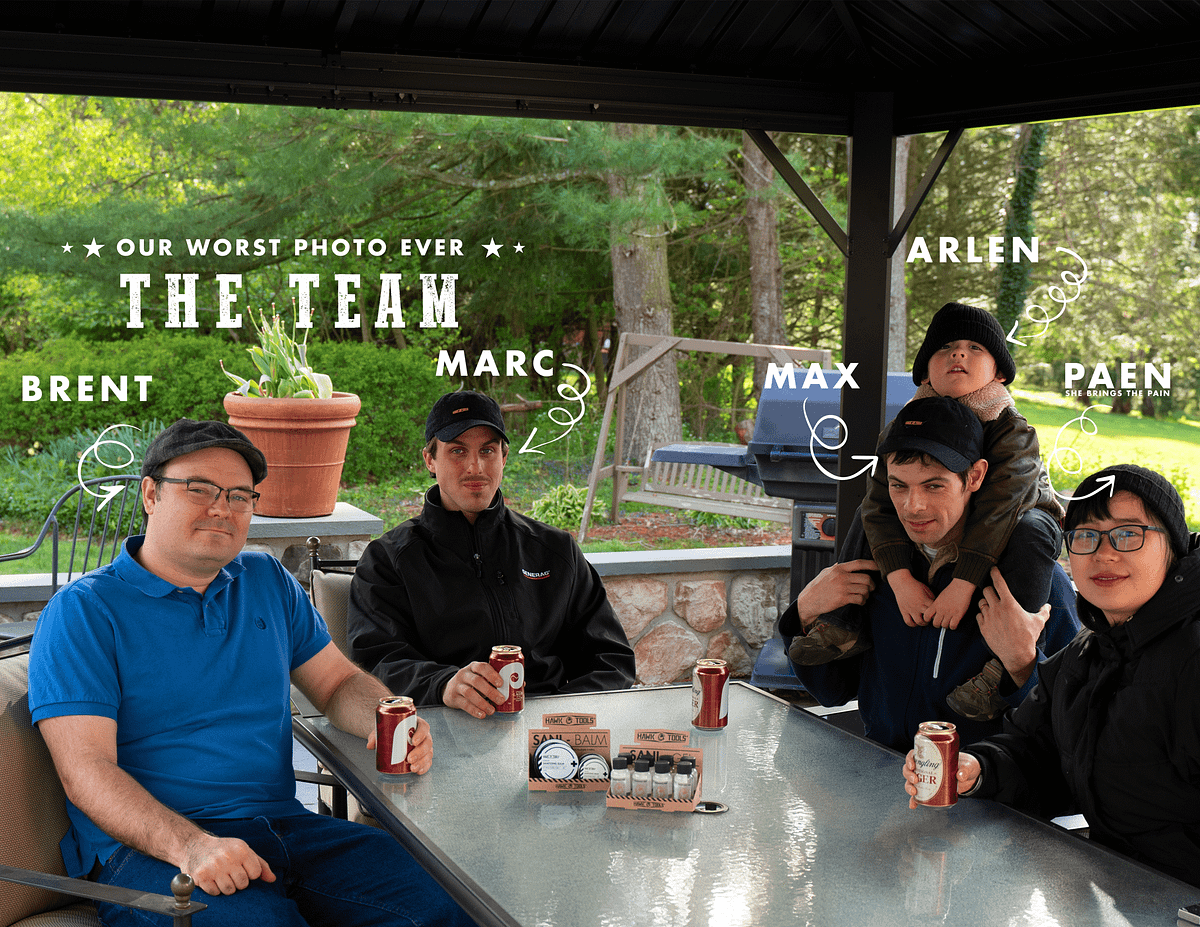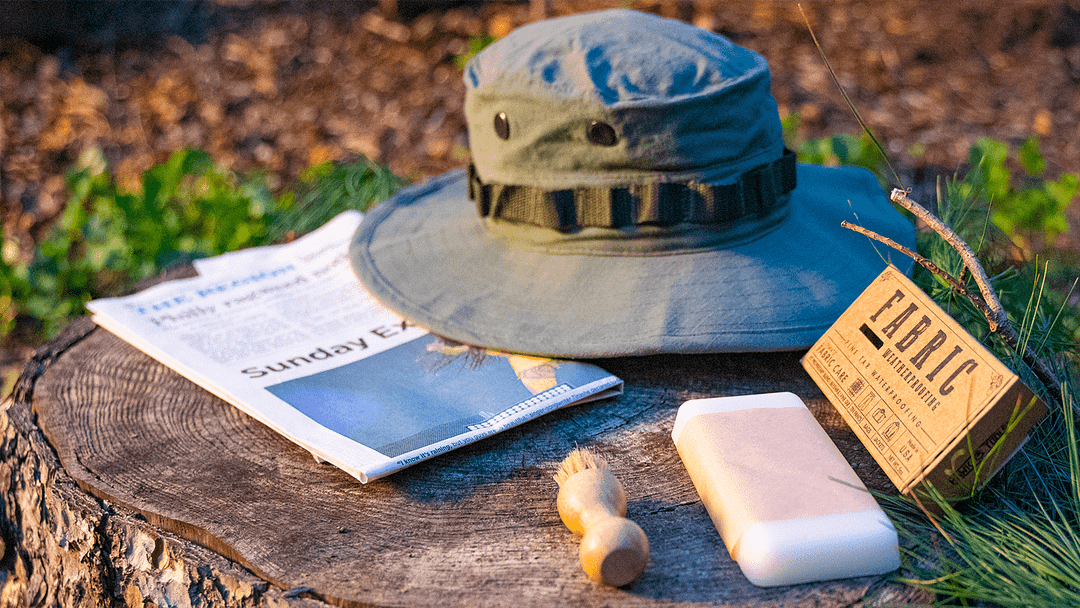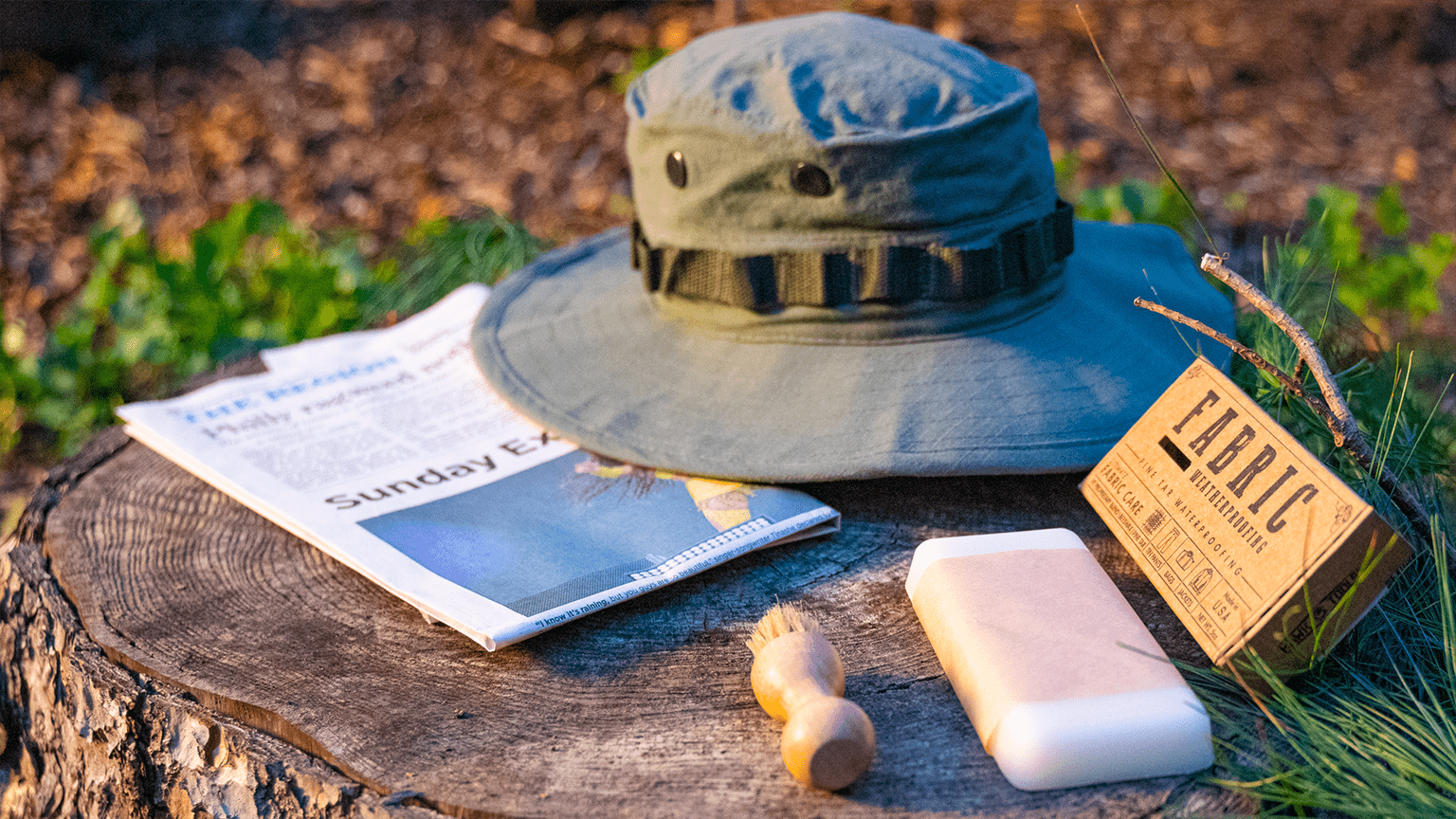 How To Wax A Hat Your hat gets wet, it's time to waterproof it right with a bar of ultra durable & non-toxic fabric weatherproofing.…
Read More »
No tags for this post.