Make money as a Hawk Tools Affiliate
It's simple, profitable and free.
Hawk Tools manufactures top quality waxes and skin care products for the adventurers in all of us. Quality and integrity is at our core and the foundation upon which the company is built.
Partner with us and earn commissions by promoting our brand on your site. Every time you direct customers from your site to ours, and they make a purchase, you earn money. Join the program shown below to get started.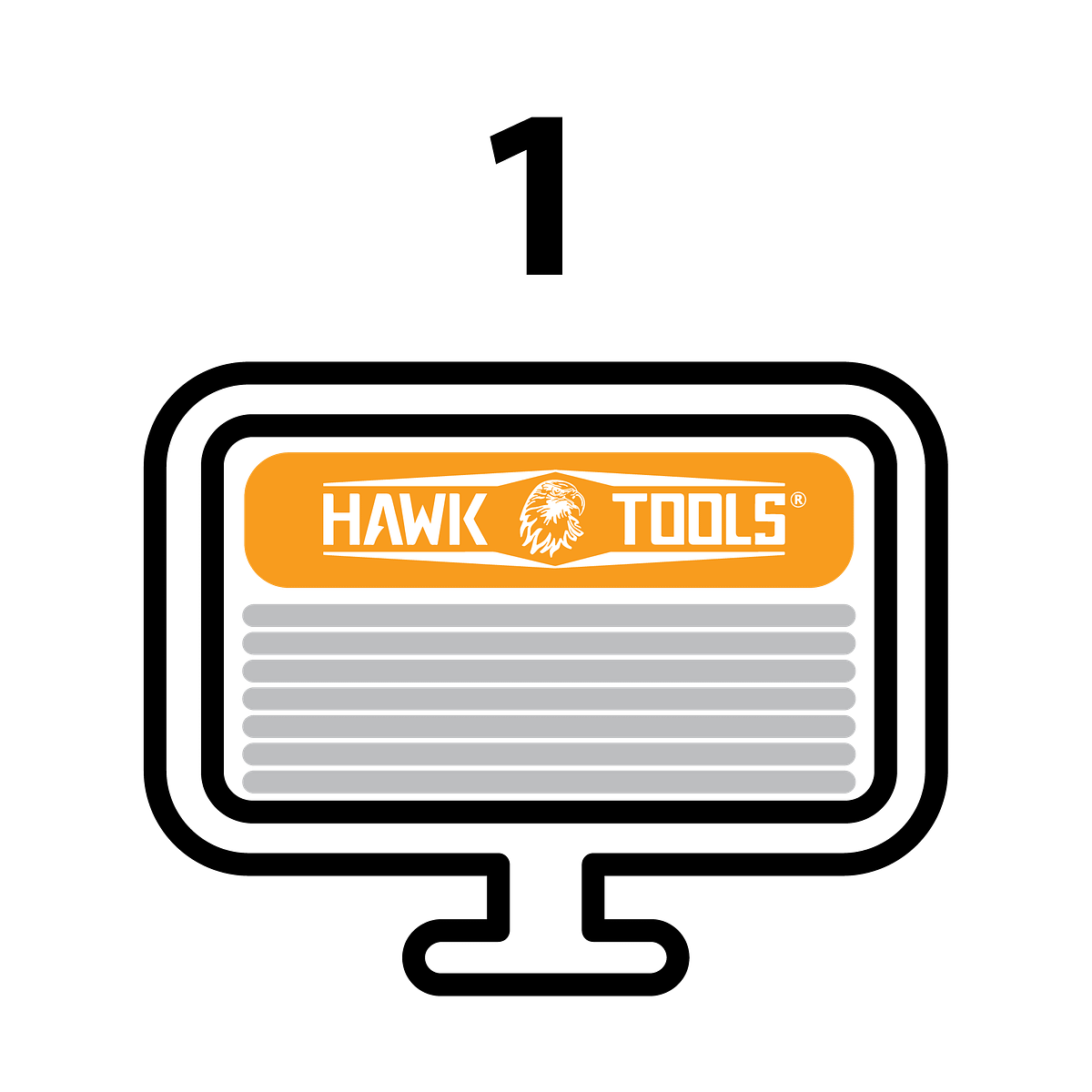 Just place our links…banners, buttons or text links…or our product…on your website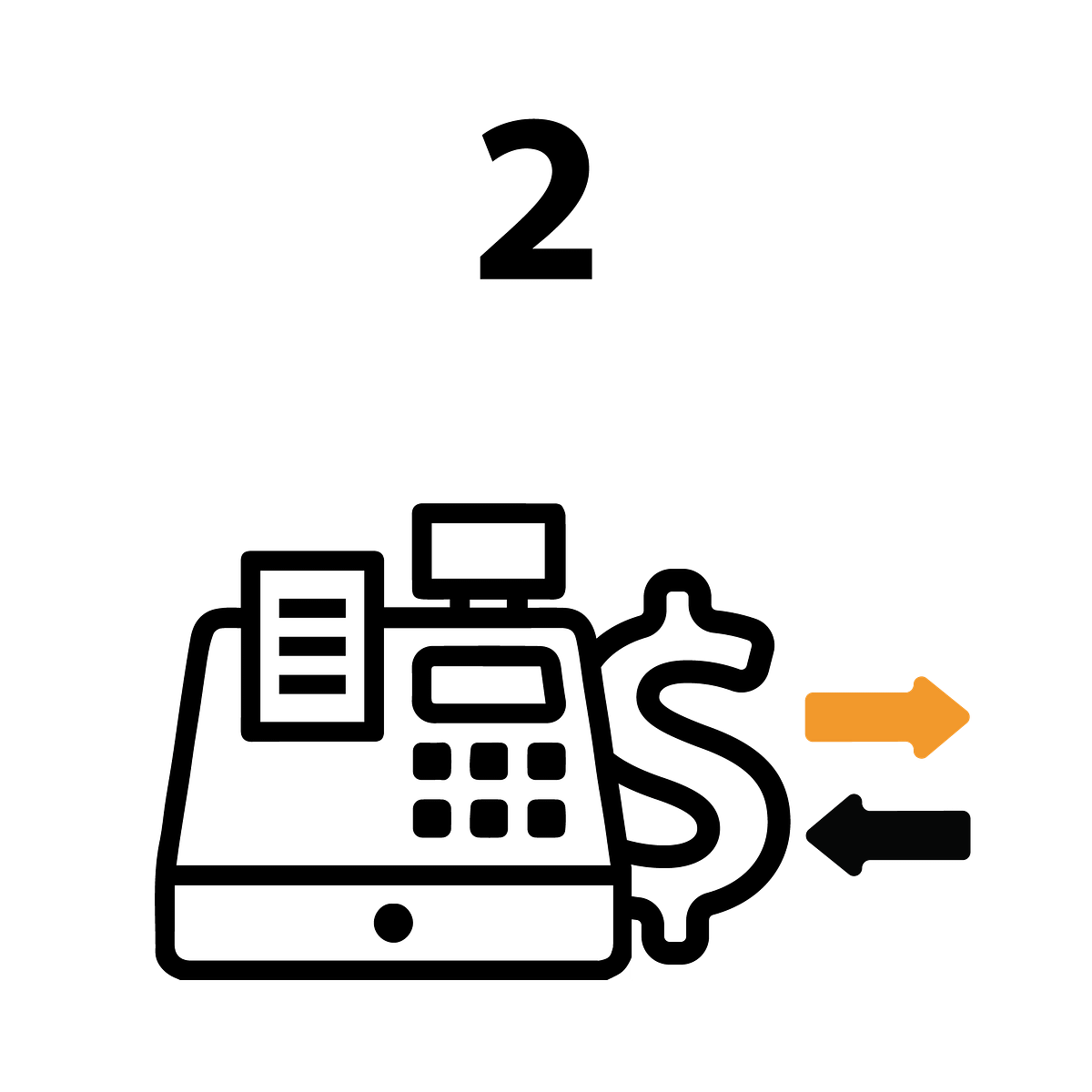 A visitor clicks on the link or product and makes a purchase at our website

We handle the buying experience, you earn a commission
Please contact us if you have any questions or concerns.
info@hawktoolsusa.com
No tags for this post.