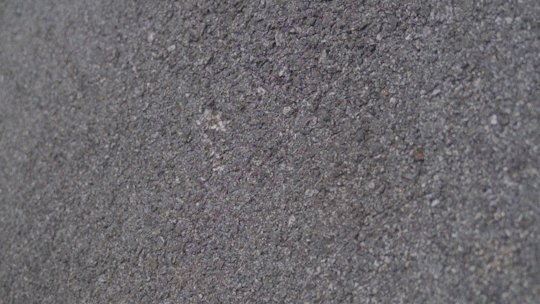 Grab yourself a standard paint roller, heat gun, news paper and proper PPE.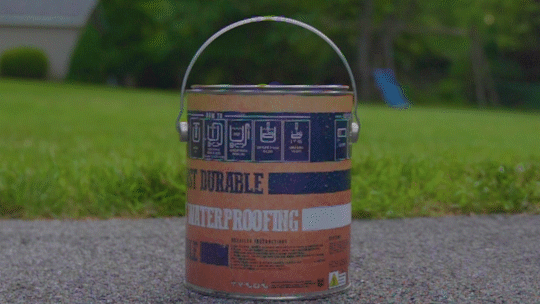 Please read all instructions before use.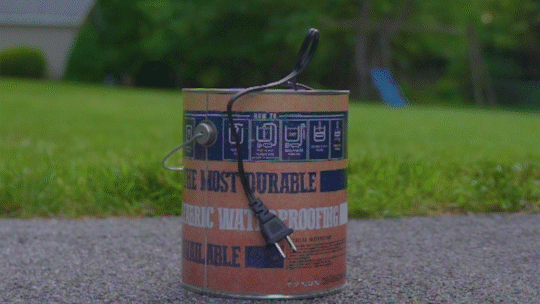 Place the can on a non heat-sensitive surface and plug it in.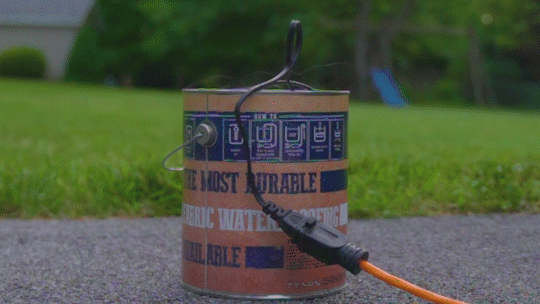 The can will be come hot. Do Not Touch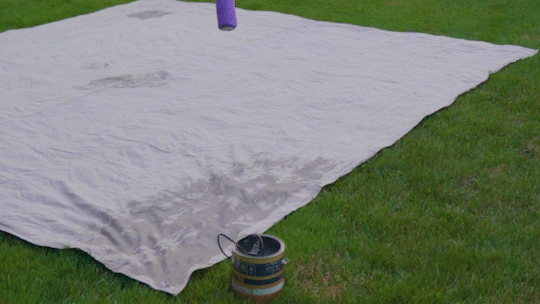 Once completely liquid, dip the paint roller directly into the can of Canvas Waterproofer and Roll-on in even strokes.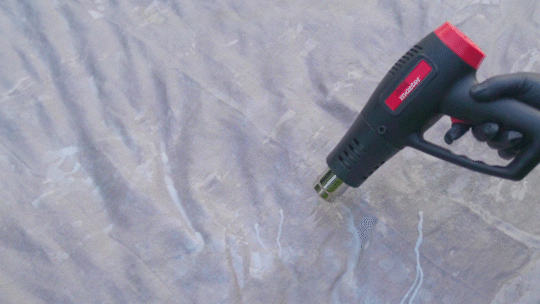 Use a heat gun to re-flow the waterproofer and even out the appearance.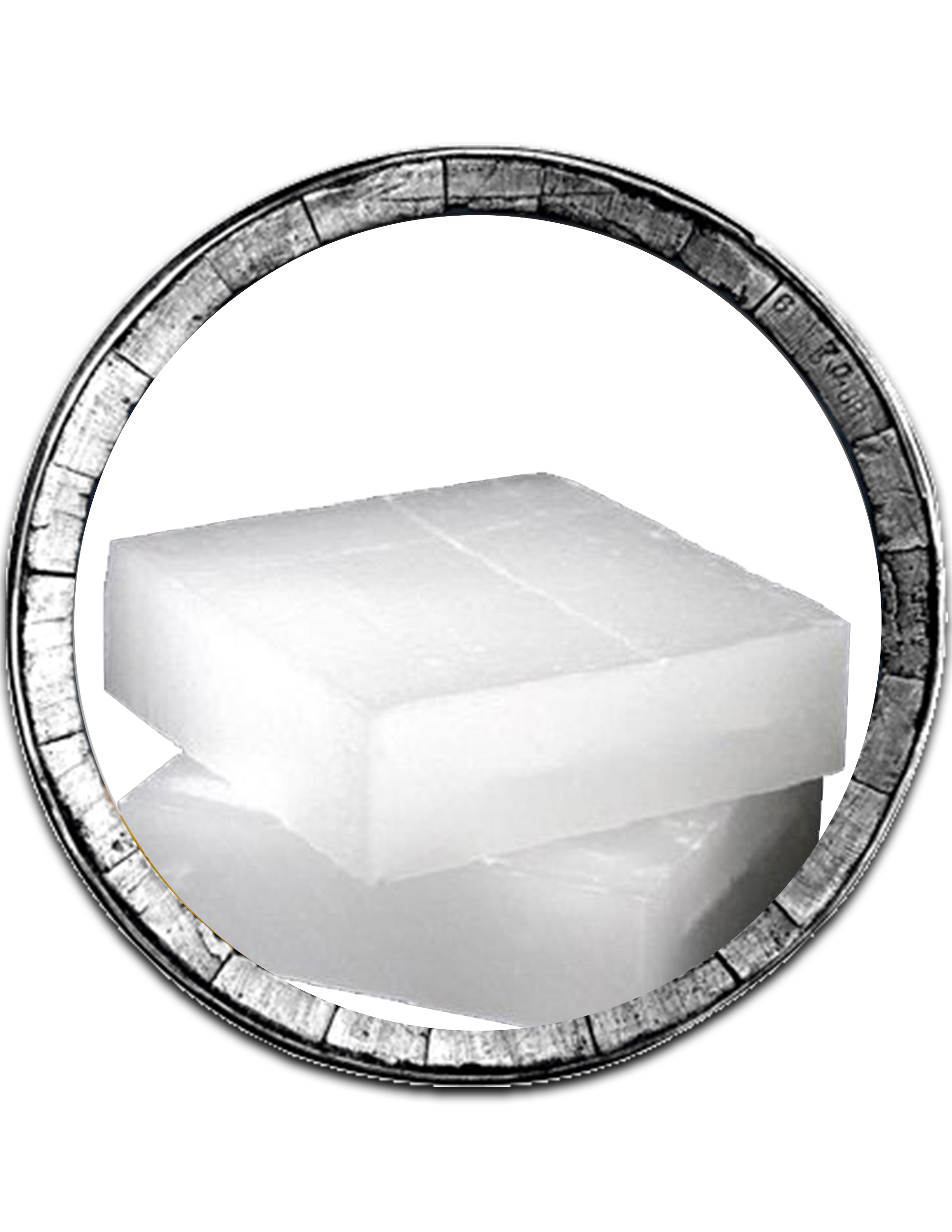 A paraffin base creates an ultra durable barrier to water for your fabrics.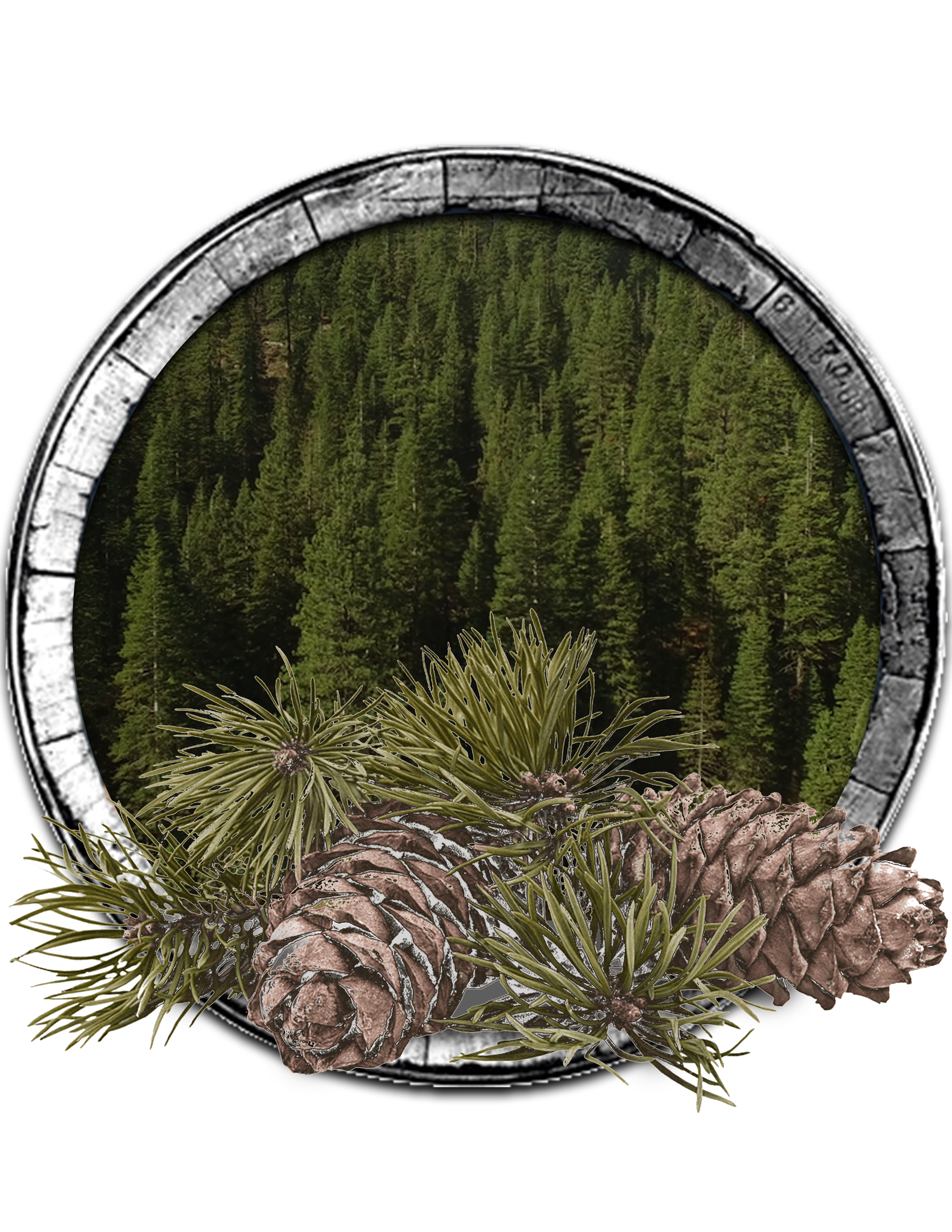 Used by native peoples for millennia to waterproof bark canoes, shelters and clothing.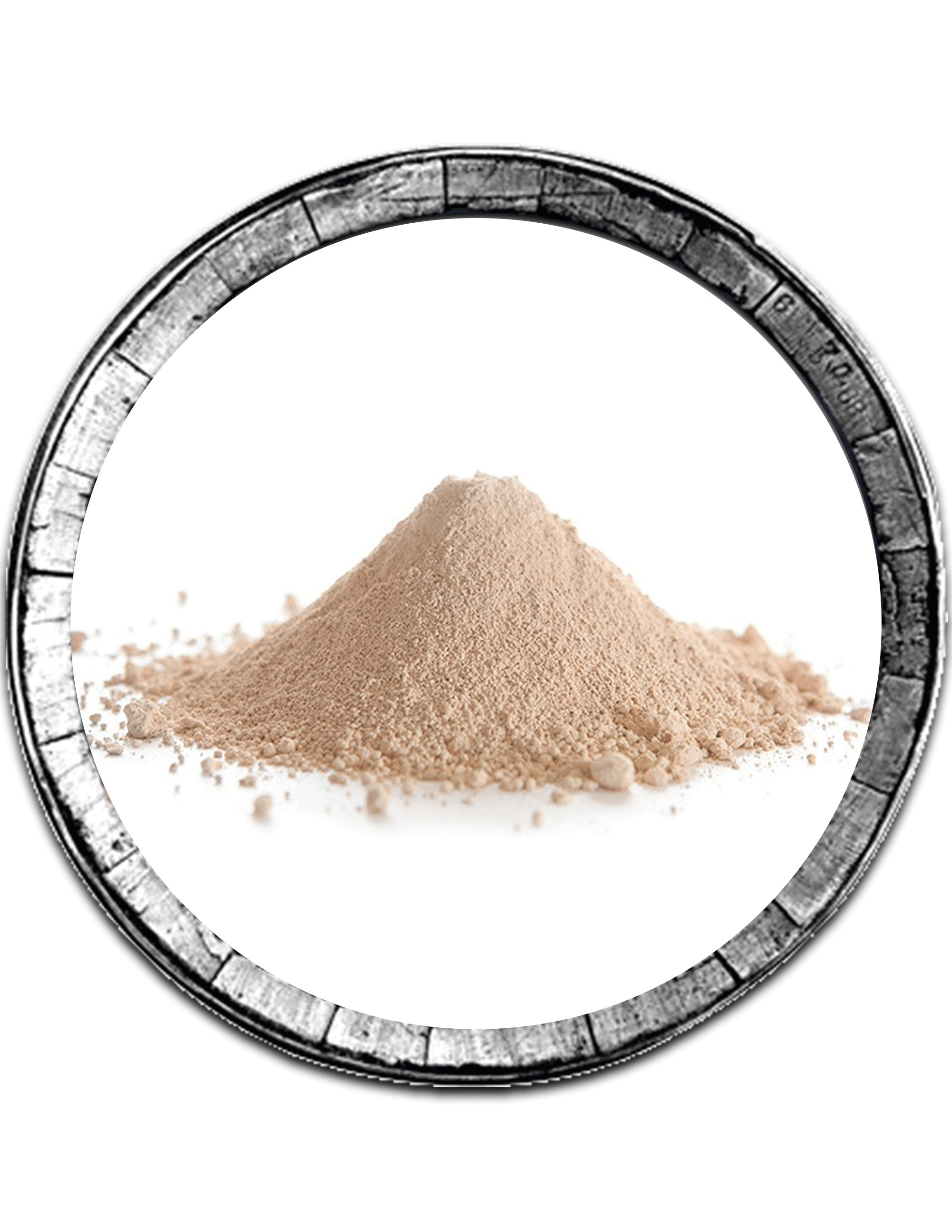 Environmentally friendly alternative to Zinc Oxide for blocking UV light.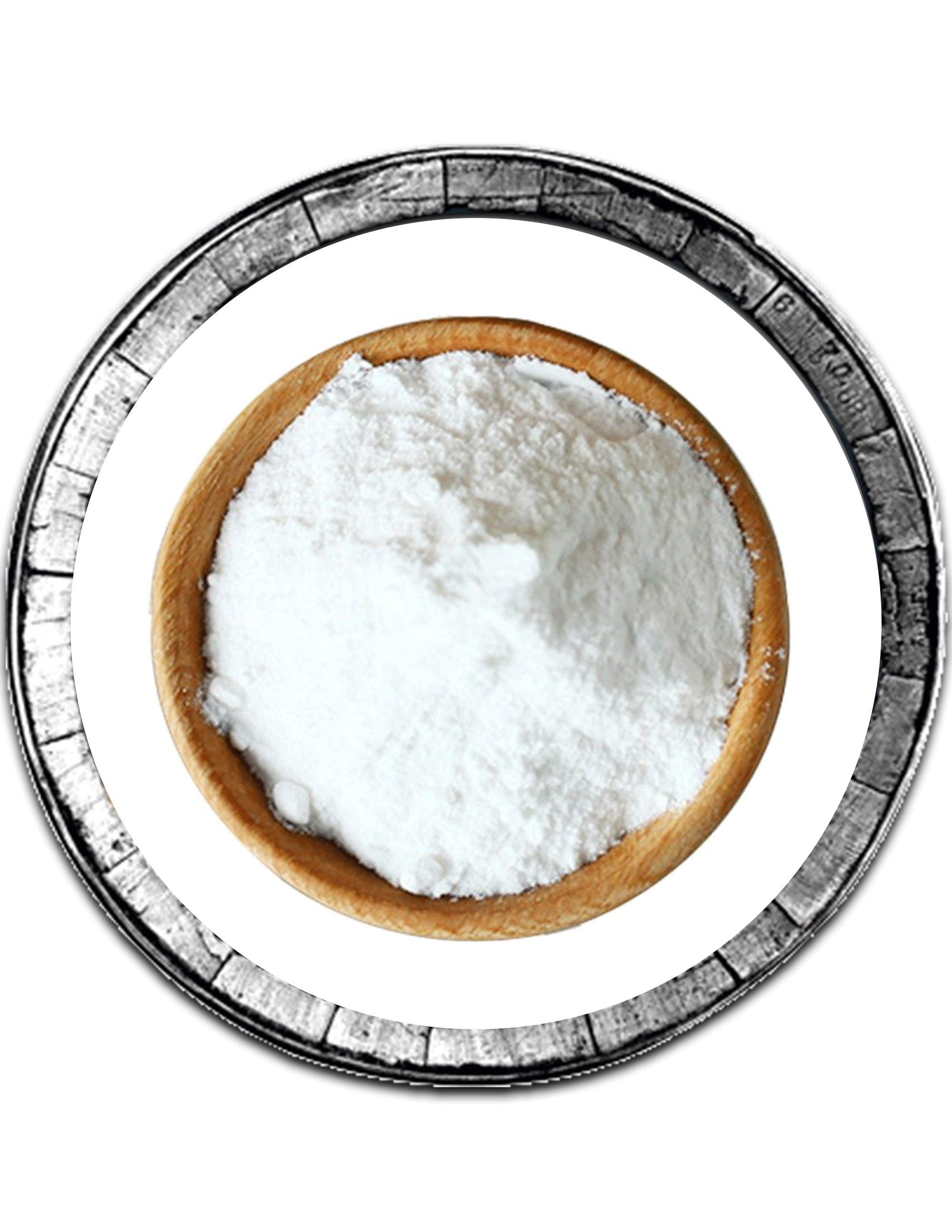 Non-Toxic and food grade, Methyl paraben stops mold, smell, and mildew.

Better than aerosols, this binder for natural and synthetic fibers that is pfas free and bio-degradable.
Remove the bar from Packaging.
Rub on in even strokes and use a hair dryer to help melt the bar and saturate the fabric.
Enjoy the Fabric Weatherproofing experience.

Ultra Durable Canvas Waterproofing is the most durable canvas waterproofer for sale today for outdoor fabrics. It bests Star Brite and 303 in AATCC 127 Hydrostatic Pressure Method testing hands down. Also, it's 347X more resistant to abrasion and wear over time.
The major differentiator is our proprietary blend. First, we start with an environmentally safe CnH2n+2 derivative and add a pine based sealant. Second, TYLOL is added to bond it to all synthetic and natural fibers. Finally, there are no solvents, thinners, PTFE or, PFAS, and it's 100% concentrated waterproofer.
Never spray a stinky flammable mix onto fabric again, this non-toxic waterproofer comes with an included heater and is quickly rolled on with a common paint roller.
Restores water repellency to canvas fabrics
Ideal for bell tents, RV awnings, and canvas covers.
Powerful barrier against harmful UV rays
Canvas Fabric Waterproofer
Remember, there are no toxic thinners or accelerants to catch fire or asphyxiate you. A simple paint roller and 12V power port are all that's needed to quickly waterproof your Awning or Canvas Cover.
Check out our "How To" guide for more application process details.
Coverage per container: 45 sq. ft. (gal.)
UV Protection
Concentrated
Ultra Durable
Lasts for years
Easy Application
Environmentally friendly