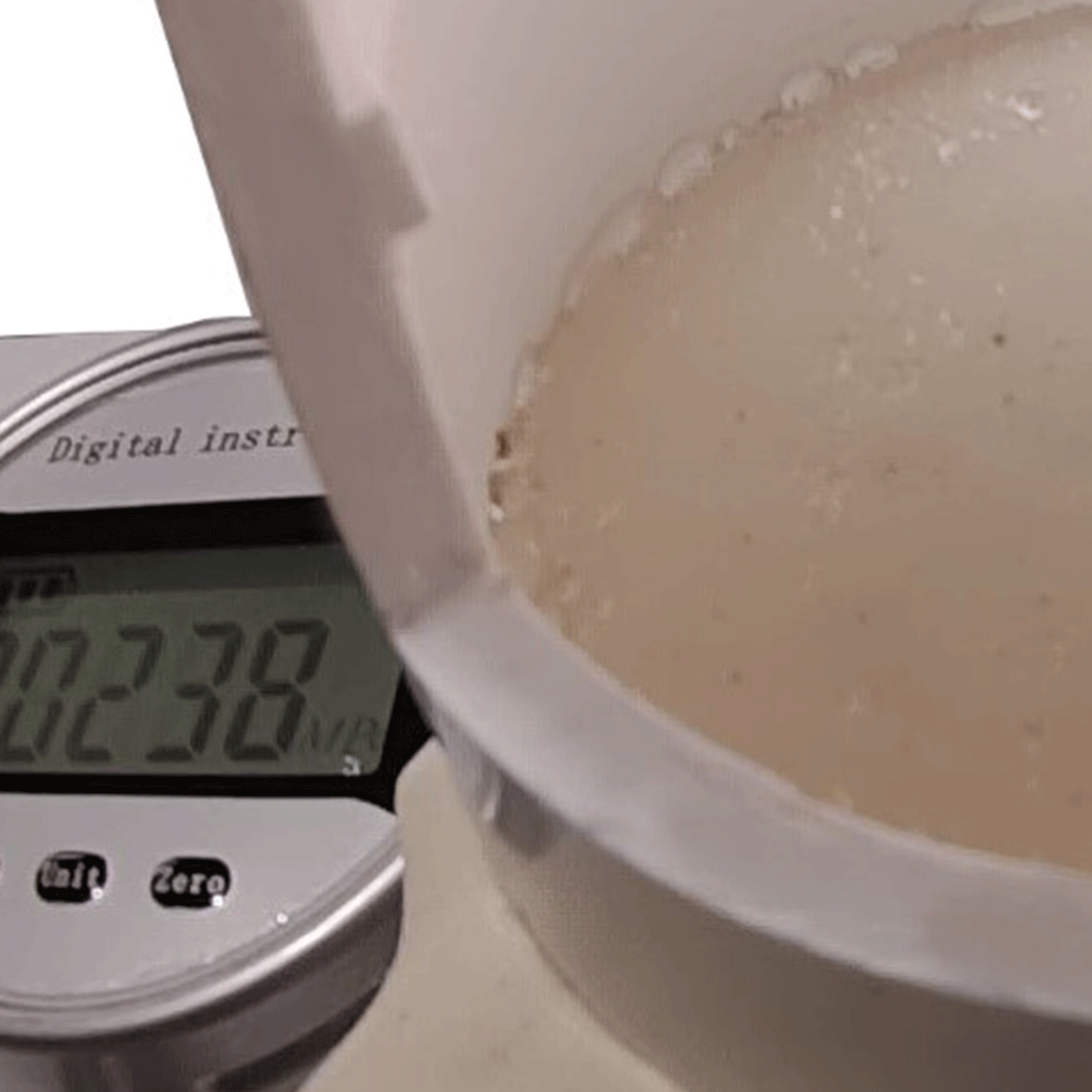 Hawk Tools Weatherproofing is the highest-performing waterproofer available for fabrics. It achieves an industry leading 26 KPA of hydro-static head pressure in AATCC 127 testing.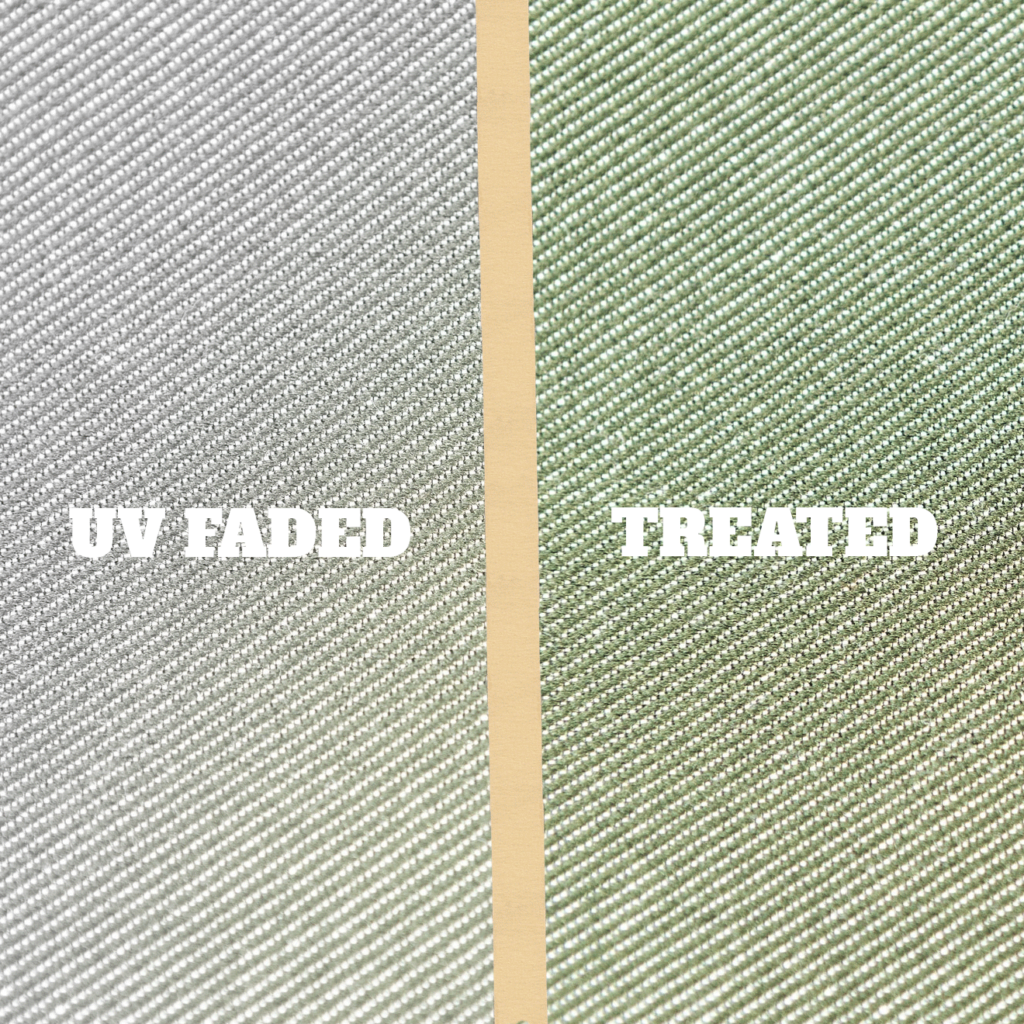 Your fabrics will not fade or degrade in sunlight. No other fabric waterproofer comes close.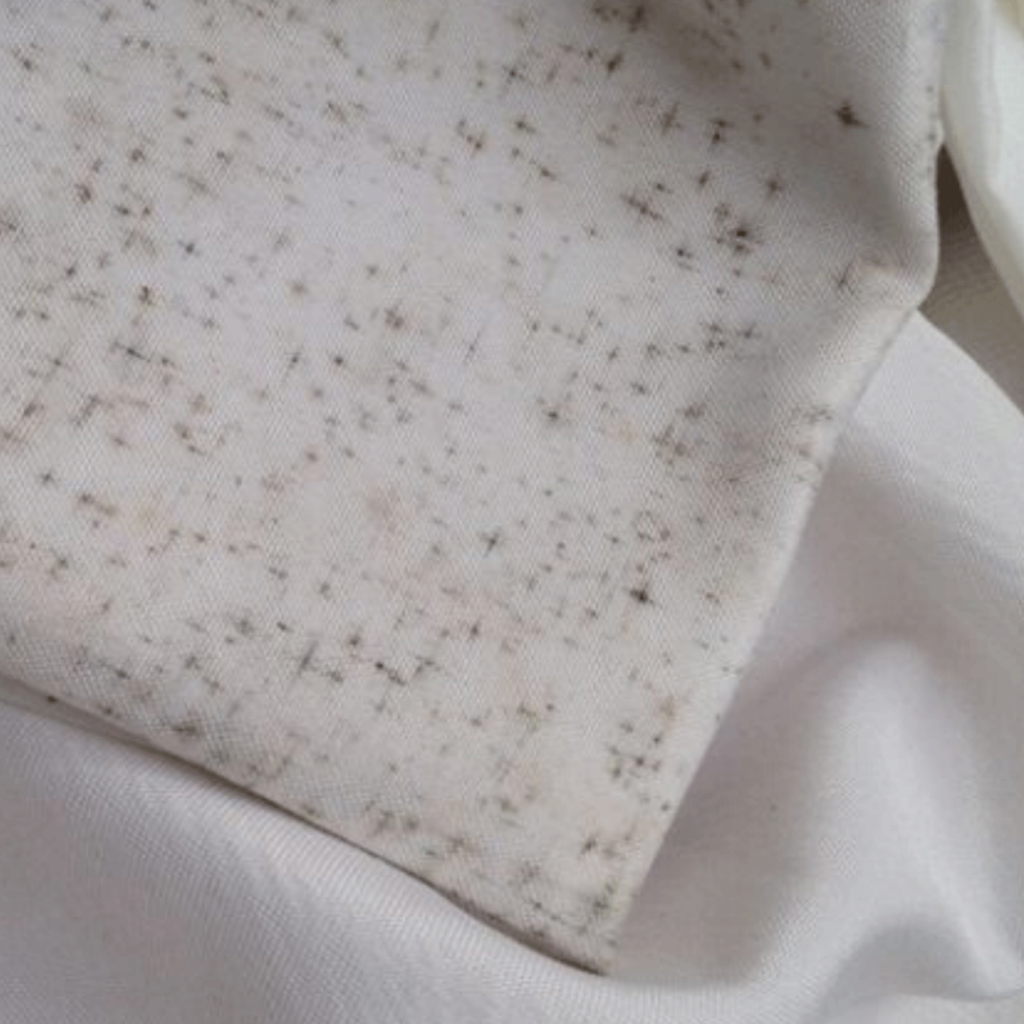 No more mold and stink. Mold will ruin your fabric. Never experience, odor, discoloration, or bloom again.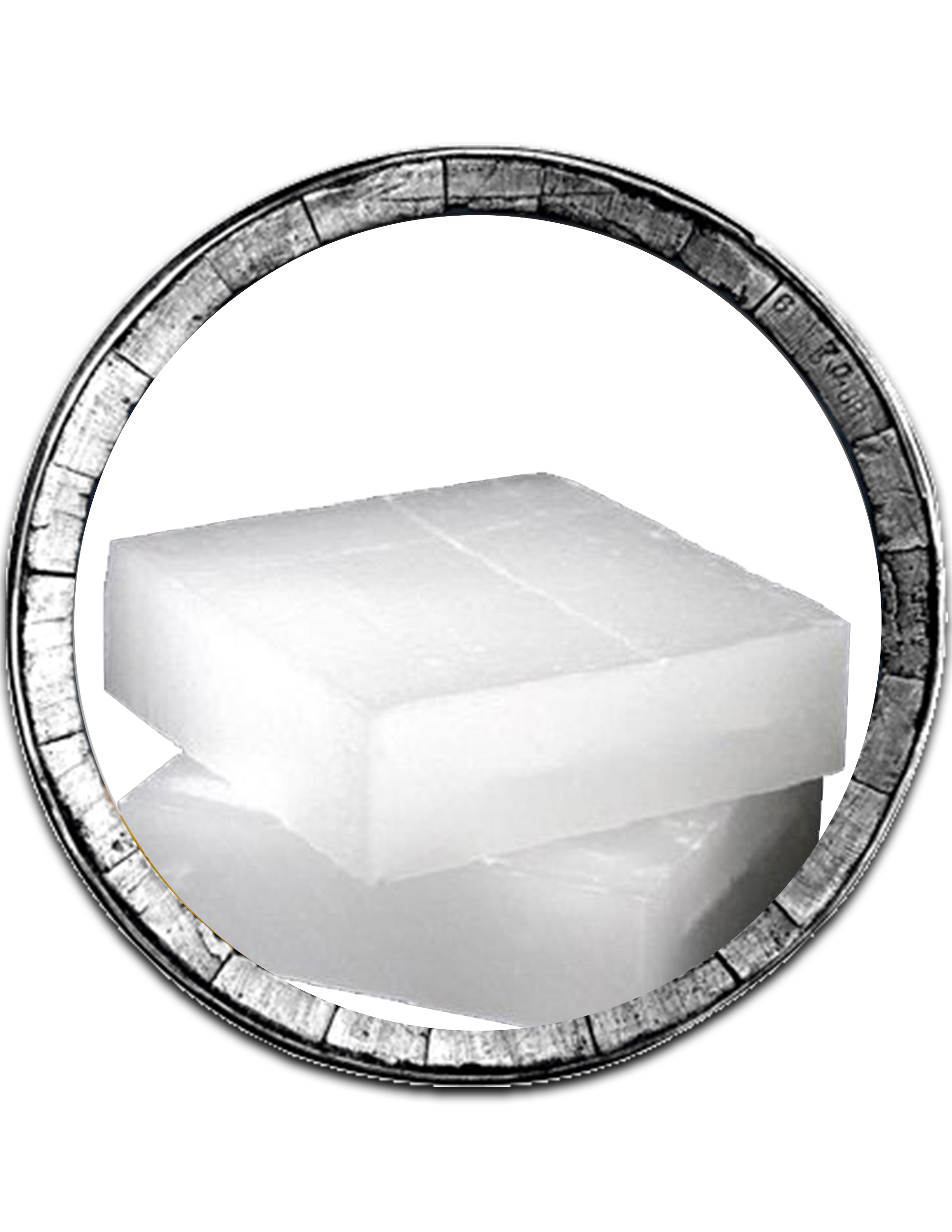 A paraffin base creates an ultra durable barrier to water for your fabrics.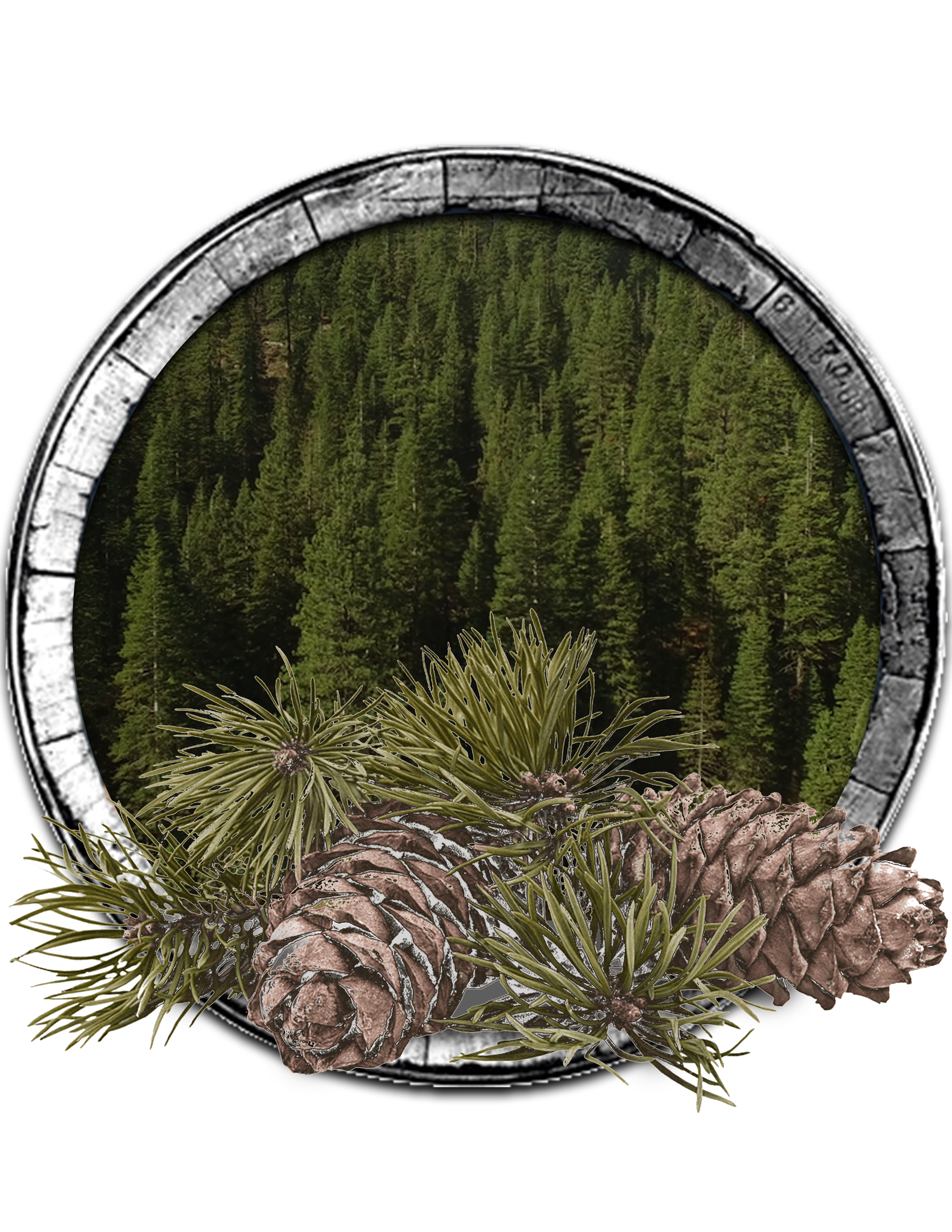 Used by native peoples for millennia to waterproof bark canoes, shelters and clothing.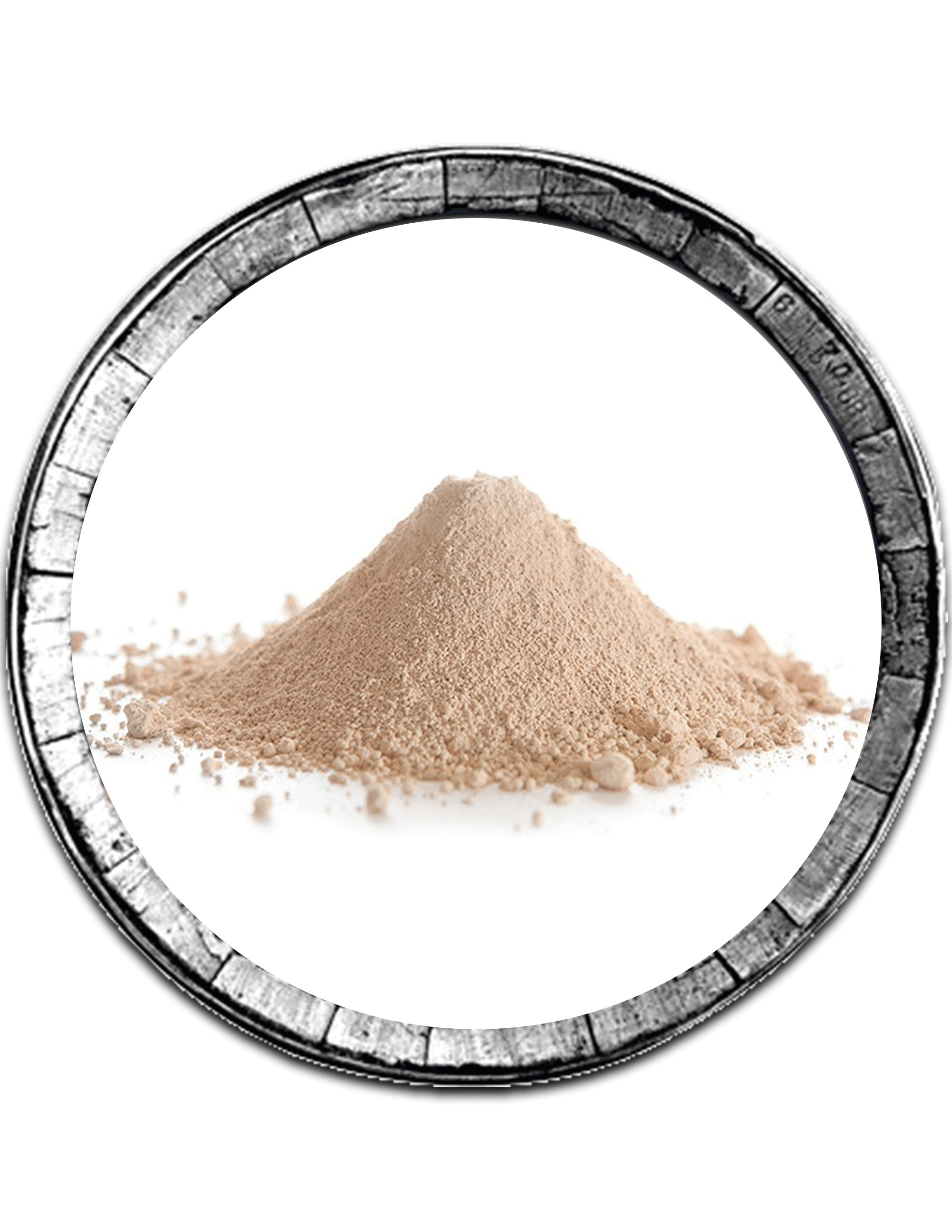 Environmentally friendly alternative to Zinc Oxide for blocking UV light.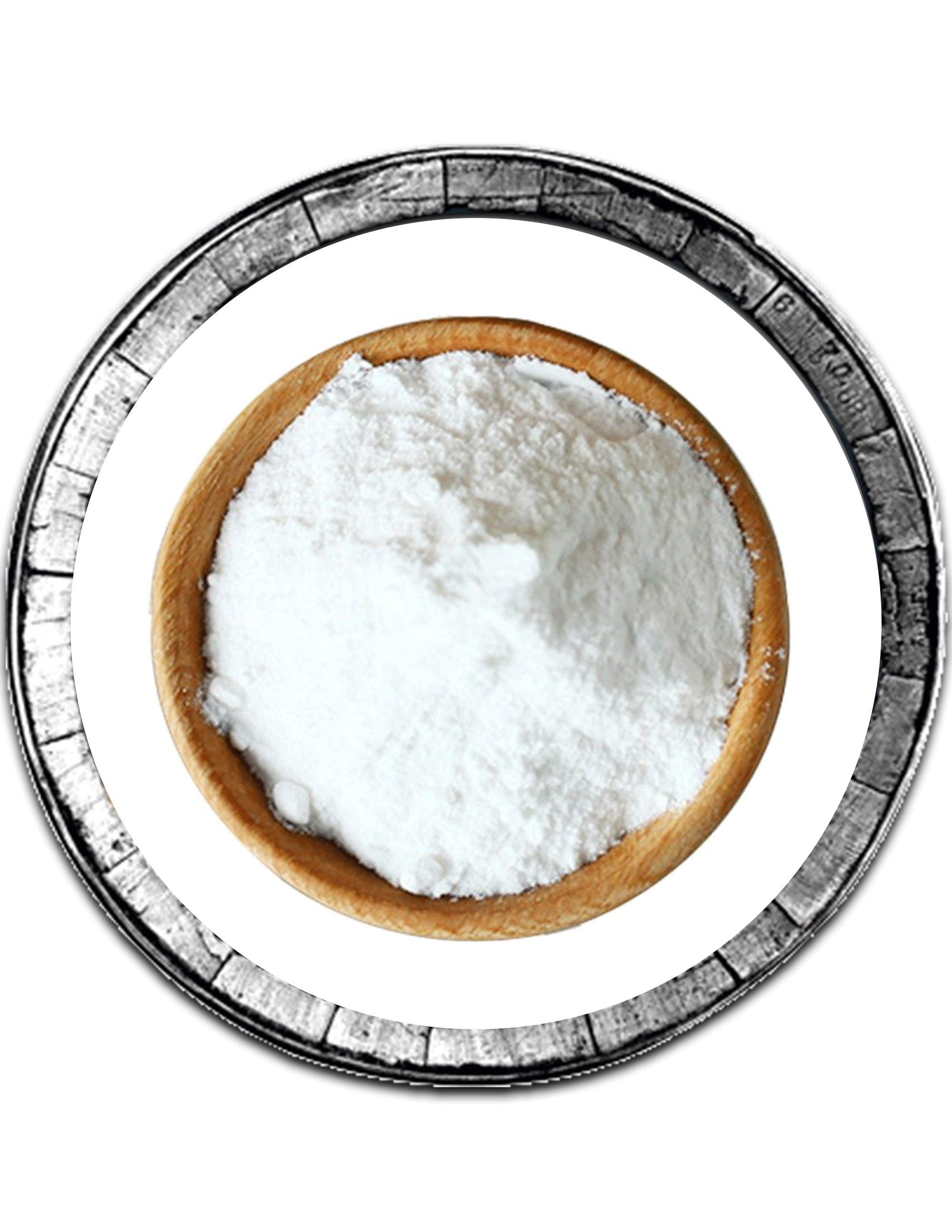 Non-Toxic and food grade, Methyl paraben stops mold, smell, and mildew.

Better than aerosols, this binder for natural and synthetic fibers that is pfas free and bio-degradable.
Read the instructions on the tin.
Place a saucepan on your stove with 1.5″ of water.
Heat the water to 200 degrees Celcius and place the tin of dressing in the enter.
When liquid, dip your dauber palm brush into the dressing and evenly distribute across your fabric article.
Use a heat gun to help spread the dressing in hard to reach areas.
Fabric Water Repellent that works is hard to come by. We know how damp and miserable poorly performing rain gear will leave you. Consequently, our state-of-the-art weatherproofing formulation keeps you dry longer bar none. First, our base of natural oils and waxes seep into your fabric. Second, TYLOL binds with both synthetic and natural fibers for an impenetrable barrier against the elements. Finally, you will never need to run your article through the wash again. Just brush off dirt and debris and occasionally spot clean areas of high grime buildup. For lighter gear and general proofing maintenance, check out our Fabric Weatherproofing Bar. Also, check out a great article about the process of weatherproofing on Instructables.
Reproof or apply durable waterproofing to your work gear – Our hot wax fabric water repellent is easily brushed onto your canvas denim or blended work gear. It soaks into the fibers for years of rugged protection.
Our Fabric Dressing is formulated to take abuse – We have tested our formulation in the harshest of environments, from wrenching on heavy machinery to forestry work. Our proprietary mixture can take abuse and keep on going.
Natural oils, beeswax & pine tar – We source all our ingredients locally in Pennsylvania. We work with the men and women harvesting honeycomb and extracting natural oils for our fabric wax. These products are pure and great care goes into every product we produce.
Non-toxic – There are toxic chemicals used to process and render commercial off-the-shelf oil and wax products. We forego unnecessary processing with careful temperature and agitation control. We put in the time to make this product right and safe to wear. As always, we are PFAS-free.
Proudly made in Pennsylvania USA – Our operation is proudly based in Pennsylvania. We source everything from Pine tar to our packaging locally, supporting the local economy.
Impervious to the elements – Beeswax and natural oils soak into the fabric, totally saturating the material, and leaving a wet sheen that is impervious to dirt, mud, and rain. This wax is great for rubbing into denim work gear, bags, and most synthetic cotton blends for extra protection.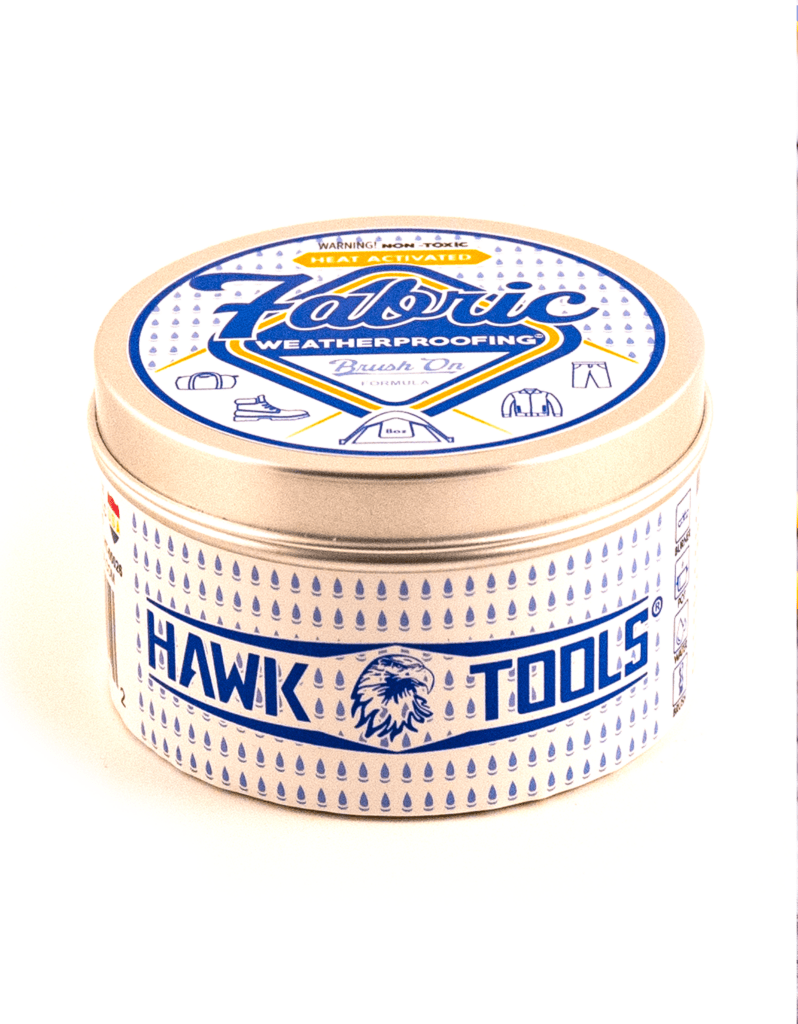 Awe in wonderment at the impending transformation than remove label
Place can in pot with 1.5″ of simmering water
Use soft bristle brush to apply to even conservative coat of dressing
Work dressing into the fabric and brush off excess
Touch up with Fabric Weatherproofing in spots of heavy use.