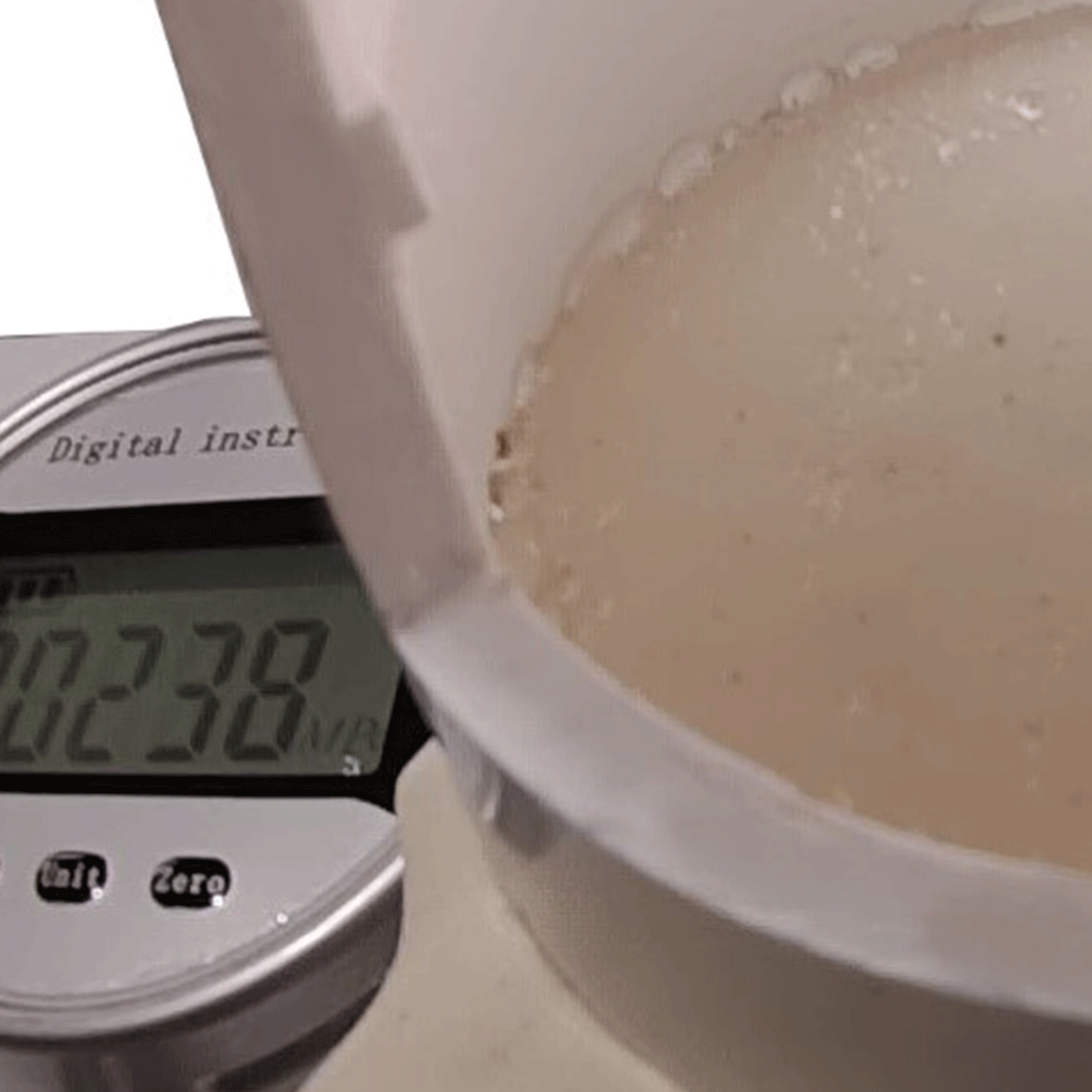 Hawk Tools Weatherproofing is the highest-performing waterproofer available for fabrics. It achieves an industry leading 26 KPA of hydro-static head pressure in AATCC 127 testing.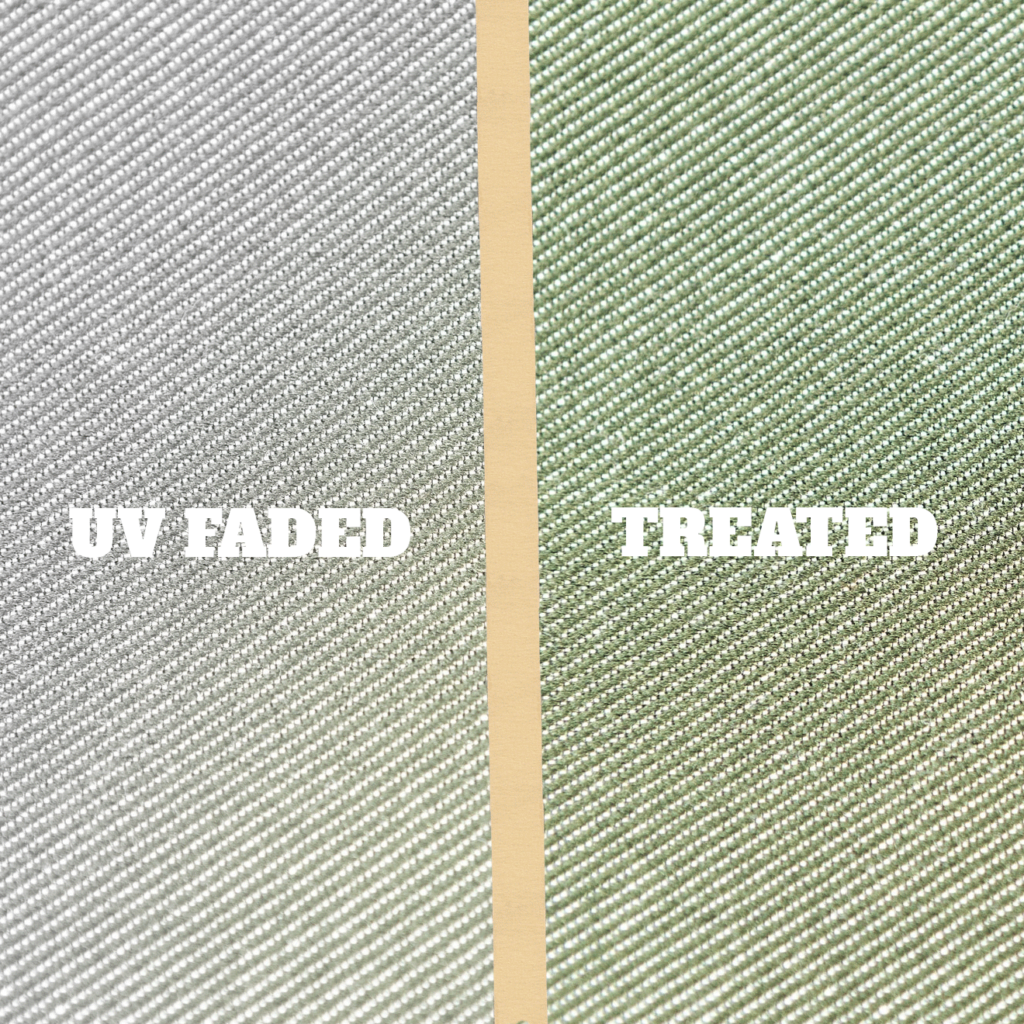 Your fabrics will not fade or degrade in sunlight. No other fabric waterproofer comes close.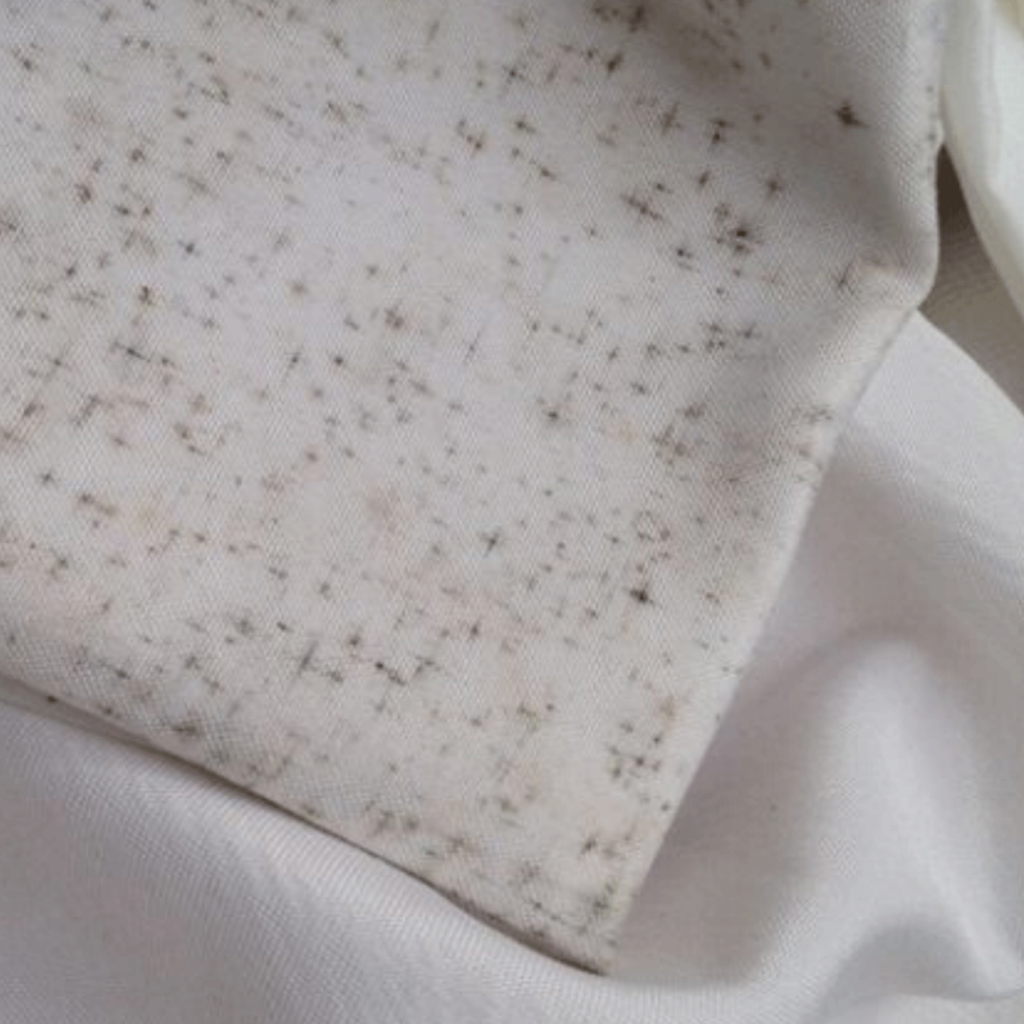 No more mold and stink. Mold will ruin your fabric. Never experience, odor, discoloration, or bloom again.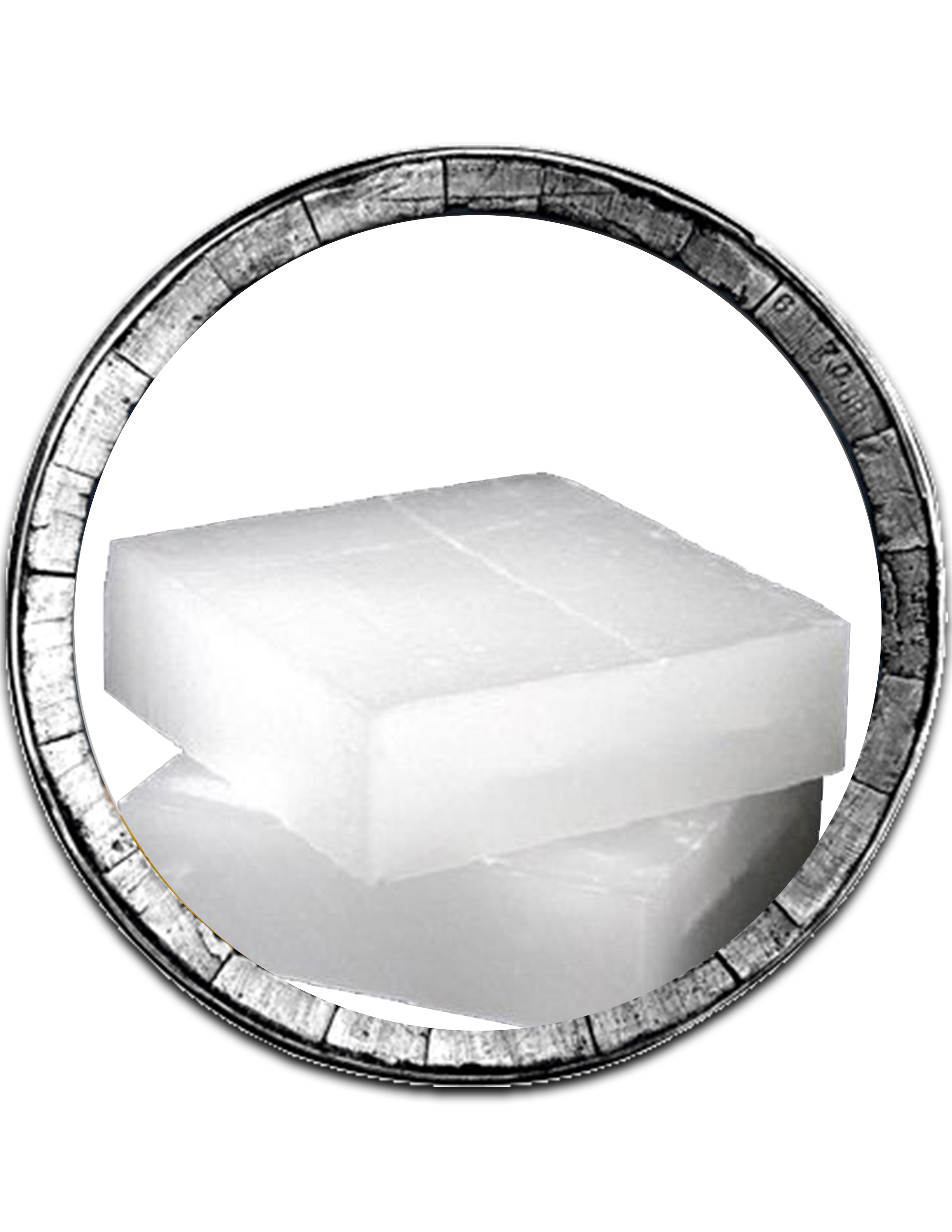 A paraffin base creates an ultra durable barrier to water for your fabrics.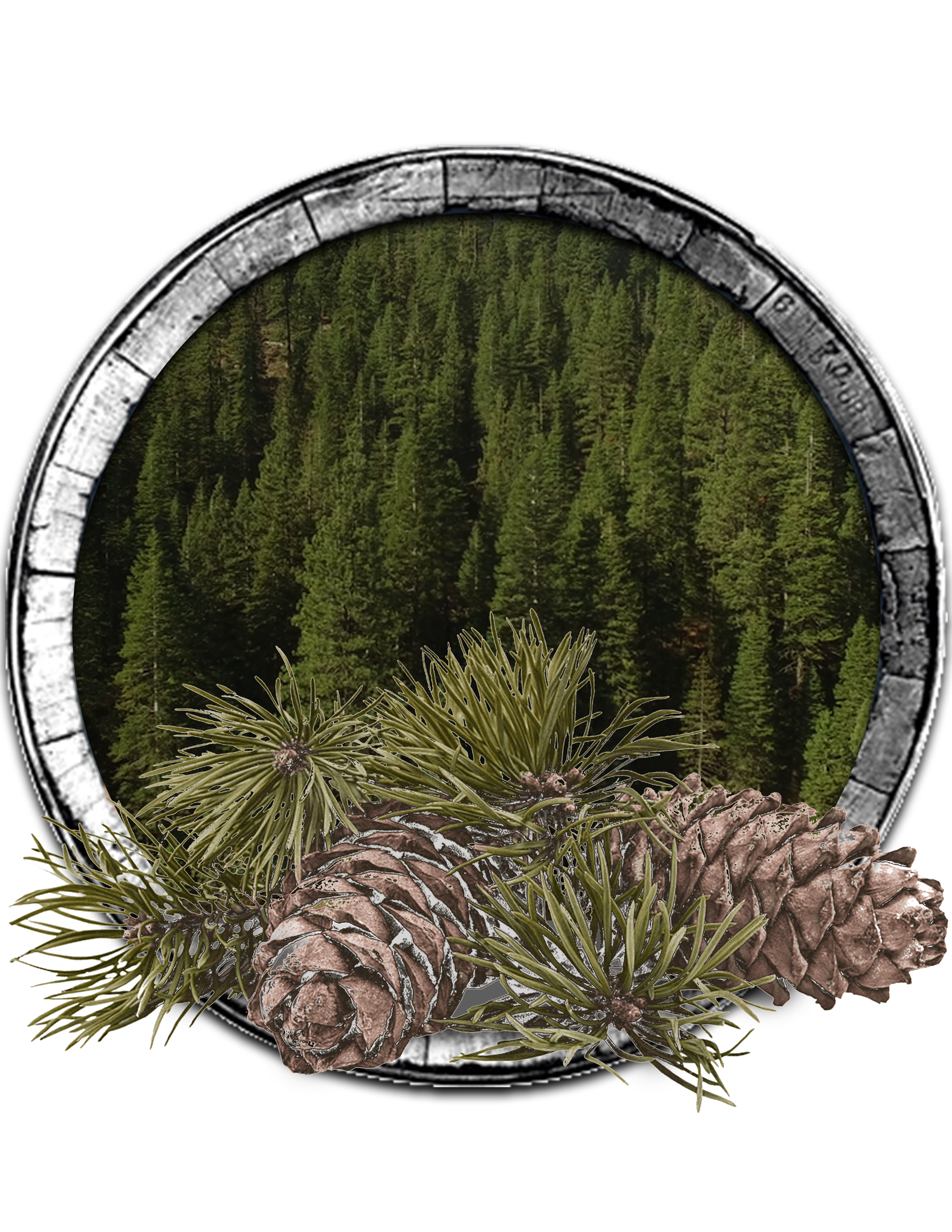 Used by native peoples for millennia to waterproof bark canoes, shelters and clothing.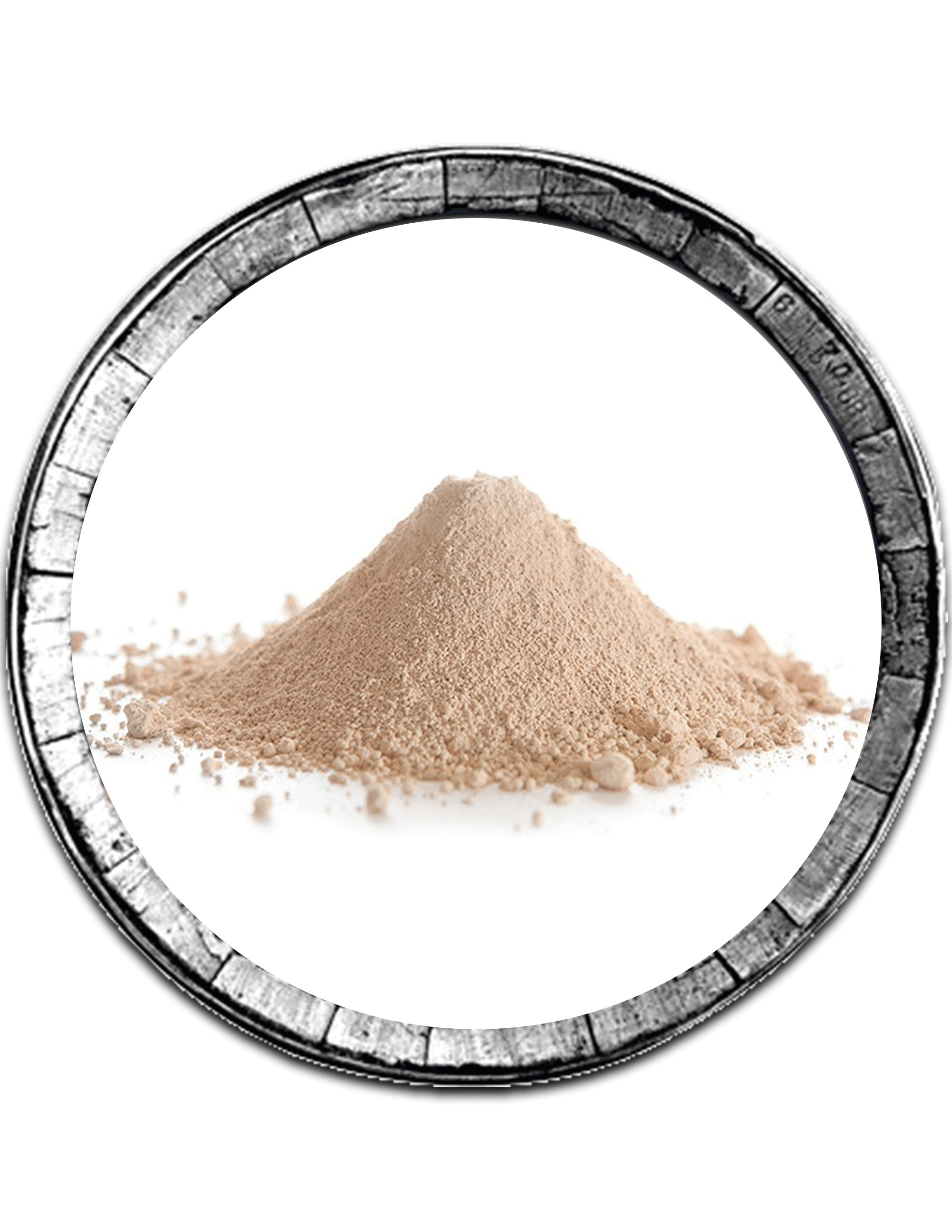 Environmentally friendly alternative to Zinc Oxide for blocking UV light.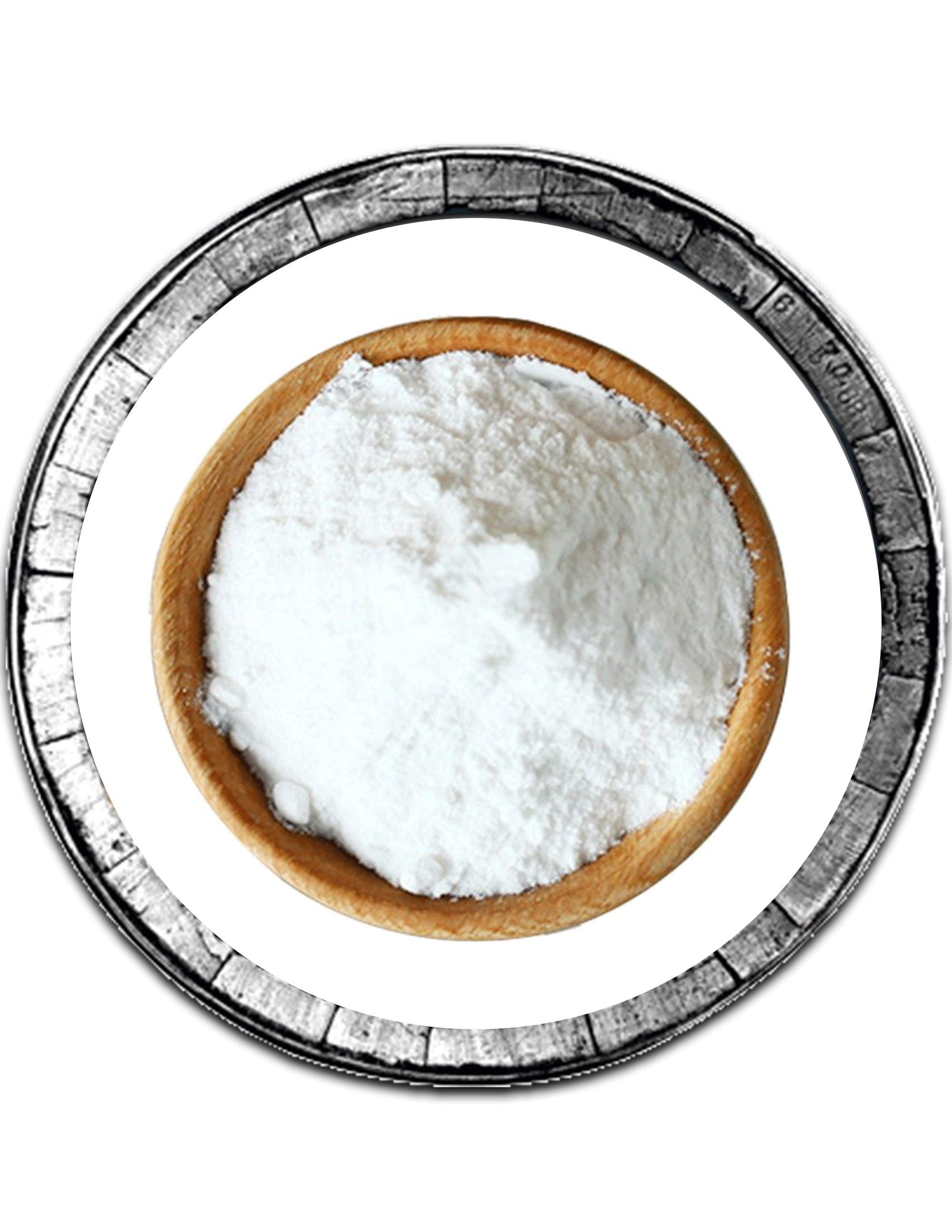 Non-Toxic and food grade, Methyl paraben stops mold, smell, and mildew.

Better than aerosols, this binder for natural and synthetic fibers that is pfas free and bio-degradable.
Remove the bar from Packaging.
Rub on in even strokes and use a hair dryer to help melt the bar and saturate the fabric.
Enjoy the Fabric Weatherproofing experience.

The most dudrable fabric waterproofer
Your tent, hat, boat cover, awning, tarp, shoes, and any other fabric material exposed to the elements need protection. Your Tent or bivy sack is a perfect candidate for fabric waterproofer.
Safe for use on polyester, nylon, polypropylene, cotton, leather, suede, and more
Creates durable protection from the elements with just one application
Ideal for use on outerwear, rain gear, umbrellas, outdoor gear, backpacks, luggage, canvas tarps, boat covers, and more
Repels water during use and in storage
Fabric maintains adequate breath-ability
Dries with a pine scent
One bar provides 60 sq. ft. of water resistance on light nylon or 20 sq. ft. on heavier fabrics
Touch up Hawk Tools Fabric Weatherproofing bi-yearly.