FREE SHIPPING on orders over $60.00
* Not applicable to gallon sizes and above.

Never weatherproofed your fabric before? The complete kit will get you sorted.
Marine Fabric Waterproofer
Your marine fabric deserves the most durable fabric weatherproofer available. Natural waxes and oils are reinforced with TYLOL, bonding the blend to synthetic and natural fibers for years of UV stable waterproofing performance.
Just plug into a 12V socket and roll on.
Traditional Weatherproofing
Your Bell tent will start leaking after a season or two. Not to worry, a quick rub with a bar or dressing will shore up those seams and stretched stitching.
Treat your whole tent with Fabric Dressing or spot proof suspect areas with a bar of studly waterproofing goodness.
EXTREME ENVIRONMENT SKIN CARE
Repair Dry & Cracked skin with powerful moisturizers and germ stopping ingredients.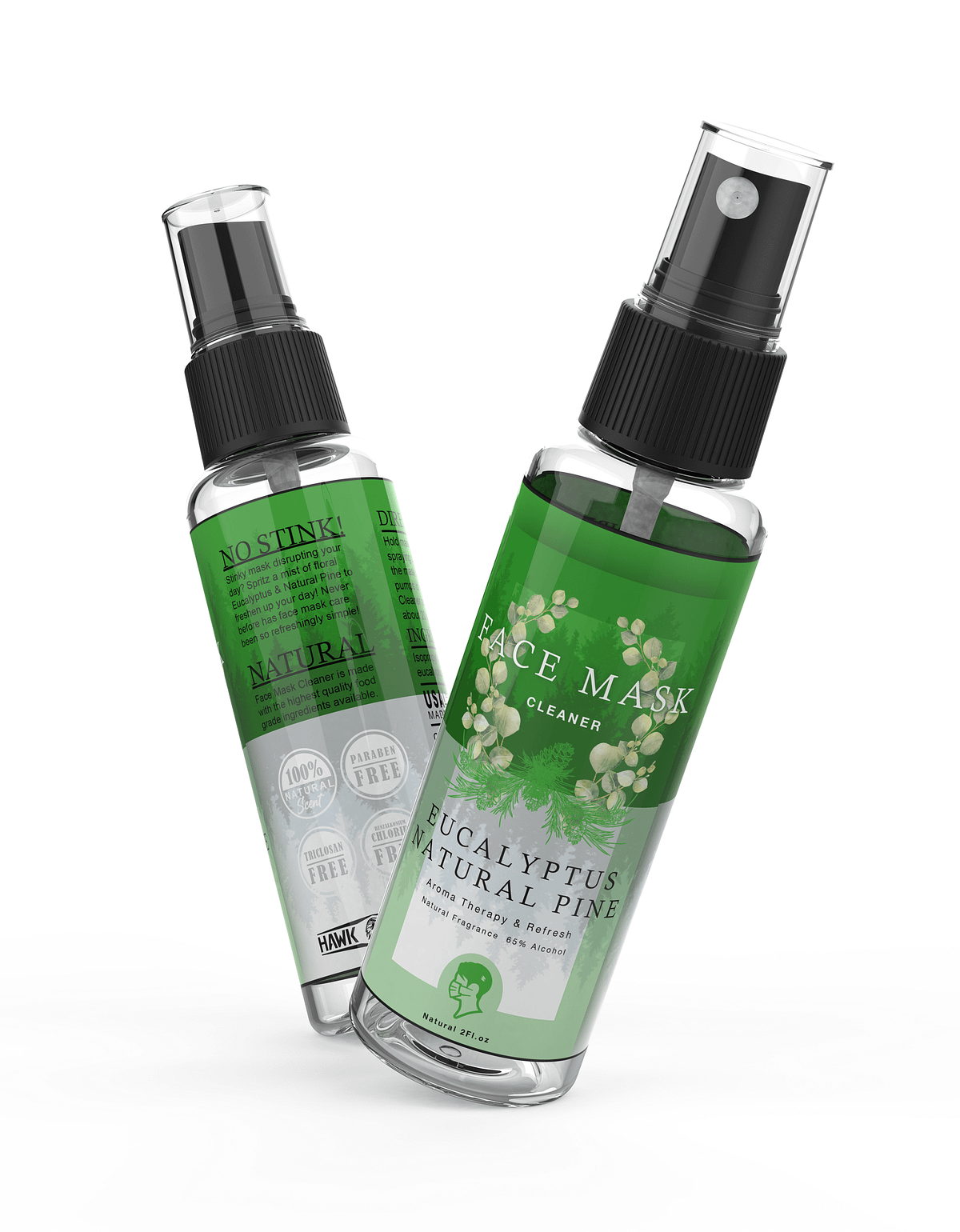 Stinky face mask a hazard? Get it sorted with a floral spritz of Appalachian pine and Eucalyptus.
Just a couple spiritz and you are stink free all day!

Your leather is sensitive. Big box leather care products contain harsh chemicals, preservatives and fillers. Hawk Tools Leather Care is naturally formulated to last. Click the link to learn more.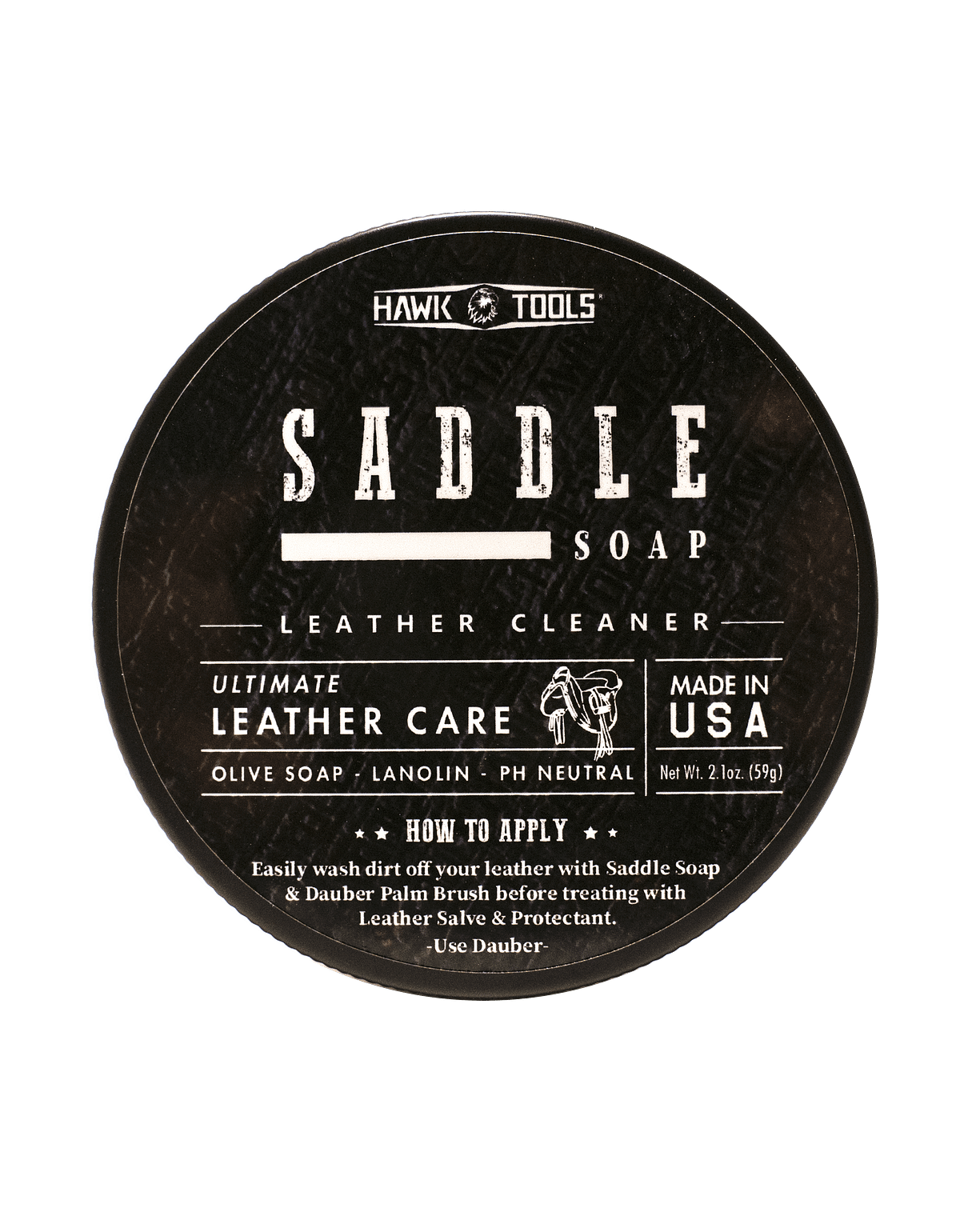 Your leather deserves a good scrub. Natural Lanolin and Olive Soap penetrate the grain and pull dirt and grime to the surface.
No harsh chemicals ever. Your leather deserves the very best!
We belive that keeping things local is key to building a strong community. We want to know what you think of our Sani-Balm. Learn more on Youtube.

Worldwide shipping
Alaska | We will get it to you.
Laos | Of course.
Where ever you are, we will get you the right tool for the job.


Best QUALITY
We run stringent quality control testing on our products. Including test to failure. You wont receive a product that cant meet our exacting standards.
Best Offers
We price accordingly. Some products cost more to manufacture, for those that do not, we pass those savings on to you.

Secure Payments
We rely on Stripe and Paypal to process orders. They are tried and true methods of ensuring security and privacy.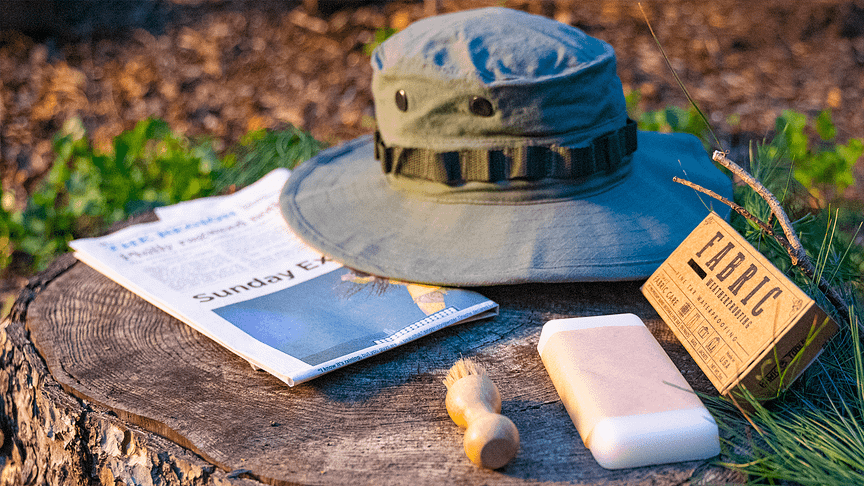 How To Wax A Hat Your hat gets wet, it's time to waterproof it right with a bar of ultra durable & non-toxic fabric weatherproofing.…
Read More »
No tags for this post.